Over the years, Facebook has experienced countless errors, glitches, and bugs. Facebook comments error, where the comments don't load, is one of the many issues users face. With billions of users on this social media platform, bearing the immense weight of servers and backlog reports can be challenging at times.
Users often report problems regarding comments on Facebook social forums and reporting portals. There's no doubt that the experience can be frustrating. So, we have outlined some key solutions to fix the problem without any hassle.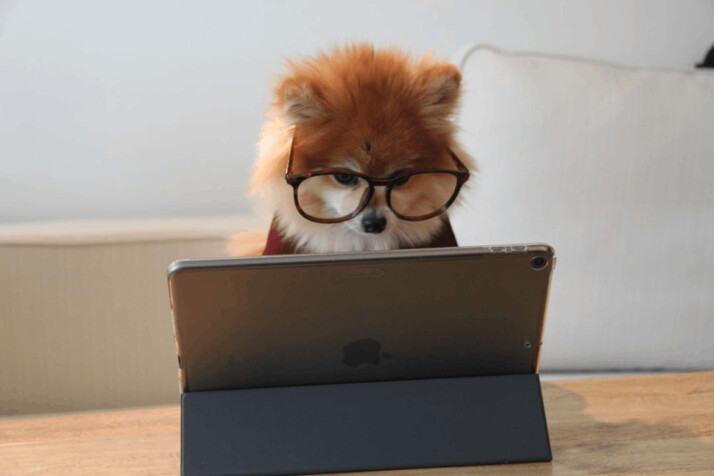 7 Steps to Solve Facebook Comments Error
There can be several factors behind this annoying Facebook comments error. But we have some quick and easy solutions to help you overcome this problem.
1. Refresh the Facebook App
Refreshing the app is the first thing you may do to solve the issue. On iPhones and other iOS devices, the native Facebook app frequently freezes.
All you need to do is just swipe down on your news feed to refresh the Facebook app. Generally, this manual refresh resolves a variety of issues, including Facebook comments that won't load.
2. Monitor Your Internet Connection
Poor internet connection is another reason why Facebook comments won't load. Therefore, you must use a strong and reliable Wi-Fi or cellular internet connection to load Facebook comments. You can also check to see if other pages load with the same connection.
If you could view comments using cellular data and not Wi-Fi, try switching between cellular network and Wi-Fi on your device. Switching on and off between Wi-Fi and mobile data could solve the problem.
3. Force-Quit the App and Restart It
If your internet connection is working well, but the problem still persists, try to force-quit your Facebook App and restart it.
Sometimes, relaunching the app is all it takes to solve all the issues you're having with the app. Moreover, this is one of the easiest ways to fix the Facebook comments error problem on your mobile app.
4. Re-Sign into Your Facebook Account
You might try logging in and out of your Facebook account. Re-signing into your account might occasionally solve several issues you may be having with the app. After logging out of your account, log back in a few minutes later to see if the issue has been resolved.
Additionally, logging into your Facebook account from different devices is quite helpful. If you can't read your Facebook comments on your iOS device, try logging into your account on your Mac to see if it works. If you still can't see the comments from the Facebook web version, try out the next solution.
5. Clear the App Cache
If Facebook's cached data become corrupted, it could lead to Facebook comment not working. Besides, cache slows down the operation of your device.
Therefore, clearing the cache can solve the issue. Here's how to remove cache from your Facebook app:
Launch the Facebook app, and then select "More."
Select "Settings" and then "Account Settings" to continue.
Go to the Browser settings page by clicking on the Browser option.
Click on "Cache Data," and you're done.
6. Check Update for the App
Ensure that your smartphone has the most recent version of the Facebook app installed. When an app isn't updated, it can sometimes lead to different issues. You can follow the steps below to make sure your Facebook app is up-to-date.
Open the App Store (for iPhone users) and click on the Updates option. Locate the Facebook App and tap on Update if available.
If you use Android, go to the Play Store and search for the Facebook App. Tap on the Update button if update is available.
7. Uninstall and Re-Install the App
If none of the above fixes work to resolve the issue, you'll need to uninstall the Facebook app and then download it again. Given that it works for many users, this approach will probably help you fix your issue.
Conclusion
It could happen that the comments on a Facebook post aren't loading when you tap to view all comments. This problem can be really frustrating at times. But as with everything, this issue can also be solved. This Facebook comments error is pretty easy to fix if you try the steps mentioned in this post.
Explore All
Facebook Marketing Articles