If you cannot express yourself with words, use a Facebook emoji. An emoji is a small portable graphic "moving image" representing a facial expression, an idea, personality, emotion, or concept.
Emoji was introduced by a Japanese telecom giant in 1999 as a worldwide standard for electronic communication via cell phones.
Facebook emoji makes it easier and faster to express yourself on Facebook. Tired of writing your messages? Send a smiley face instead. Want to say "I love you" to a crush? Write it on Facebook with a heart.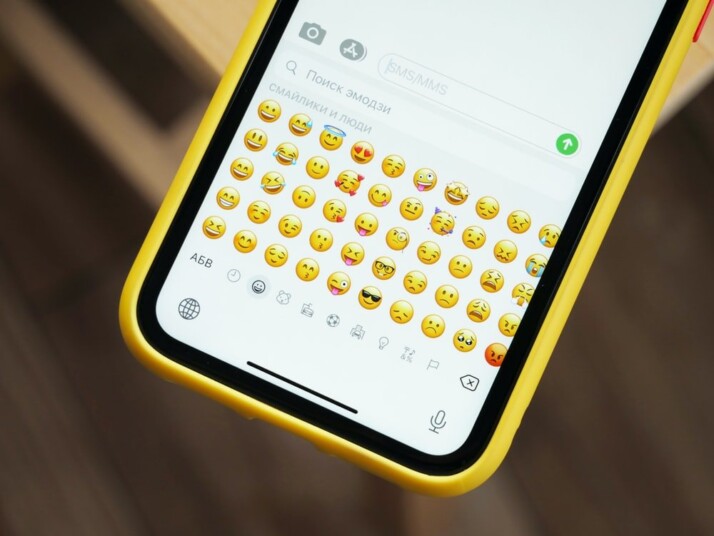 Emoji on iOS and Android
Emoji is same as emoticons or smileys. A Facebook Emoji is a graphic that looks like a cross between an emoticon, a type of graphic, and a reaction to a post. It is also a way for a user to show how they feel about something.
Facebook introduced apps that allow users to engage with friends using stickers, emoticons, and reactions. There are easy-to-use apps for both iOS and Android that give users a much more personalized experience when it comes to social media.
Facebook supports half of the 845 emoji supported natively by iOS and Android, including heart/love symbols, stars, signs, and animals.
Users of the Facebook website, Facebook Android app, Messenger for web, and Messenger for Android have access to Facebook emojis. Instead of Facebook's emoji graphics, Facebook's iOS apps use native emojis for the iOS platform.
Emoji 14.0 support is already accessible to a subset of Facebook users worldwide and roll out to more people this year.
Facebook Emoji: Reactions to Posts
The Facebook Emoji is the most common type of reaction to take on a post. But, there are other reactions that other users might take to a post, like liking a post.
In the future, reactions will also be available within the body of the post itself. In-app reactions will be available to iOS users and Facebook Messenger users.
Facebook implemented a care emoji reply as an additional option in March 2020 in response to COVID-19. This is similar to a face embracing a crimson heart. This emoji is unavailable as a regular Unicode character and can only be used as a Facebook reply.
Stickers and Emoticons
Facebook offers an emoticon implementation that employs Facebook-specific codes to display a color emoticon and a library of expandable stickers. Facebook Messenger keeps enhancing its emoji capabilities.
Facebook's Messenger software has been updated to make it simpler to find the exact emoji you're looking for. For example, there's a big difference between "crying laughing" and "crying".
Facebook's stickers are an innovative new addition to the social networking platform on Facebook and Instagram. Users can use packs to create custom stickers, share them and use them in messages, and post them on Facebook and Instagram.
To Wrap Up
Facebook's emojis are small graphical images that we insert into posts. You can use them as reactions to a post or as a sticker to any post.
They can also be used as emoticons in the text of your posts. Many social media platforms allow you to use emoticons, but the biggest of them is Facebook, which has over 9 billion users.
Explore All
Facebook Marketing Articles