Are you looking for the best ways to increase your Facebook likes? Learn the top tips from social media experts to find out. Whether you're a business, brand, or public figure, mastering likes on Facebook is the key to building your audience.
Learn to maximize your reach, increase your followers, grow your sales, and make more money.
Why Are Facebook Likes Important?
Facebook is one of the most influential social networks today, with improved opportunities for marketing your business. Having an abundance of Facebook likes is crucial to building your reputation. The number of likes on one's Facebook page can lead to more followers and engagement for an individual or brand.
The more people like your content, the more likely your post will end up on social media timelines and appear in searches. Moreover, likes also contribute to which post appears on the user's feed.
Should You Buy Facebook Likes?
If you have a business, a blog, or an individual page on social media, you are aware of the importance of Facebook marketing. Buying Facebook likes is an option that can help increase your social presence and establish the credibility your business or blog deserves. Some people would recommend buying them while others would not. Here are some reasons why buying Facebook likes is a good idea.
It's cheap but effective.
Helps you establish credibility.
Pushes your reach to a wider audience.
Makes you seem more legitimate.
Helps you gain more trust with your customers.
Improves your online presence and visibility.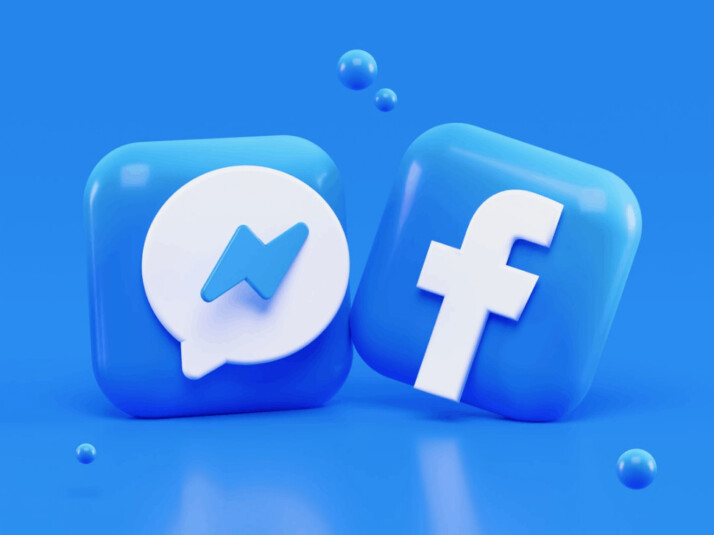 8 Tips to Increase Likes on Your Facebook Page
Everyone could use a little boost from Facebook. The Facebook Like button at the top of a fan's profile or business page is a practical way to measure your brand's engagement. To increase likes, try these eight unique and useful tips.
1. Establish Solid Social Marketing Foundations
Developing your social marketing strategy is a great way to boost your Facebook page's marketing potential. Start by knowing your brand well and having a keen knowledge of what your page is trying to accomplish. Define your target audience, determine your goals, and establish your pricing.
2. Understand the Interests of Your Audience
The more clearly you communicate with your Facebook followers, the more likely it is that you'll get more Facebook likes and boost engagement. One of the ways you can do this is by using poll questions and surveys on your Facebook page. These types of questions allow you to find out what your audience wants and what keeps them engaged.
3. Take Note of When Your Audience Is Most Active
Facebook's analytics can help determine when your audience is active. If you follow certain time periods or a time of day your audience is most active, it is best to post during those times. So set up a time period on Facebook to see what time works best.
4. Keep an Eye on Facebook Trends
Managing a Facebook page will not be fruitful without knowing the newest trends. Engage and maintain the social media community by staying up-to-date with Facebook's happenings and trends. Keeping up with trends that Facebook holds for its users is important to remain visible in people's news feeds.
5. Pin a Popular Post on the Page
When you pin a popular Facebook post, it gains even more visibility. This gives a post with abundant likes a chance to get more likes and be visible on the follower's feed. Moreover, a pinned post is the first thing audience see when they visit your Facebook page. So, make sure to give them the best first impression.
6. Collaborate With Facebook Influencers
Influencers on Facebook help you gain new followers as they feature your page on their page. Influencers, especially those who speak directly to your target audience, can help you create engaging content that your followers won't want to miss.
7. Benefit from Cross-Promotion
If you have huge followers on other social media channels like Instagram or Twitter, use it to your advantage to boost likes on Facebook. Promote Facebook-specific content on other social media to increase your posts' visibility. This can help you spread your message or products to new people and increase the number of likes on your Facebook page.
8. Run Facebook Ads to reach your Target Audience
Run Facebook ads to build your brand awareness and create a buzz on your Facebook page. Facebook has a variety of advertising options, including video ad purchases, promoted posts, and boosted posts.
Organic reach will only show your posts to 5% of the followers. But with paid promotions, you can use Facebook's detailed targeting options to reach a broader audience ideal for your business.
Conclusion
Nothing about the process of Facebook marketing is easy and quick, but try implementing these effective tips to skyrocket your Facebook success.
They might seem simple, but the difference in your overall following could be huge. It all comes down to the basics and what drives likes. Keep these tips in mind, and you will have successful Facebook marketing.
Explore All
Facebook Marketing Articles