Consider consulting a Facebook marketing expert before giving up on your Facebook efforts. You may improve the performance of your campaigns and provide better results for your company by working with a Facebook marketing specialist.
Social media marketing is a great way to raise awareness of your business, boost sales, and improve conversion rates. Social networks have been proven to deliver for businesses where some traditional marketing can't.
This article explains how a Facebook marketing specialist can help reach your target audience and grow your business.
What Does a Facebook Marketing Expert Do?
Consumers turn to Facebook to research a product before purchasing it. Marketers flock to Facebook because it is where their target audience is for nearly every reason — personal, social, and professional.
Marketers can drive consumers to their products with ads, contests, and other promotional tools. This success is largely due to a Facebook marketing expert. If you decide to hire one, here are the two important things they can do for your business:
Post Organic Content on Your Business Page
AFacebook marketing expert can develop organic content for your business profile. Your Facebook Business Page is a great way to showcase your company's products and services.
It must not be bland and boring. The right consultant can help you create compelling and relevant posts that engage your followers.
Assist You in Running Facebook Ads
A Meta Business Partner or Facebook marketing consultant can help you run Facebook ads for your business.
They work with clients to create boosted posts and targeted ads on Facebook. A marketing expert can assist you in creating ad copy and choosing visuals for your ad to boost clicks and sales for your business.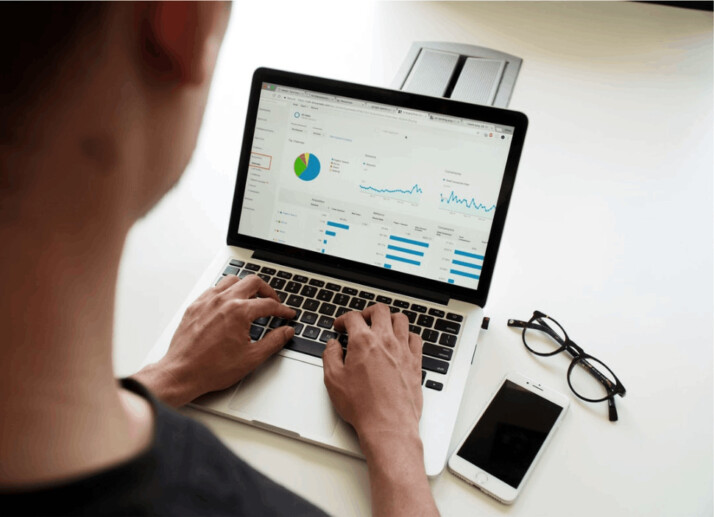 What Can Facebook Marketing Services Offer?
When hiring a marketing expert for your Facebook business, you must analyze their services. You need to ensure you're receiving the maximum return from your investment.
Here's what to look out for when hiring a Facebook marketing consultant.
Audit Your Social Media Page
Your Facebook marketing consultant should examine your social media before suggesting any improvements or changes. They need to analyze your current marketing strategy to understand what works for your business.
A social media audit involves evaluating your brand, posts, and ad campaigns. So, an expert will use this data, research it, and then suggest improvements to your campaign.
Design Profile and Cover Photo
If you're thinking about hiring a Facebook marketing pro, be sure their package includes designing your profile photo and cover photo. Your profile and cover photo should represent your brand because this is what the audience uses to connect with your business.
The ideal Facebook consultant would provide design services for both cover and profile photos, giving them a fresh new look. Make sure to choose a partner who assists you with the visual components of your brand.
Set up Facebook Pixel to Track Website Visitors
The Facebook Pixel is a segment of code placed on a website to track visitors' data. You can create personalized Facebook advertisements based on this tracking pixel to reach potential customers by showing the ads on their newsfeed.
The right marketing specialist can set up Facebook Pixel to target the ideal audience and ensure a better advertising experience.
Create Optimized Ad Campaigns
When looking for a Facebook marketing specialist, you want to work with one that will help you create optimized ads.
They should have a profound knowledge of the different aspects of a Facebook ad strategy ranging from ad copy to visual components. The ideal marketing specialist should be able to create optimized ads that will increase leads and sales for your company.
Competitor Analysis
You should always keep an eye on your competitor's business profile and marketing strategy. You must be aware of what they are doing to attract clients so that you can plan a marketing strategy to outperform them.
A marketing expert will conduct a competitor analysis to determine what your competition is doing. They'll offer suggestions for your plan of action and develop concepts to help you exceed your competitors.
Conclusion
Facebook marketing is a powerful tool for your company. It can take your business to the next level in terms of sales, revenue, and brand perception. If you're looking for a solution to drive more organic users to your page, a Facebook marketing expert can help!
Explore All
Facebook Marketing Articles