Facebook Marketplace is a new feature that enables users to buy and sell locally with their community. With Facebook Marketplace, users can put up a "wanted to buy" or "wanted to sell" ad for free to boost conversions and improve sales. This article will tell you everything you need to know about this new growth channel for your business.
What Is Facebook Marketplace?
Facebook Marketplace allows you to create a virtual store designed to link users directly with your business or organization. Here your company can market and sell goods, services, or ideas to people.
Initially, Facebook users used to purchase and sell things on buy-and-sell Facebook groups before the introduction of the Marketplace. This feature is similar in concept but with the ability to list, discover, or sell items and mark products as sold.
Why Is Facebook Marketplace Important?
Facebook Marketplace has been a great opportunity for local business owners. This is especially helpful for businesses that need to reach a larger audience or people who cannot travel to the local malls.
The Facebook marketplace is an effective marketing tool for businesses looking to sell their products to targeted audiences. It allows brands to enter markets where they haven't previously been.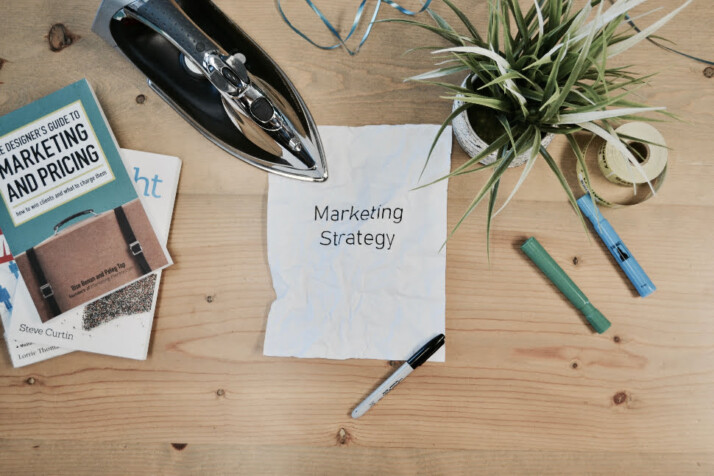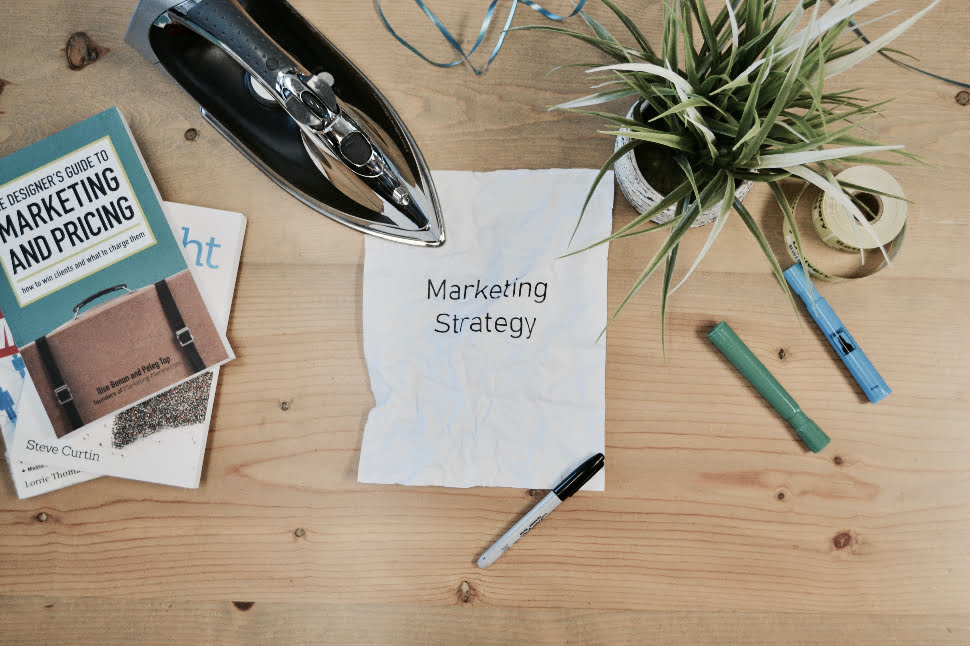 Benefits of Facebook Marketplace for Businesses
Facebook marketplace is a free membership platform with tools and services designed to enable local sellers and buyers to connect locally.
Lowering transaction costs and meeting customers from the comfort of your business window is made possible with a Facebook Marketplace for Business. Let's go through some key benefits of using Facebook Marketplace for businesses.
1. Extended Reach & Higher Profits
Businesses get to target new audiences, increase brand awareness, and gain customers through advertising on Facebook Marketplace. You can achieve these benefits for a very low cost without hiring marketing firms or entering advertising contracts.
Facebook gives small businesses the money and flexibility to budget for digital marketing efforts. This leads to greater success and higher profits.
2. Enables One-on-One Communication With Prospects
Business owners can sell to buyers directly through Facebook Messenger and communicate with them one-on-one. You are able to get in touch directly with potential buyers and respond to requests in real-time.
As a result, you can provide them with the necessary information before they lose interest. Additionally, it gives customers the confidence and comfort they need to make purchases online.
3. Accepts a Variety of Payment Options
One of the best things about Marketplace is its ability to accept different payment methods. Facebook does not provide services for Marketplace sales transactions.
As a result, businesses can accept any form of payment, including those from Shopify, BigCommerce, PayPal, and bank transfers. But we highly recommend collecting payment in cash.
4. Allows for Free Product Listing and Increases Sales
Businesses can post and manage product listings on Facebook Marketplace for free. You can easily list your products and start selling in no time, streamlining the conversion funnel and boosting sales.
Add your Facebook shop directly to your Marketplace to increase conversions. Since it's an online business market, it also allows for increased customer interactions, brand engagement, and outreach.
How Does Facebook Marketplace Work?
Facebook Marketplace has a simple approach to categorizing products. Sellers simply list products in their locations. The platform uses information from user profiles to determine users' locations when they search for products. Then, it shows various goods that are available for purchase in their locations.
The prospective buyer then selects the item they want to purchase and contacts the seller using Facebook Messenger. The two parties agree on the method of payment and delivery of the item, either in person at the agreed-upon place or via shipment.
Who Can Sell on Facebook Marketplace?
Everybody can start selling old or new items on Facebook Marketplace. This platform is intended for e-commerce businesses, entrepreneurs, sellers, artists, real estate, and more.
The marketplaces on Amazon and eBay are similar to this feature. But on Facebook, listing and selling your products or services is free. However, if a buyer purchases your product, you will be charged 5% of the total price after shipping it.
Conclusion
Buying and selling online always promised to be an easy and lucrative investment strategy. With the launch of Facebook Marketplace, the possibilities are endless.
Whether selling your own items or working on behalf of your clients, Facebook Marketplace offers a fresh perspective with high-profit potential. Therefore, understanding the benefits of this new channel is important for your business growth.
Explore All
Facebook Marketing Articles