You're probably looking at your follower count and wondering what you can do better. We've all been there. There are plenty of marketing reasons why you might need more Facebook page followers. But how exactly can you do that?
This article has listed some of the most effective ways that you can use to boost your followers. Facebook is a big platform with a lot of active users. And if you have a larger presence here, you'll be better positioned to achieve your marketing objectives.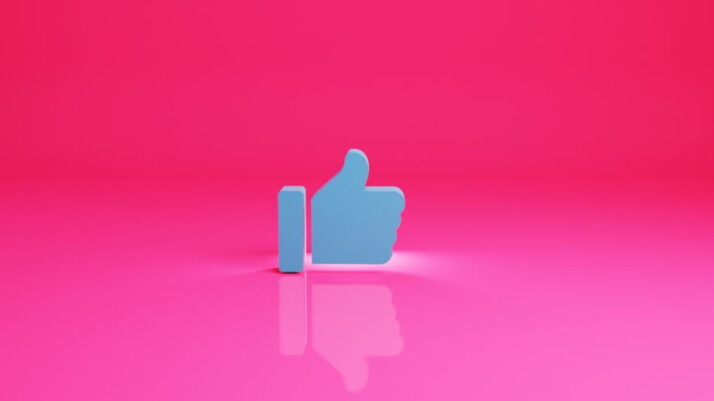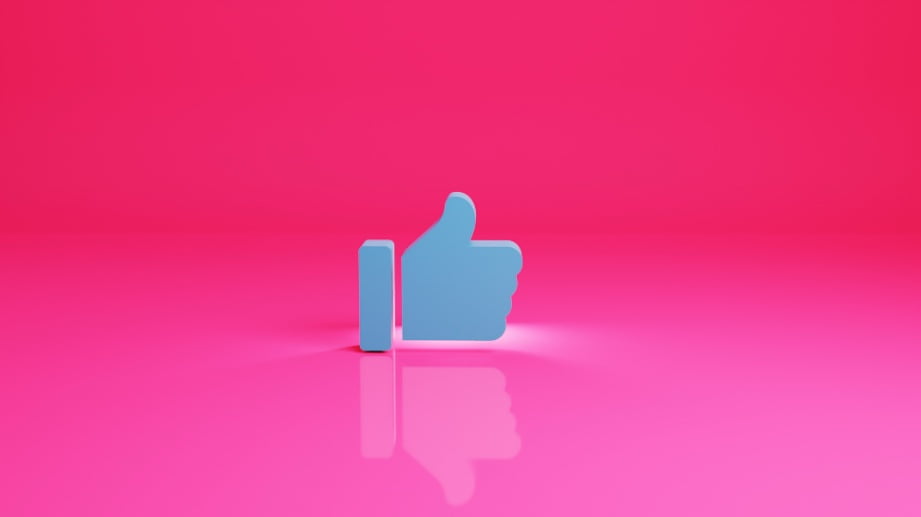 The Perks of Having More Followers
So what's the deal with follower count anyway? Why is it so important? Well, many benefits come along with having more supporters.
These include having more influence, building better relationships, and stronger communities. A greater number of followers can give you a much wider reach on social media. And this makes promoting your product much easier and more effective.
How Do You Get Followers on Facebook?
You can use many strategies to attract more people to your page. Get to know your audience and know what they respond to. You should also create posts that they'll find interesting and create visuals that engage them.
By making your posts more likable, more people will get the urge to follow your page.
Other things you can do are:
Host giveaways.
Create relatable content.
Interact with your audience.
Promote your Facebook Page everywhere.
Work with influencers.
Optimize your posts
Create More Video Content
Make use of Ads
We'll discuss these strategies in greater detail in the next section. A combination of strategies might be necessary to ensure you're reaching the right audience and maximizing your potential.
Effective Ways to Boost Facebook Page Followers
Here are eight quick ways to boost your Facebook page followers.
1. Host Giveaways
Giveaways are a fun way to increase Facebook likes. They usually involve getting people to like your page and share a post to earn an entry to your giveaway. Share your giveaway with Facebook groups, on your blog, and on your Facebook page so more people can join.
2. Make Use of Facebook Ads
If you're trying to gain Facebook followers, one of the easiest solutions is to run Facebook ads. These help you reach a wider and more targeted audience. If Facebook users like the ads you run, they will engage with your post and possibly follow you.
3. Create More Video Content
Video content on Facebook is generally deemed to have higher engagement than pictures or text-based posts. So, more people will see your content. Your content is more likely to get found by potential Facebook followers if you get more viewers and Facebook likes.
Building a following isn't just about building an audience. It's also about growing your brand. So make sure to get your audience entertained with some fun video content.
4. Create Relatable Content
If your followers can relate to your content, they'll be encouraged to share it with their friends. This, in turn, gives you a wider organic reach. The more people that your post can reach, the more followers you can potentially gain.
5. Interact With Your Audience
Create a connection with your audience through sharing content that interests them. You can also spark conversation by asking them questions on your posts. Bring your followers into the conversation by finding ways to talk about common interests or events that might lead to encouraging interaction.
Repost, like, and comment on the content your followers have tagged you in. This will let them know that you are paying attention.
6. Promote Your Facebook Page Everywhere.
And we mean, EVERYWHERE. Try including your Facebook page on your website, blog, and email campaigns. Let people know about your page, so they can know how they can reach you and get more updates.
7. Work With Influencers
Many big brands have partnered with influencers, who help them spread the word on their content and drive followers to their Facebook pages. And you can do this too.
When potential influencers or content creators are interested in advertising a product, you can send them a product sample. Ask them to tag your Facebook page when they share the product photos on Facebook. People interested in your product are more likely to follow you.
8. Optimize Your Posts
You can optimize your posts by using relevant keywords and including hashtags. Hashtags are an excellent way to make your content more visible to others, as they are easily found on Facebook searches.
Capitalizing on hashtags is an excellent way to ensure your post won't get buried beneath your competitors' content. There are also many other online tools that can level up the Search Engine Optimization of your content.
To Wrap Up
You can increase your social media presence and your Facebook page followers by utilizing the tips mentioned above. All these methods will, without a doubt, ensure your efforts are fruitful. The faster you achieve these goals and the more people you can market to. And ultimately, the higher chances your marketing campaign can succeed.
Explore All
Facebook Marketing Articles