In the past, digital content creation wasn't in our vocabulary, to begin with. But these days, it is important to come up with fresh Facebook posts every day.
How can we keep up with such a demand for new and unique Facebook posts every day? This is where technology comes to our aid. With the help of artificial intelligence, it is easier to create new Facebook posts on a daily basis!
That's why we decided to use today's post to share with you the best Facebook post generators on the market! Without further ado, let's get cracking!
Reasons for Using a Facebook Post Generator?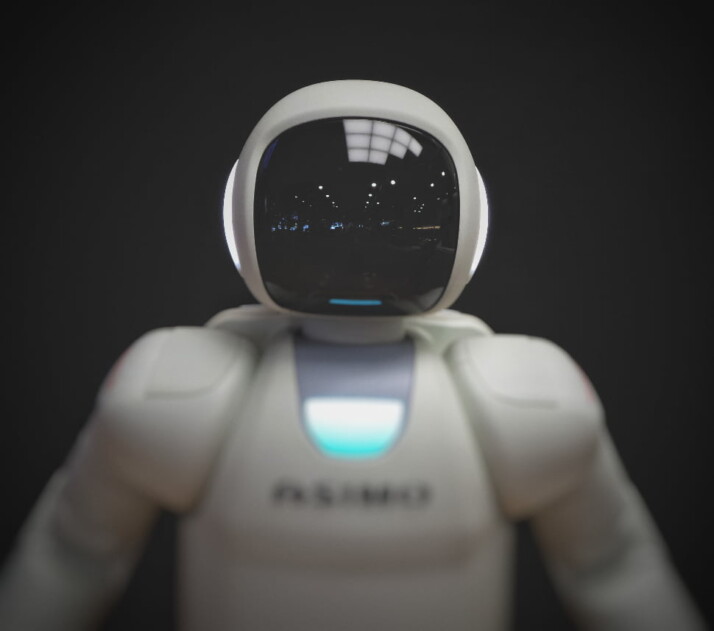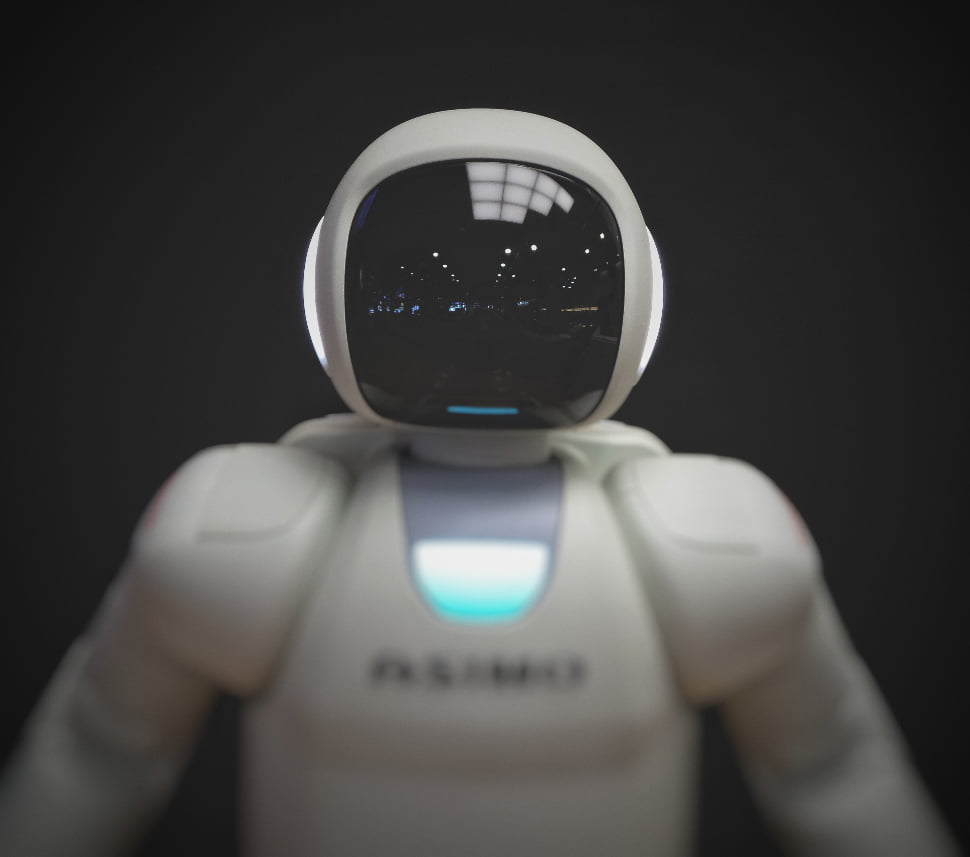 In the age of marketing on the social medium, it may be hard to keep up with the constant requirement of being new and fresh. Well-known brands can do this because they have teams dedicated to doing this job! They have different teams for different social mediums, such as Instagram, Facebook, Twitter, and more.
In order to be relevant, you must keep your Facebook posts up all the time. If you don't create new posts, other brands on Facebook with larger budgets will take the valuable spots on Facebook users' feeds.
That is the reason you have to keep adding new and interesting Facebook posts (don't forget Instagram) in a constant manner. As a small business owner, creating new Facebook posts on a daily basis can be cumbersome. This is why you can use the help of Facebook post generator tools!
Best Facebook Post Generator Tools on the Market Today!
We are going to take a look at the best tools to create Facebook posts on a consistent basis!
INK
INK is a writing assistant tool that uses AI to help users write content more quickly and efficiently. Users can use its AI features to shorten, expand, rewrite or generate new text.
Another useful thing you will like is that it has integrated royalty-free images on the app. This way, you can add these images seamlessly to your Facebook post!
Apart from this, INK has special features just for social mediums such as Facebook and LinkedIn. These features include:
Facebook Ads Headline Creator
Facebook Bullet Text Generator
Facebook Ad CTA Generator
While it doesn't say Instagram, you can also use these features for your Instagram posts, which is handy!
INK has an online editor, and a desktop app you can download with all the features available. However, the online editor will also get all the features pretty soon!
If you are interested and want to find out more about the ways INK can assist you in creating more Facebook posts faster,
Other Facebook Post Generators on the Internet
When you type in the phrase Facebook posts on Google, you will see many results. AI doesn't power these results. Instead, they are fake Facebook post creators who won't be of any use to you for marketing purposes.
Final Words
Start-ups may find Facebook posts the best tool to have in their hands. Social media is a volatile platform, so you have to keep creating content to stay relevant. Facebook post generators are great ideas.
Let us know if you enjoyed our article on generating Facebook posts for your small business. Feel free to share this article with your friends and co-workers so they can also use the information here. In any case, if you have any questions, make sure to let us know through your preferred social medium where you can find us!
Explore All
Facebook Marketing Articles