With over 2 billion users, the social media giant Facebook is a powerhouse in digital advertising. With the ability to connect with people on all screens, Facebook is a great marketing platform for businesses worldwide. The Facebook Business Page offers the option to enable and showcase customer reviews. Your Facebook reviews can be the difference between a purchase and a pass.
Reviews are an integral marketing strategy businesses could harness to improve their brand image, boost online reputation, expand visibility, and influence buying decisions. The great news is it's easy to enable the review functionality on your Facebook Business page! Let's see how in this article.
What are Facebook Reviews?
Facebook reviews or recommendations, are the feedback people give to a brand based on their experience with the brand's product/service. Businesses can leverage reviews to establish trust, build reputation, and increase visibility.
Facebook business reviews, just like those on other business platforms, are valuable marketing assets for companies. They're targeted at making your brand more discoverable and trustworthy. Consumers use these reviews to make buying decisions. People need social proof to know whether your product or service is worth their time or money.
Reviews are also helpful for understanding customer experience. They're a big deal, so use them to your advantage to improve the consumer experience, attract more customers, and beat the competition.
How do Facebook Business Reviews work?
As a Facebook Business page owner trying to leverage reviews for your brand's success, you must first enable reviews on your page. Doing so can boost your brand's online presence, build your Search Engine Optimization strategy and boost profitability.
After enabling reviews, a query field appears in the "Recommendations or Reviews" section with the question "Do you recommend (business name)?" Your customers can respond by pressing the "Yes" or "No" button and adding further context to their recommendations, including text, photos, and tags.
How To Enable Reviews On Your Business Page
Log in to your Facebook Business page.
Click on the "Settings" tab on the Manage Page section.
Navigate to "Templates and Tabs"
Enable Reviews through the slider
How Do I View Facebook Reviews on My Business Page
Go to your business page.
Click on the "Recommendations or Reviews" tab under your profile picture.
To find specific recommendations, apply the "most helpful" or "most recent" filter to sort your reviews.
How Do I Respond to Facebook Reviews on My Page?
Reviews appear like posts in the "Reviews or Recommendations" section of your Facebook Business page. You can respond to them by reacting with a "like" or "love" or commenting. When responding to a review on your page, ensure you're doing so with your Facebook business account and not your personal profile.
The reviews on your page might not always be positive. So, learn how to respond to negative reviews as you do positive ones.
How your brand handles praise or criticism from customers determines the success of the brand. Brands can stand out by choosing the right words and taking feedback to heart.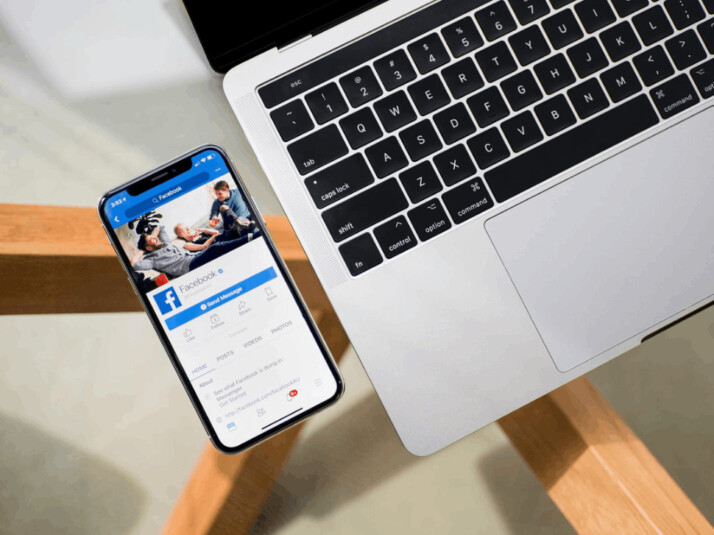 The Bottom line
The Facebook Business Review program is designed, so customers can leave quick feedback about their experience with your offerings. Reviews are valuable social proof for consumers. Consumers are more likely to trust a business with reviews than one without.
Reviews serve as a natural SEO rank booster; they boost your page visibility and build reputation and profitability in the long run. You should leverage this Facebook feature for your brand's success.
Explore All
Facebook Marketing Articles