Many social media managers know the power and value of using a Facebook survey. In today's digital marketing sector, it's essential to learn all the basics before starting a campaign. If you're looking to start a Facebook marketing campaign, it's vital to master the tools at your disposal.
This article explains an FB survey and why every social media manager needs to use it. Read on to learn about these foundational skills.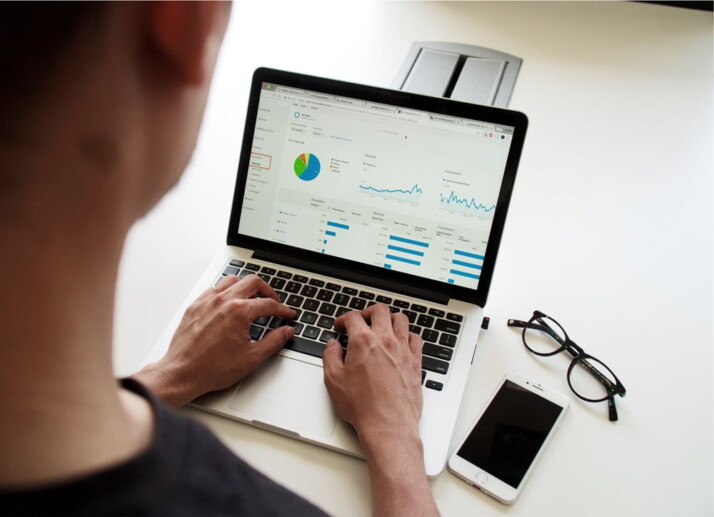 What is a Facebook Survey?
It is a short form that allows Facebook pages to collect feedback on a brand's audience. It will enable brands to understand their current and potential customers more deeply. They also help manage marketing campaigns and make data-informed decisions possible.
They are shown to a page's followers. Users can ask any question, and Facebook automatically tallies the results. The native survey capability is limited to two questions, but there's a lot of valuable customer information that you can collect through them.
There are also many survey platforms that provide templates to users upon signing up. You can also send a link to external surveys.
The Importance of an FB Survey
FB surveys are essential because their insights help them learn about their customers. They can help them understand what their customers like, and they create an opportunity to nurture customer relationships.
The responses gathered from FB surveys are valuable because they are genuine and authentic and accurately express customer sentiments. They tell you what to retain and what to change.
Moreover, surveys are a way to engage with your customers and show them that your business cares about them. We tend to appreciate people who ask about our feelings and opinions.
The customer data gathered from surveys can also outline ways to improve a product or service.
Steps To Create an FB Survey
If you need help posting a survey on your Facebook page, read the following steps.
Start Your Poll –On the main page, click "post" and start a poll. You can also use photos to give your question context.
Type Your Question –Next, put a clear and concise question.
Add Options – Add the answers for respondents to choose from. Keep your options short and easy to understand.
Set Survey Time – Set the duration for your survey. Respondents can only view and answer your survey while it is active.
Publish Your Survey – Click on the "publish" button to post your survey on your group page. You can also share a link to your survey to get more people to answer your questions.
The Bottom Line
A survey on Facebook is a quick and free way to learn more about your followers. It's an easy tool to conduct research online to help you identify a good approach from one that's bad. If you haven't started using surveys to find a strategy that works, use this guide to help you.
You can also try using different examples of text to find a survey you want to send to people.
Explore All
Facebook Marketing Articles