A lot of Facebook users have more than one account. Sometimes it's a personal account, and at other times, it's for business. This article explains how to add another Facebook account that is entirely separate and does not share friends, photos, or applications.
The number of accounts a person can have on Facebook is not limited. And some people opt to have a second account to keep personal and work life separate. Since Facebook accounts are linked to an email address, anyone can start a second account as long as they provide a distinct email.
Why Need a Second Facebook Account?
The most common reason for a second Facebook account is to navigate multiple profiles simultaneously for business use. This is time-consuming to access all your information in one account. Many people will also use a second account to profile different characteristics from their own accounts.
Creating a secondary account is a way to safeguard your privacy. The purpose of a second Facebook account was to efficiently organize business pages, personal pages, and other private use.
Can You Have Two Accounts on Facebook?
Yes, you can have two accounts on Facebook. If you already have a personal Facebook account, you can create a second account for your business. You can easily switch between these accounts by using a Facebook app and the web version.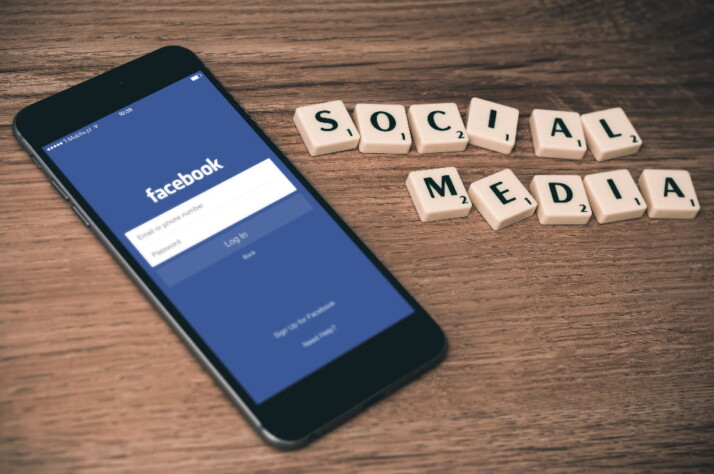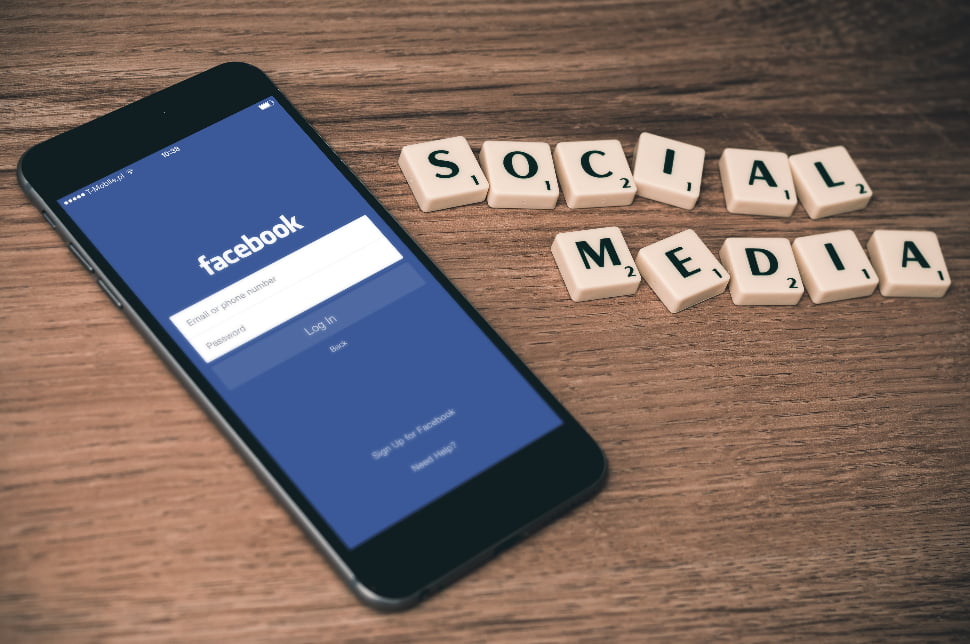 How to Add Another Facebook Account
You may want to set up a second Facebook account to register a business or if you have lost access to your first profile. This is to maintain a separate existence and personal identity, including building a separate timeline for your personal & professional life. Creating an account is simple and easy to do after you have some basic understanding of the process. Here are the steps on how to add another Facebook account:
Create Multiple Facebook Accounts on a Computer
Go to https://www.facebook.com/ on your browser.
You must sign out first if you're logged into your current account. If you don't want to sign out of your existing account, you may use a browser that is not signed in. Or, use a private or incognito browser window.
Enter all the necessary details for your new account. Fill in the "Create an account" section with your First and last name, mobile number, email address, password, birthday, and gender. Make sure you use a different number and email from any Facebook account you already have.
Click on the Sign-Up button at the bottom to create a new account.
Create Multiple Facebook Accounts on a Mobile
Open the Facebook app on your tablet or smartphone.
If you are signed in, you must log out of your current account.
Tap Create New Facebook Account, then tap Next.
Enter your first and last name then hit Next.
Use the wheels to Enter your birthday and tap Next.
Select your gender and tap Next.
Enter your phone mobile number and press Next. Tap Sign Up With Email address if you prefer to use an email address.
Choose a password, then select Next.
Add a phone number or email address.
Finally, tap on Sign Up to create a new Facebook account.
How to Switch Between Facebook Accounts
Switching between Facebook profiles without changing browsers is pretty simple. Whether you have multiple Facebook accounts for personal use or business, you need to know the correct steps to switch between accounts. Here are the steps to swiftly switch between your Facebook accounts:
Go to the official website of Facebook.
Click on your profile picture on Facebook at the top right.
Select See all profiles right below your name.
Click Switch accounts.
To log in as a new user, select Log into another account or the account you wish to switch to.
Why Can't You Create a New Facebook Account?
The following are the reasons why you are unable to open a new Facebook account:
The email address you entered has already been used with another Facebook account.
Facebook can sometimes not create a new account due to server issues.
There could be an issue with the app you're using for account creation.
Slow internet can cause server disconnection and lead to problems with account creation.
Conclusion
This article outlines how to create a second Facebook account to keep your Facebook profile private when necessary. It could also be used as a backup account for greater convenience.
While it is a simple process, it sometimes might not go as smoothly as you would like if you mess up in any step. This post aims to guide you through how to add another Facebook account without violating terms and policy.
Explore All
Facebook Marketing Articles