Marketing on Facebook is much easier when you understand the process behind boosting a page. We will share seven ways how to boost a Facebook post for free to help you start building your brand on Facebook.
Social Media is an effective way to improve awareness and establish your business presence in the local market. However, the success of a Facebook page depends on how many people visit it. So, extending the reach to a broader audience is essential for business growth and success.
Why Is Boosting Your Facebook Post Important?
At its core, Facebook is constantly connecting users and providing them with the latest social news.
Those who use Facebook marketing and advertising services on a daily basis know how crucial it is to keep your Facebook pages updated. This is where Facebook post boosting and ad campaigns come in.
If you know the trick to boost a post for free, you will be able to reach countless people without spending a dime.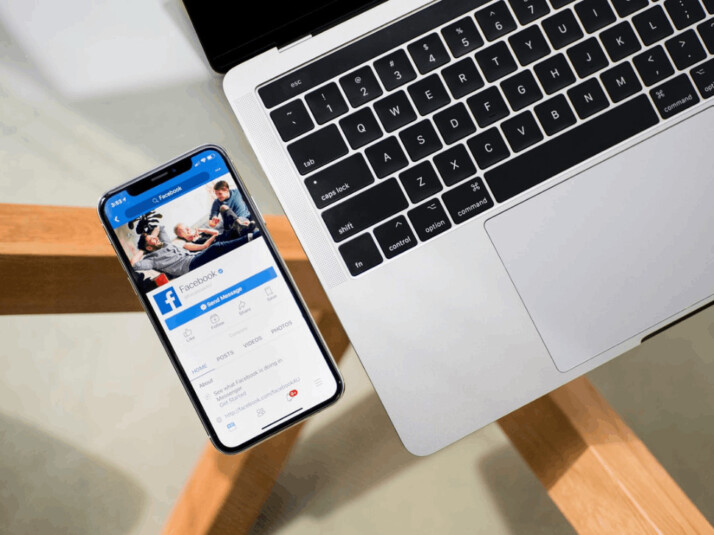 How to Boost a Facebook Post for Free: 7 Tips
On Facebook, it's tough to build a following. Just about everyone has a Facebook page – that's one of the social media site's many benefits. But as with any social media platform, you have to be smart about using your exposure on Facebook. Here are seven ways to score likes and boost posts without giving your hard-earned dollars to Facebook.
1. Establish a Base Audience of Friends and Family
Once you have set up your Facebook business page, you need to invite friends and family to like your business page. Building a base of friends and family is a surefire way to boost posts.
Inviting friends and family to like your page is beneficial because it improves engagement. It allows you to establish a digital footprint on Facebook and gather information from a valuable test audience.
2. Provide Interesting and Helpful Content on Facebook
If you have a Facebook page for your business, it must have helpful and engaging content. Facebook is not just about selling but also about connecting with your audience.
You have to have the content people enjoy and are eager to share with their friends. Try including fun and unique photos, random facts, quotes, and other types of content in your posts. Make sure your content is insightful, entertaining, and truly informative.
3. Create Facebook Contests & Offer Giveaways
An effective way to market your Facebook page is to create something people want, such as an offer, Facebook contest, or giveaway.
Incentives or deals that are interesting generate more shares and likes. This makes your Facebook gamification strategy more dynamic and fun.
4. Communicate With Influencers and Other Businesses
Influencers are some of the most powerful and important people on social media. They influence people online, offline, and all around. Interacting with influencers and other businesses will help improve your brand's reach, content, and anything else you do online.
Not only will you be able to improve your visibility, but you'll also show the Internet a leadership brand to know about.
5. Post promotional updates on your Facebook page
You automatically boost your Facebook business for free when you share promotional updates on your page. And you must post frequently, keep the audience informed, and attract customers to your business.
You can share updates on your new and most popular products or offer seasonal specials and deals. All these activities will lead to the free promotion of your Facebook page.
Sharing customer feedback on your page can help with generating buzz, increasing engagement, and even boosting conversion rates. It's easy to share your customer feedback across social media.
Tag customers in reviews to make the Facebook post more visible to the existing audience. Obtain some consumer feedback if you don't already have some. Customer feedback is important for small businesses, and they make potential customers trust your brand and buy more.
7. Directly Interact With Your Audience
You must create a compelling call to action to increase the number of likes, shares, and comments on your Facebook page.
Engaging with those who follow your page and posts will help you attract additional likes and followers to your business's Facebook page. If someone leaves a remark on your post, thank them and ask a relevant question or answer their queries to boost engagement.
Conclusion
With increasing competition for attention online, it is important for businesses and individuals alike to learn the ways to get noticed online.
With a little effort, you can be the one on top of your field with your expertise and talent. This article explores seven easy but effective ways how to boost a Facebook post for free.
Explore All
Facebook Marketing Articles