Many people spend a lot of time searching for how to change their business names on Facebook. We have provided detailed guidance on how to change business name on Facebook.
It used to be quite challenging to alter your Facebook business name and URL. But with recent revisions, it now only takes roughly four steps. This article will define a business name, its importance, and how to change it on Facebook. Let's get started!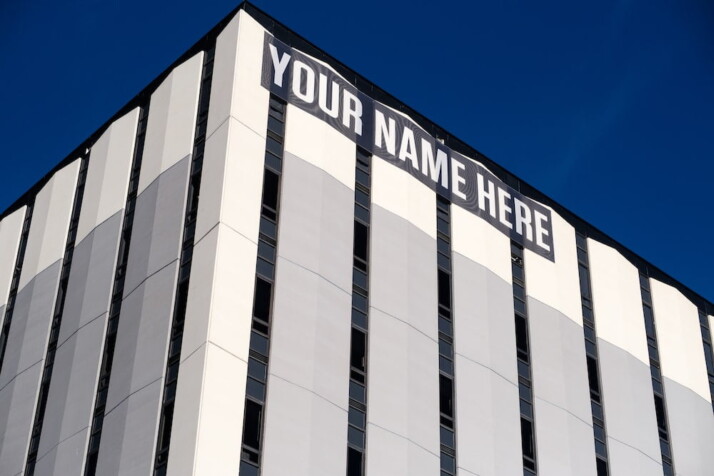 What is a Business Name?
A business name is a name by which a business or commercial enterprise is generally known and distinguished. In English and Scots law, a name is usually registered at the Companies Registration Office.
A business page name is one of Facebook's most essential and attractive features. This is because it determines how your business will appear to the people who visit your profile to do business with you.
It also affects how people search for your business on Facebook. Many people search for companies using their business name as the search term.
When people do not see your business using the search button, it reduces brand awareness and visibility and ultimately leads to loss of patronage. Now we know how important a business name is on Facebook, it's time to delve into the meat of the matter.
4 Steps on How to Change Business Name on Facebook
1. Select "Edit Page Info"
While accessing your page as an admin, select Edit Page Info in the Manage Page section on the left side of the page.
2. Enter your new name
After you've clicked on the Name box, enter a new name for your page.
Check that your new name does not violate the following Facebook naming guidelines below.
Use no variations of the word "Facebook" in your name.
Your firm slogan should not be included in your name.
Don't employ arbitrary capitalization that would make your first-grade teacher cringe.
Be specific with your name.
Avoid using words or phrases that are deceptive.
Choose language that are not discriminatory, infringing, or offensive.
3. Request Change
After entering your new name, click Request Change. If you don't see this option, ensure you're listed as a page administrator. Other Page Roles cannot modify the name of a Facebook page. On the left, select Settings and then Page Roles to update those settings.
If you don't see the Request Change option, make sure that nobody has attempted to change the name in the past few days.
As long as the changes are spaced approximately seven days apart, you can alter the name of your page at any given time.
4. Wait for the change to occur
It usually doesn't take long for Facebook to authorize a name change. If there is a delay of a day or two, you may want to contact Facebook to make sure nothing is hindering your decision.
Facebook typically reviews and applies page naming changes within three to seven business days.
If the name change doesn't work, there could be several explanations for this, such as:
Your page been marked for failing to adhere to Facebook page policies and therefore is restricted.
Failure to obey the Facebook page name guidelines or employing spamming approaches to gain likes.
Facebook suspects you. It may suspend your page, preventing you from changing the name.
Your page has much too many fans.
If your page has more than 200 likes, you must be an admin to modify the name. If it is less than 200, you may be able to alter it without administrative access.
Limits aren't necessarily terrible in the Facebook world! You or another administrator may have attempted to update your page within the past seven days. It is also possible that Facebook may have placed limits on your page for dubious behavior.
What Happens If Someone Looks Up Your Old Facebook Page Name?
What happens when people search for your previous Facebook page name after you've successfully changed it? You still want people to locate your page, but you realize that not everyone will be aware that the name has been changed.
Facebook spokesman confirmed that when someone inserts your previous Facebook page name into the search bar, it will still appear. When someone clicks on the link to your page, they will be taken to your "new" page with the altered name.
Over time, search algorithms will learn your modified Facebook page name and begin to display it more prominently in search results.
To Wrap Up
This guide shows you the steps on how to change your Facebook business name, along with tips and advice on the process. Additionally, the article provides information about what happens if you look up your old business name on Facebook.
For more information about this process, check out the Facebook help pages on how to change your Facebook business name.
Explore All
Facebook Marketing Articles