Facebook is the most popular social media platform known to the world. But even with its massive user base, many people overlook most of Facebook's features. One feature we need to discuss is the custom Facebook URL. This article will explain the importance of a Facebook URL and show you how to change Facebook link. Let's start.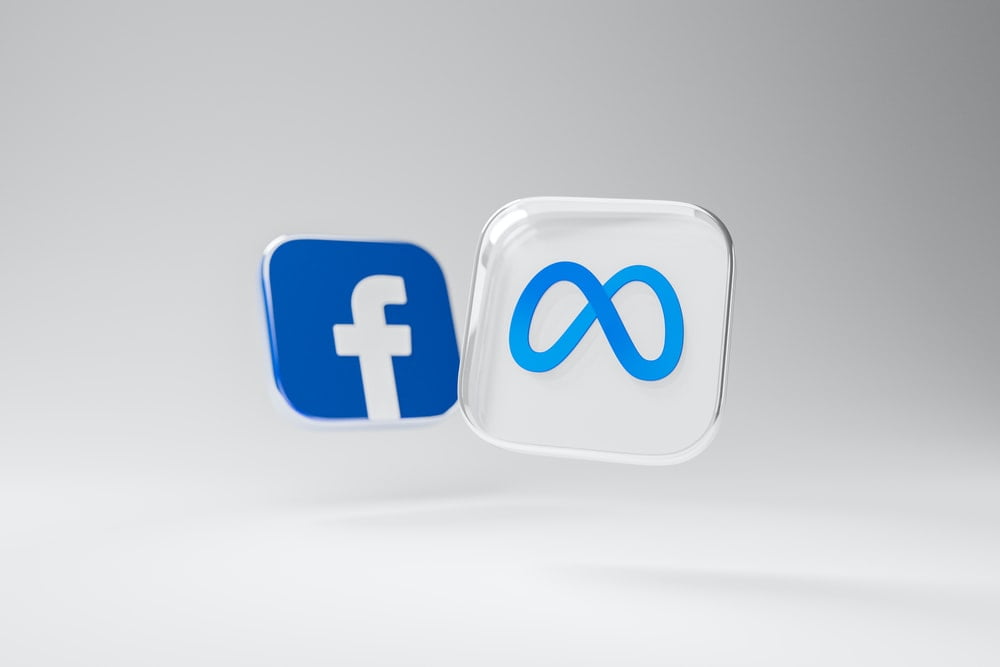 What Is a Facebook Link?
Your Facebook link is your personal, distinct URL for your Facebook page. It is the address to your profile or page. Facebook URLs are unique to your account, ranging from unique combinations of letters, numbers, and symbols.
They make it easy for search engines and people to locate your specific profile and page.
Facebook also allows users to create a vanity URL or a custom URL. Many people strive to create a unique URL. The next section will discuss the significance of this feature in detail.
Why Do You Need a Custom Facebook URL?
Custom Facebook URLs are important to all users. Even if you aren't using Facebook as a marketing platform, you'd still want to have a custom URL. Custom URLs aren't just memorable. They help other people to find you on Facebook.
For businesses, having a custom URL allows them to integrate their website with Facebook. So, a custom Facebook URL can help to increase exposure and productivity. In other words, having a custom URL makes it easier to find and identify.
This is particularly important for brands still trying to establish brand awareness.
Keep in mind that custom Facebook URLs are unique and difficult to transfer, unlike website URLs that can be transferred, bought, and sold. Therefore, getting the Facebook URL you want is a race between who secures the URL first. Once you take a custom URL, it will no longer be available to other people.
This also makes it difficult for impostors to steal your identity. Unique URLs allow your audience to differentiate the real account from that of an impostor.
How to Change Facebook Link
Here are the steps for changing your Facebook link:
Click on your Facebook profile picture.
Select settings and privacy, then settings.
Under general profile settings, click on edit (next to your username)
Enter the username you want to use for your Facebook link.
Click on save changes to finalize your new username.
The new username forms part of your Facebook page URL.
The Bottom Line
Facebook URLs are important because they are the unique address that distinguishes you from other people. A unique profile link helps people and prospects find your profile, making it difficult for impostors to pose as you.
Frequently asked questions
What is a personalized link on Facebook used for?
Your Facebook profile link can be assigned a username so that family and friends can quickly and easily access your profile. If you give someone the link with your username, someone can find your profile without using any of the Facebook search tools.
How can I change my Facebook profile link 2022?
Can I change my Facebook link address?
Even if you change it, your URL won't be useful anymore. As soon as you change your Facebook URL, neither your username nor title will change. You can hinder your discoverability in the initial phase after the change, since the prior link will not work.
How do I change my link on Facebook?
How do you change the name of a link?
How do you customize a profile link?
If you'd like to profile, click here.
Click on the Edit icon in the contact section.
You can edit your profile URL on the Edit contact info page.
You can edit your custom URL by tapping the Edit icon next to your public profile URL.
Please type or edit the last part of your new custom URL in the text box.
Tap Save
How do I remove a link from my Facebook profile?
Step 2: Tap "Facebook profile" to the right of "Links." Step 3: Tap the three dots to the left of "FACEBOOK Profile." Step 4: Tap its "Remove from profile" button at.
Where do I find my Facebook profile link?
Profiling on a mobile device, navigate to the profile page, and tap the three dots. Select the Copy Link link in the section Your Profile. You copied the link to your clipboard.
How do I change my Facebook URL on my iPhone?
You need to open Facebook Messenger.
The speech bubble icon can be found in the lower-left corner.
The profile icon is located in the upper-left corner.
Tap Username
Tap Edit Username
Create a new username.
It is possible to save on iPhone or Android if you click the checkmark icon.