Wondering how to copy a video from Facebook to your local device? Downloading an app or using an online service can be an obvious option. Just because Facebook doesn't make it easy to save videos doesn't mean you can't do it. There are different ways to save videos.
You can download videos from Facebook to have your copy on your computer or phone. That way, you can share it quickly without scrolling through your newsfeed.
This article walks you through different methods to copy or save Facebook videos to your computer or phone.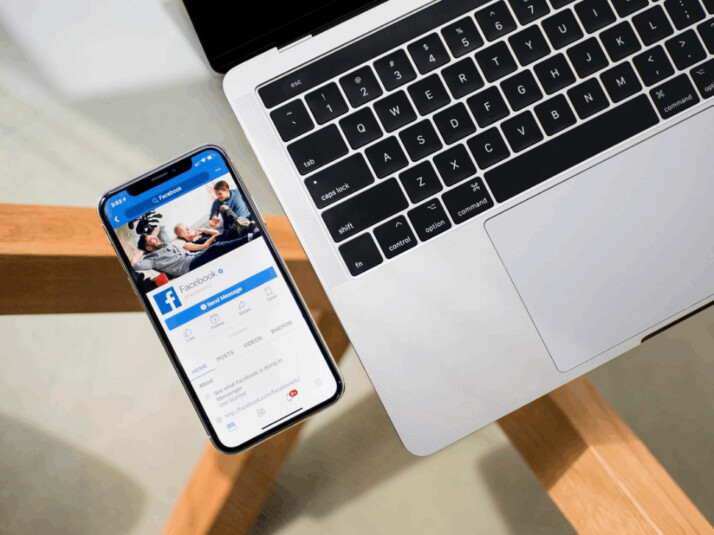 How to Copy a Video From Facebook?
Facebook has been drowning with videos in recent days. You have everything from instruction videos that teach you how to learn a new language to addictive but pointless 5-minute craft videos.
Facebook gives you the option to save a video, but it doesn't really save the video to your phone storage or computer hard drive. It only allows you to save the video to watch it later on Facebook. But we have found a way around that blocker to save the videos to your local device. You may want to copy the video and share it with a friend. Here's how to do it.
Save a Video to Your IPhone or Android Device
You cannot save videos to your phone using the default Facebook app. However, a handful of third-party apps will enable you to save videos directly to your phone's Camera Roll. Friendly for Facebook is one app that functions well for Android and iPhone devices.
Follow the steps to save the video to your phone:
Install the app Friendly for Facebook on your phone.
Open the app and tap Add Account.
Choose Facebook if the app wants to confirm which service you want.
Log into your Facebook account using your email and password.
You can now use Friendly instead of the official Facebook app once you've logged in; it will essentially function and look the same.
To save a video to your phone's photo and video library, hit the cloud-shaped download button in the lower right corner
Save a Video on Your Computer
Unlike your phone, you don't need third-party programs or sites to download videos on your computer. Moreover, these sites and software are often unreliable and contain viruses or ask for extra charges.
Follow the trick below to directly copy a video from Facebook to your computer.
Open the video you wish to save.
Right-click on the video and select show video URL.
Copy the video URL or select the text and press CTRL + C.
Paste the video link to a new web browser but don't hit Enter yet.
Delete the "www" in the link and replace it with '"mbasic."
Now hit Enter and let the browser fully load the URL. The video will show up for you in a mobile device-friendly version.
Play the video first, then right-click on it and select "Save Video As" from the menu.
Click Save after naming the video. The video will then be saved on your computer.
Conclusion
Although you can save videos from Facebook, there are still some specific steps required to do so. Whether you need the video on your phone or computer, this article explains how to copy a video from Facebook. Hope you find it helpful!
Explore All
Facebook Marketing Articles