If you're googling "how to deactivate my Facebook account," you're at the right spot. We have broken down the process of deactivating a Facebook account in a few simple steps.
Whether you want a temporary or permanent break from Facebook, you can deactivate and delete your account in just a few clicks. However, you need to make sure what you intend to do and understand the steps correctly so that you don't lose any valuable information.
Want to Deactivate or Delete Your Account?
Deactivating your Facebook account is temporary. After you deactivate your account, all your photos, posts, and friends will be hidden from anyone trying to view your profile.
No one can message you or send you a friend request. However, your messages are visible to their recipients. You can retain all your information by simply reactivating your account at any time.
If you plan to delete your account, save any information you need later because all the data will be erased. From photos to posts and status updates, everything would be permanently deleted.
Once you delete your account, you cannot access Facebook unless you create a new account. You also cannot use Facebook Messenger.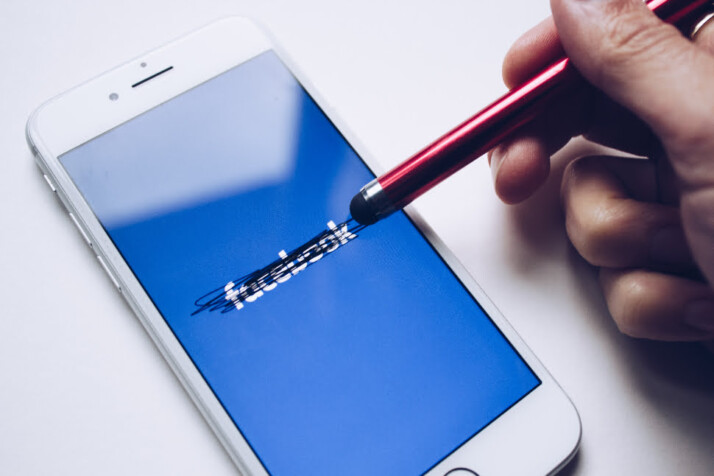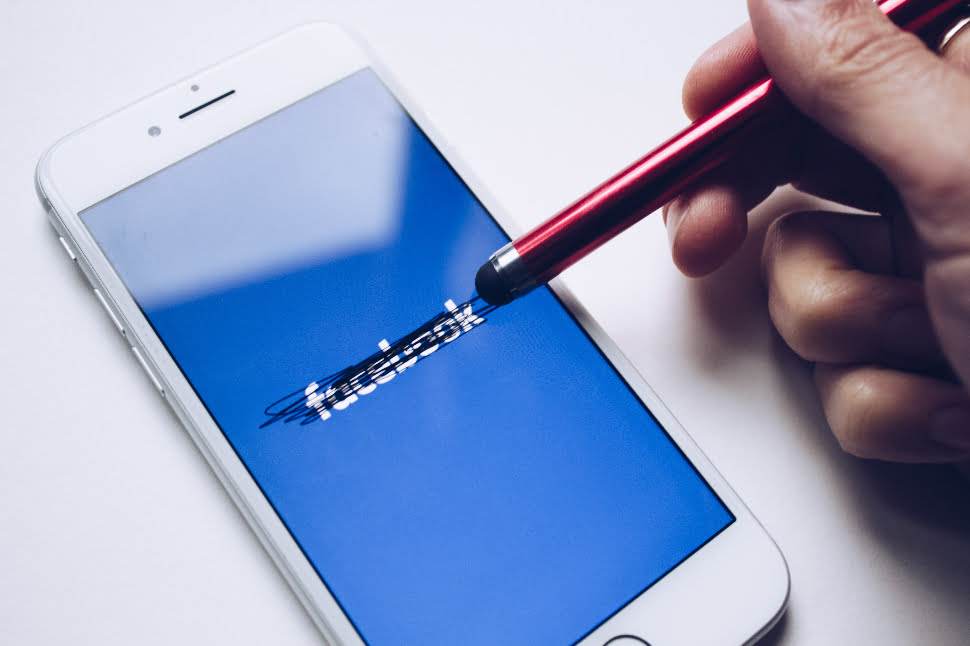 How to Deactivate My Facebook Account?
It's simple to deactivate your account on Facebook if you decide you no longer want to use it. Your complete Facebook profile is hidden when you deactivate your account.
Whatever your reason for deactivating your account, you must make sure you do it right. Here are the steps to deactivate your Facebook account from a browser or mobile device.
Deactivate Facebook Account From a Browser
Open Facebook on your browser.
Click the drop-down menu in the top right corner of your screen.
Click on Settings & Privacy, then select Settings.
Go to your Facebook Information option.
Click on Deactivation and Deletion.
Select Deactivate Account
Hit Continue to Account Deactivation.
Enter your Password to deactivate your Facebook account.
Deactivate Facebook Account From Mobile Devices
Launch Facebook App on your Android or iPhone.
Tap on the three-lined hamburger menu.
Tap on the Setting & Privacy option.
Select Settings.
Tap Account Ownership and Control.
Select Deactivation and Deletion.
Tap Deactivate account.
How to Delete Your Facebook Account?
Deleting your Facebook is the best way to end your account if you want it gone for good. This will permanently erase your personal data and content from your profile.
The steps to deleting your Facebook account are the same as deactivating an account. The only difference is to select 'Delete Account' in Step 6 instead of 'Deactivate Account,' and your account will be removed permanently.
Can You Recover a Deleted Account?
According to Facebook, it takes up to 90 days from the day of the deletion request for all the posts to be deleted entirely. It may even keep some data in backup storage as part of its data policy for purely legal reasons.
In addition, it provides a 30-day grace period after the deletion of your account in case someone needs to restore a deleted account. Here's how to cancel the deletion of your account within 30 days:
Conclusion
You may no longer want your personal information shown to the world or wish to take a temporary break from social media.
If you decide to deactivate or delete your Facebook account for good, it's important to know the procedure correctly. This article covers the steps involved in safely deactivating or deleting your Facebook account.
Explore All
Facebook Marketing Articles