Deleting a Facebook business page is easy, but it often marks the failure of a business to establish a solid presence on Facebook. Don't fret. While it may be a tough spot you're in, this is a necessary step if you want to get back on your feet.
This guide will provide you with simple steps on how to delete a Facebook Business page. Let's start.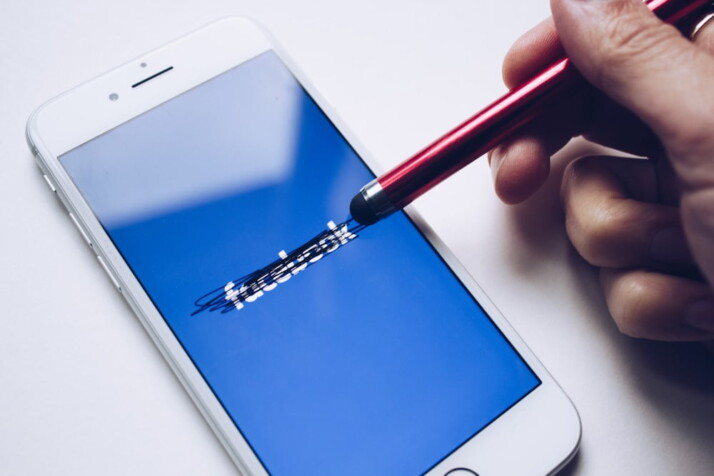 What is a Facebook Business Page?
A Facebook Business page is the place for people to keep up with information about your business. With your Facebook Business page, you'll have a presence on Facebook, which helps make connections and build your brand.
Reasons to Delete a Facebook Business Page
Before you delete your business page, you mustn't be doing it just out of a whim. Business pages take a lot of time and work to cultivate. You need to be sure that you aren't just wasting time and effort. Here are some reasons to delete a Facebook Business page:
1. Low Engagement Numbers
Business pages live and die based on customer engagement. They need active interactions to remain relevant as social media popularity trends change. Business pages increase organic reach to bring more business in.
Recent Facebook algorithm changes encourage businesses to use paid advertising to reach prospects. If you aren't already enjoying decent amounts of engagement, the chances of doing so in the future may be slim.
2. Poor ROI
While Facebook Business pages are free to use, we shouldn't overlook the time and effort spent increasing brand awareness.
You'd have to determine if your return on investment is proportionate to the work you're putting into your business page. Don't forget the opportunity costs you're taking on by choosing to work on the platform instead of others.
Don't forget that a business page takes time to manage. The main question is, "are you getting your time and effort's worth?"
3. No Monetization Options
Finally, the biggest factor that might cause a poor ROI is the fact that there are limited monetization mechanics for a business page. Again, the cost of opportunity plays a significant role here. You could be making more money through other platforms instead of Facebook.
Regarding Facebook marketing, starting over is the only real reason to ever delete a business page. A fresh start can yield better results than last, especially when you identify your weak points and improve them.
The next section outlines the simple steps for deleting a Facebook Business page.
How to Delete a Facebook Business Page On PC
Deleting your Facebook page is straightforward. The steps to take this are as follows:
Login to your personal Facebook account.
On the left panel, scroll down until you find the "pages" menu.
From the list (if you have more than one page), select the page you want to delete.
From the page's panel, click on "settings" on the left panel.
Scroll to the bottom of the settings page and click on "remove page."
Next, click on "delete page" to confirm page deletion.
Take note that only a page admin can delete Facebook pages. This is so strangers can't delete your page without you knowing.
How to Delete a Facebook Business Page On Mobile
If you don't have access to a computer, you can also delete a Facebook Business page through the Facebook app. These are the steps to follow:
Tap on the menu icon (three horizontal lines)
Tap on the name of the page you want to delete.
Select the gear icon o the right side of the panel.
On the settings page, tap on "general."
Scroll down to the "remove page" section.
Tap on "permanently delete page."
Confirm your selection by tapping on the "delete page." button.
You also have the option to cancel a page deletion by clicking on "cancel deletion."
These steps work both on Android and iOS.
What Happens When I Delete My Business Page?
Once you delete your business page, you can no longer reactivate it. This means Facebook deletes all media related to that page. This includes all forms of user reactions such as likes, post likes, comments, and shares. You lose access to all content and data related to the deleted page.
However, note that after deleting a page, you have 14 days to log back in to restore the unpublished page. After the 14 days, the platform will permanently delete your Facebook Business page.
While it's possible to delete and publish a new page with the same name, they won't be able to use the same URL. Custom URLs are unique. You cannot reuse them.
Again, you need to consider whether deleting your business page is the best way forward. Connecting with your audience with a new page may be more difficult.
The Bottom Line
You might want to delete a business page for many good reasons, but you should always ensure that you're doing it right. Whether you plan to completely quit or you plan to create a new page you can use, keep these steps in mind.
Explore All
Facebook Marketing Articles