If you've ever been interrupted while creating a marketing post on Facebook, you'll understand the importance of Facebook drafts. They're a useful way to finish your work and are the last chance to save your content if you mess up a few things. Many know how to save a draft post on Facebook but don't know how to find a draft on Facebook.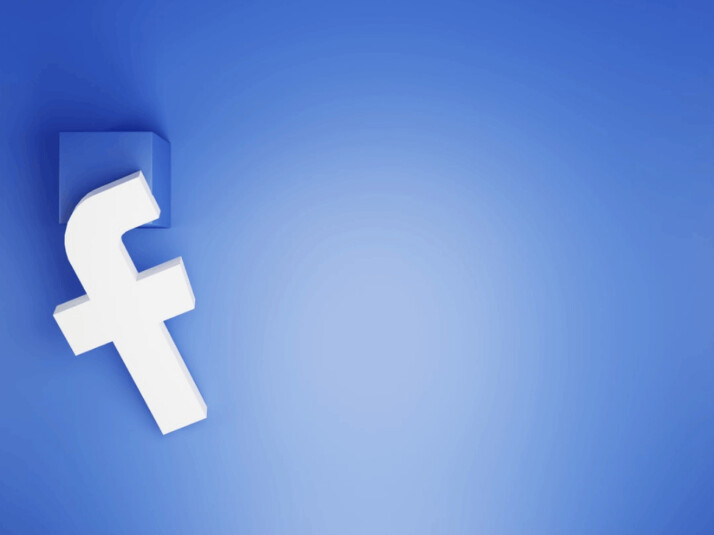 How to Save a Draft on a Facebook App
Saving a draft on the Android app is easy. It is as simple as pressing the back button before posting. Facebook prompts the user and asks if they want to finish the post at another time. There are three options here:
Save as draft
Discard post
Continue editing
Once you select save as draft, you get a notification that you have a draft. This draft typically expires after three days. Note that these steps only work for personal profiles.
Why Use Facebook Drafts?
Facebook drafts are a great way to store your thoughts and keep things organized. Sometimes great post ideas come in bits. Instead of waiting for it all to form fully, you can quickly create the post and save it for later. You'll be able to access the drafts from any device with an internet connection as long as you're signed in. It is important to know how to find them. This allows you to keep a smooth workflow.
Without Facebook drafts, you'll be wasting a lot of time trying to recompose your unpublished posts from scratch.
How to Find a Draft on Facebook (PC)
If you want to access a Facebook page's drafts on a PC, the steps below will guide you:
Open your browser to log into your account
You can skip this step if you're already logged in
In the navigation menu on the left side of your screen, click on Pages. This opens a list of all the pages you manage.
On the "Pages" menu, select the page where you initially wrote the draft.
Click on "Publishing Tools" from the navigation bar on the left side of the screen. The option is under Meta Business Suite.
Click on Drafts. You will find a list of all your saved drafts.
Click on the draft you want to edit, publish, or delete.
How to Find a Draft on Facebook (Android App)
Discovering your drafts on Facebook is quite simple with the app.
Open the updated version of the Facebook app on your phone
Tap on the hamburger icon
Select your Facebook page
The Meta Business Suite should open
If not, you can download it
Tap Posts and Stories at the bottom of the screen
A list of all your draft posts will appear
Click on the three dots to publish, discard, or schedule the post
Conclusion
Facebook draft is a feature that allows users to save drafts of posts, status updates, and messages to come back to later. This feature could be used for various purposes. You can draft status updates and schedule it for publishing. To find Facebook drafts, use the tips suggested in this article.
Explore All
Facebook Marketing Articles