Want to share your Facebook page more easily and quickly? You can do that by simply copying your page's URL, then pasting it wherever needed. If you're unfamiliar with this process, this article is here to guide you with steps on how to get your Facebook link.
You can paste your Facebook link on your website and blogs. You can even include it in your email campaigns. The more people who know about your Facebook page, the more likely they'll follow it.
So don't miss out on this opportunity and share your Facebook page link with everybody. All you need to do is follow the simple steps in this article!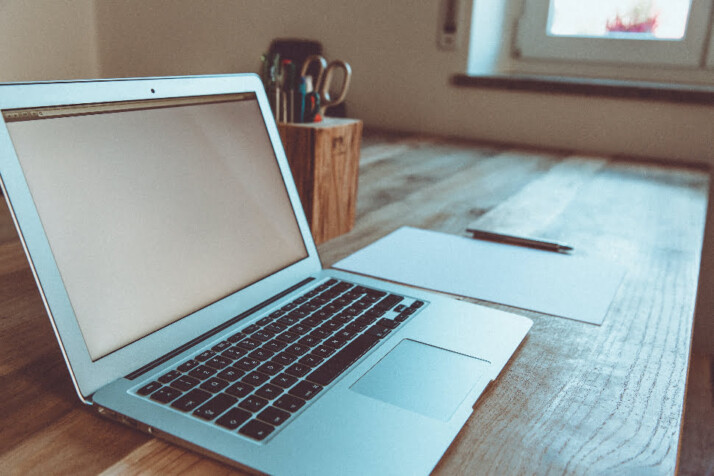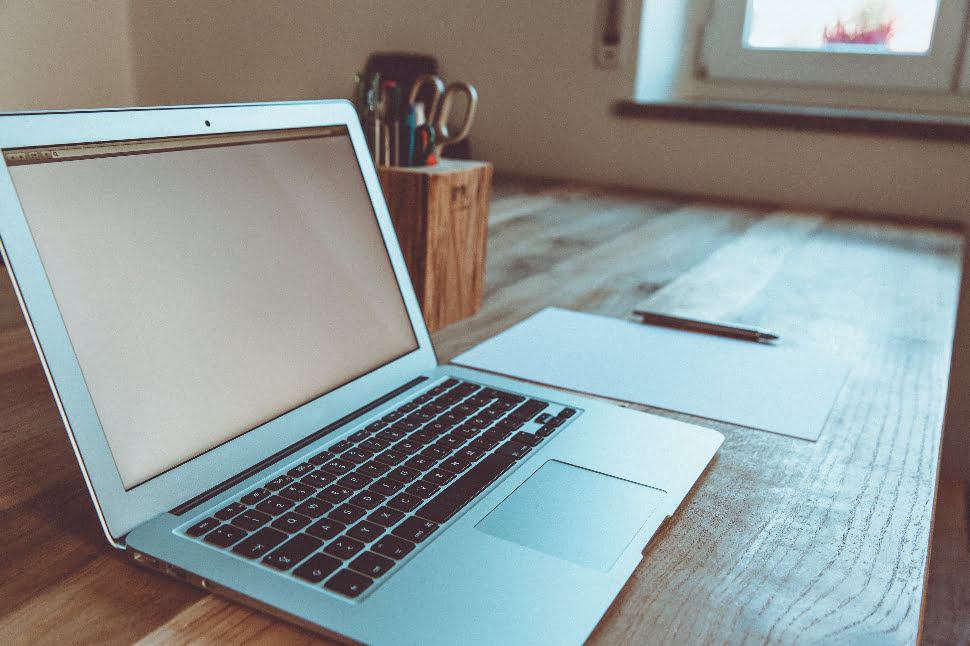 What is a Facebook Page Link?
A Facebook page link is like the address of your page on the Internet. This has a format of www.facebook.com/page username. When someone clicks on this page link, it will send them directly to the Facebook homepage. This saves your followers from the trouble of having to search for your page manually on the web.
How to Get Your Facebook Link
1. Log in to Facebook
The first step before anything else is to log in to your account using the Facebook app. You can do this using either your phone or your desktop. Once logged in, switch to your page profile.
If you're on your phone, you should see a menu tab at the top of your page. There will be buttons like Overview, Ads, and Inbox. Swipe to the left, and you should be able to find three dots with the text "More" right next to it. Click More. If you're on your desktop, you should see your page link right on the address bar of the browser.
3. Copy Page Link
You'll be redirected to a long list of options after clicking More. Scroll down until your reach the Grow Your Audience section. Click Copy Page Link. This should be right under the Invite Friends button. If you're using your desktop, you can directly copy your page link for the address bar.
How to Customize your Page Username
Customizing your page URL is a great way to make it look more professional. Create a username that summarizes your business or your general approach to marketing so that it looks more appealing to potential customers.
Go to your Facebook business page
Click on Edit Page Info which is on the left side menu bar
Type your desired username under the Username text box
The username you type in will now be part of your new page URL.
To Wrap Up
Sharing your page link can be beneficial for your page's growth. It will help spread brand awareness and get you more followers. Follow these steps on how to get your Facebook link to make spreading the word about your page easier.
Explore All
Facebook Marketing Articles