Facebook Groups are the perfect place to connect with people who share the same interests as you. It's also an effective marketing tool that can help build a community and facilitate effective promotion. In order to get more people to join your community, you'll need to know how to grow your Facebook group.
This article contains all that you need to know to make a successful group. We'll discuss what a Facebook group is, how you can make one, and how you can lead it to success. Use the tricks in this article to attract new group members more easily.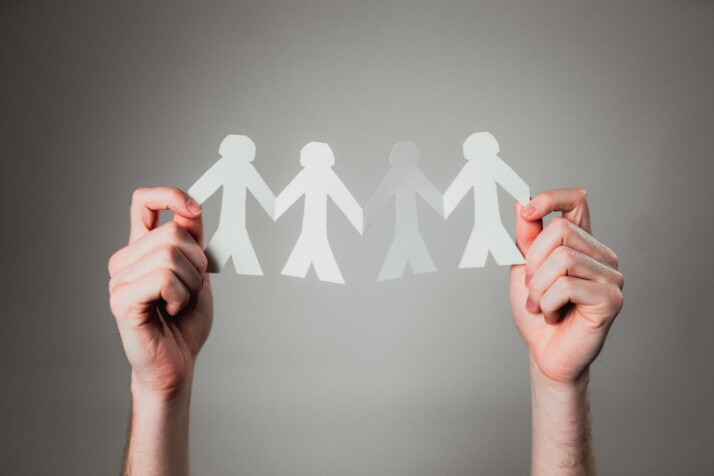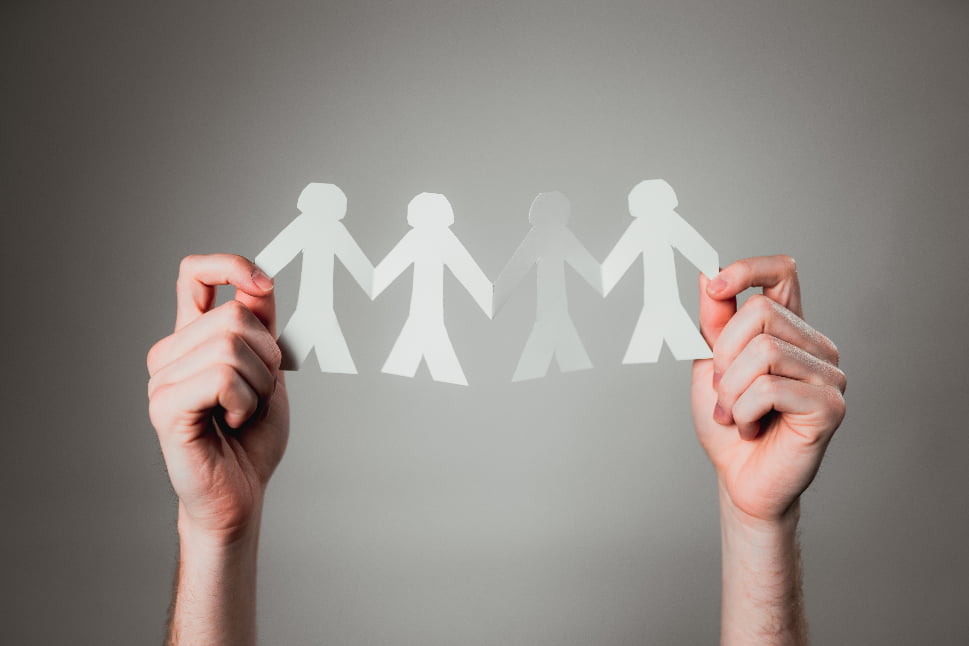 Facebook Group vs. Facebook Page: What's the Difference?
Facebook Groups and Pages may seem like two similar Facebook mechanisms, but they have very clear distinctions. Let's clear the confusion once and for all.
Pages on Facebook are designed to promote businesses, organizations, and brands. They help businesses reach out to a large audience, build brand awareness, and drive traffic to their websites through marketing strategies.
Facebook groups, in contrast, are for connecting people who have similar interests. It gives group members a quick and easy way to interact with each other, share information, and stay up-to-date on the latest news. Groups can also be used for business — sharing product news and exclusive offers to loyal customers.
So, which of these does your business need? Well, it won't hurt to have both! Both of these tools are highly effective in spreading brand awareness and engaging with your audience.
Advantages of Having a Facebook Group for Business
Here are some reasons to create a Facebook group for business.
1. Strengthens relationship with customers
A Facebook group is composed of people who loyally support your brand. Because if they didn't, why would they want to join in the first place?
It's the perfect avenue to connect with your supporters. This is where you can give them exclusive treats, deals, and promotions to boost loyalty and grow your fan base.
2. Increase your organic reach
Compared to Facebook pages, the reach of a Facebook group is much more organic. Facebook prioritizes posts from groups in a user's newsfeed. This increases the chances of your posts being seen by your customers.
3. Learn valuable market research data
Outside an organized marketing study, where else can you get answers to real customer questions? Through Facebook groups, of course!
You can test ideas and strategies in this small focus group before you officially launch it. Also, your fans will surely appreciate being the first to know about your latest product releases. It's a win-win situation!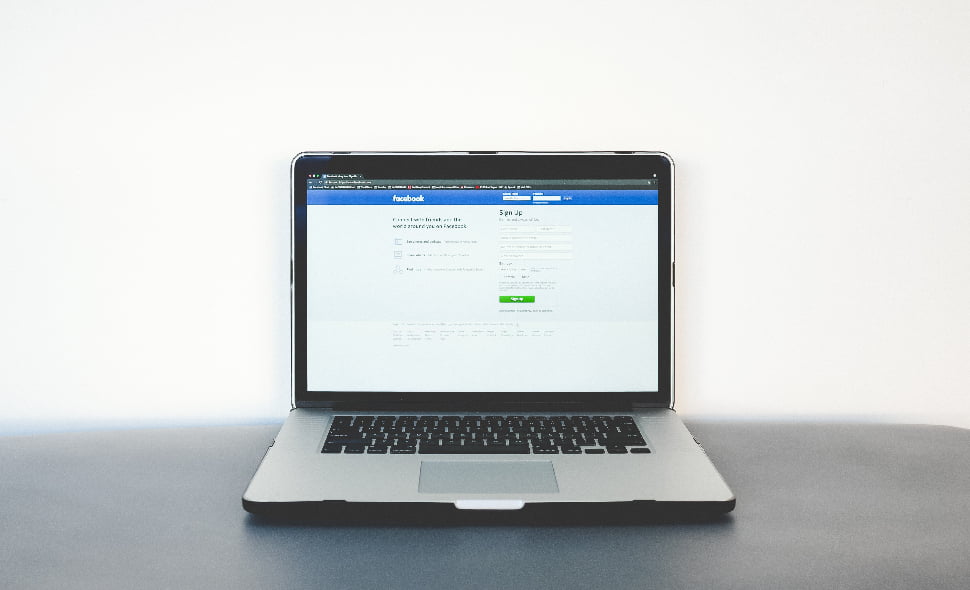 Step-by-step Guide to Making a Facebook Group
1. Log in to your Facebook account.
You need an account to make a Facebook group. So if you don't have a Facebook account yet, you need to make one. After logging in to your account, you should see a menu on the left side of your newsfeed. Click on Groups > Create a new Group.
2. Fill in group details.
Fill in all the basic information about your Group. Type in your Group Name and set the privacy setting to either private or public. If you want the Group to be exclusive for your supporters, then set it to private.
You can invite friends to join right away. Click Create when you're done.
3. Set up your Group
You now have a Facebook group! But you're not done just yet. It's time to add some finishing touches.
Add your group cover photo, a brief description of the Group, and your group rules. You can assign people to be admins too. Also, if you haven't yet, invite people to join. After these, you're ready to plan out your first group post.
How to Grow Your Facebook Group
Now that you've created your Group, it's time to entice people to join. Here are some ways to do that:
Engage with your member by starting conversations and answering queries
Ask existing members to invite friends
Write an enticing group description to encourage people to join
Share the link to your Facebook group on other marketing materials
Stick to a strong and interesting theme for your posts
To Wrap Up
Now you know how to make a Facebook group easily. Follow the tips in this article on how to grow your Facebook group. Remember to keep your Facebook Group updated regularly. Respond to questions and comment on Shares, and you're sure to grow your audience!
Explore All
Facebook Marketing Articles