If having a public Facebook profile makes you feel too exposed, it can be a relief to have some privacy. This article shows you how to hide your Facebook profile and have the privacy you deserve.
You can learn how to hide your profile on Facebook and delete your likes, wall posts, comments, and all of your media. This post walks you through the process and offers some tips and suggestions to keep your personal Facebook life in your control.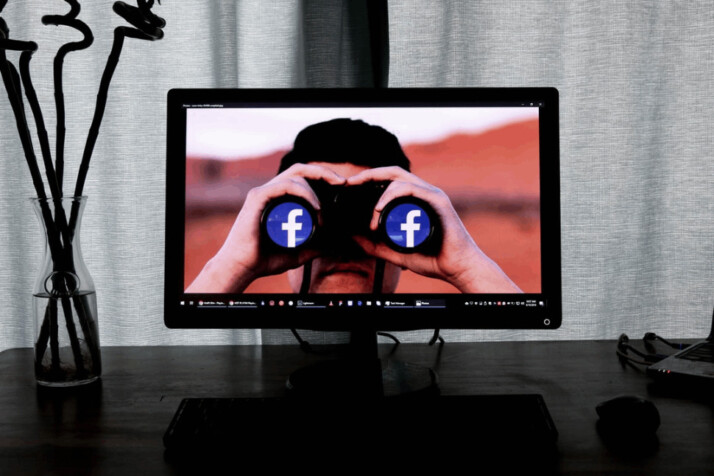 Why Hide Your Facebook Profile?
Allowing hackers and cyber attackers to see your Facebook profile gives them the chance to steal your information. If you're not careful, there are other ways that intruders might use your account.
Keeping your account private is an easy and free way to ensure your privacy and security and put suspicions to rest. It's very easy to keep your profile private, and you don't have to worry about anyone stealing your personal information.
In addition, you could hide your Facebook profile from strangers to keep yourself from being friended, liked, or followed by random people. Such people typically have no legitimate reason to try to contact you.
How to Hide Your Facebook Profile
Whatever your reason for wanting to keep your Facebook profile private, you're probably not alone in your reluctance. You might be worried about leaking too much personal information, posting photos you might regret, or even using Facebook to market a business. Here are a few ways to keep things private on Facebook.
1. Change Your Privacy Settings
You can change your privacy settings to restrict access to the content on your profile. Follow the steps below to do it on a desktop:
Log in to Facebook
Click your profile picture in the top right corner
Select "Settings & privacy"
Click on any of the privacy options to edit your privacy settings.
2. Deactivate Your Account
Another option is to deactivate your account. This option is ideal if you plan not to use Facebook for a while. Follow these steps to deactivate your profile on a desktop:
Log in to your Facebook account
Click your profile picture in the top right corner
Select "Settings & privacy"
Choose "Settings"
Click on "Privacy"
Select "Your Facebook Information"
Click on "Deactivation and deletion."
You have two options here. Deactivation is temporary, while deletion is permanent. When you deactivate, your name and photos will be removed from most things you have shared. However, you can continue using messenger. Deleting the account wipes everything off without any means of retrieval.
Conclusion
There are numerous reasons why people hide their Facebook profiles. Sometimes they just want to disconnect from social media.
For some, they want to prevent potential employers from seeing the personal information they have on their profiles. In some cases, they have something to hide. Whatever the reason, learning how to hide your Facebook profile for good.
Explore All
Facebook Marketing Articles