Facebook provides marketers with a suite of tools to help them run effective ad campaigns. A Facebook Pixel code is among the most important tools at a marketer's disposal. This article will explain a Facebook Pixel and its importance. It also includes a guide on how to install a Facebook Pixel on your website.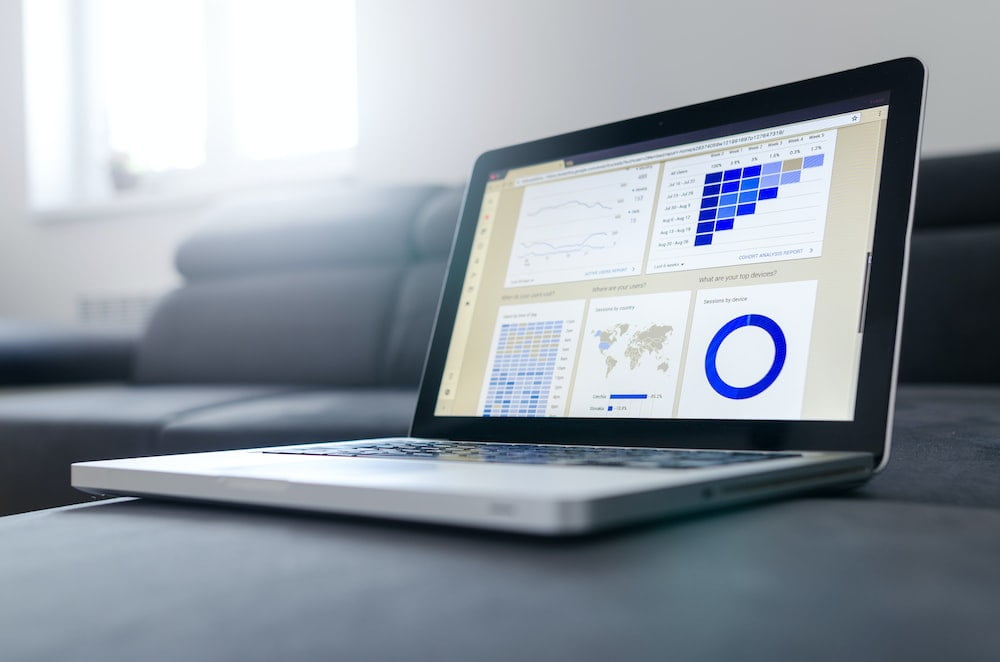 What is a Facebook Pixel?
It is a piece of code that collects data on conversions. Marketers place Facebook Pixels to optimize ads, track conversions, and build targeted audiences for future marketing efforts.
Facebook Pixels also make remarketing efforts possible by identifying users who have taken action on your website.
The Importance of a Facebook Pixel.
A Facebook Pixel is integral to an ad campaign because it provides marketers with a way to track engagement and conversion. This provides them with valuable insight relevant to their ad campaign. 
These insights allow marketers to optimize their ads to target [or retarget] their audience with a better chance of conversion. The primary and indirect advantages of a Facebook Pixel will be discussed in detail below.
1. Conversion Tracking
Facebook Pixels track conversions on a website. They monitor whether a user responds to your ad's call to action. Conversions are the main objective of any ad.
They indicate the effectiveness of a particular ad, approach, or strategy. Facebook Pixels can provide insight on which parts of your ad are effective and which parts need improvement.
2. Facebook Retargeting
Facebook retargeting refers to the process of reaching people who visited your website or viewed your Facebook page (even if they didn't purchase anything).
Facebook Pixels can help marketers determine the sales funnel stage at which a particular prospect stopped. When a user stops short of purchasing a product, retargeting efforts may give the final push for the prospect to complete the transaction.
3. Ad Optimization
Facebook Pixels provide marketers with insights needed to optimize an ad. They can identify members of an audience who are most likely to make high-value purchases. This allows marketers to target specific users to maximize the use of the ads.
Setting Up A Facebook Pixel.
Open Events Manager.
Click on Connect Data Sources and click on Web.
Choose your Facebook Pixel and click Connect.
Type in your Pixel Name.
Add the website URL to the page you intend to install the Pixel.
Click on Continue.
How to Install a Facebook Pixel.
Open Events Manager.
Click the Data sources icon on the left side of the page.
Select the Pixel you want to install.
Click on Continue Pixel Setup.
Choose Meta Pixel, then click on Connect.
Choose Install code manually.
Next, copy your Pixel code.
Find the header of your website, and paste the Pixel code at the bottom of the header section above the closing head tag.
Click Continue. Your Pixel is now active.
The Bottom Line
Facebook Pixels are a vital tool for any Facebook marketing effort. Knowing how to set up and install Pixels is a skill that every aspiring social media manager and marketer must learn.
We hope this guide provides you with actionable information that will allow you to use Pixel codes properly. Good luck!
Frequently asked questions
How do I maximize my Facebook Pixels?
Retarget visitors with genuine interest.
Segment your audience based on behavior.
It is possible to gather better data using Advanced Matching.
With your data, you can create Lookalike Audiences.
Follow Facebook Ad conversions across platforms.
Make your marketing campaign more effective from the beginning.
What is the difference between Facebook pixel and Google Analytics?
While Google Analytics collects user data across various channels, such as organic traffic, Paid Ads, and Social Media, Facebook Pixel focuses solely on Paid Advertising (Facebook and Instagram advertisements).
Is Facebook pixel going away?
By June 2021, analytic features will be gone, and the pixel will be eliminated by 2022, they said.
How do I know if Facebook pixel code is working?
You can check the pixel on your website to see if the image is working. A green dot should appear next to the details. Then head back to the "Pixels" tab in Ads Manager and it should say when the pixel was last active. You can use the Facebook Pixel Helper Chrome browser extension to verify your identity.
A third party cookie is a piece of code that is available on a site but created by someone else. A Facebook Pixel, a code provided by Facebook, may be considered a third-party cookie.
How can I add Facebook pixel to 2022?
Where should you place the Facebook pixel code?
Use the Custom HTML tag type and copy your base pixel code (found in the previous step) here. If you click on Triggering below your tag, edit and select "All Pages" Page View trigger. Save and publish your new tag.
How do I create a meta pixel?
In Business Manager, you can find Business Settings.
Select your business
Click Data Sources
Select Pixels
Add by the search bar at the top of the page.
A name for your pixel is entered.
Use your website URL as an option.
Click Continue
What are the benefits of Facebook pixel?
A Facebook pixel will let you better track your audience, see where visitors are coming from, and gain insights from their online behavior. Then you can tailor ads to follow them around, modify future offers, and leverage your marketing strategy to increase revenue.
What data does Facebook pixel collect?
You can track specific events on your website by using the Facebook Pixel to analyze how users interact with your site. This is extremely important if you are advertising on Facebook and want to measure conversions and your marketing success.
How do you create a tracking pixel?
Creating a new Universal Analytics property.
You must copy your tracking ID.
You can access your Event Dashboard.
Go to "Tracking pixels" (under "Marketing").
Then click "Add a new pixel" (under "Google Universal Analytics).
Choose "This event" or "All events".
How many Facebook Pixels do I need?
There are 100 pixels in your Facebook account that you can create. Unless you have hundreds of websites with different audiences, you don't need that many pixels. One Facebook Pixel with enough data will be sufficient to maximize ad targeting and create more effective Facebook ads.
Where do I put pixel code in WordPress?
Now you can insert headers and footers using Settings Insert Headers and Footers. You can paste the tracking code for Facebook Pixel in the Header box. Save your changes.
What is the correct way to deploy the Facebook pixel on your website?
You may want to visit Events Manager.
Use the Data sources icon to access the page.
Set up the pixel you want to use.
Click Continue to set a pixel.
Click Connect to select Meta pixels.
Automate the Installation of your program.
You should copy the pixel base code.
What should I name my Facebook pixel?
You should choose a name that represents your business, rather than a specific campaign. For an extra pixel per account, you can use Facebook Business Manager.