Spice up your Facebook feed with some cool and entertaining videos. Many businesses and creators have been utilizing Facebook videos to drive engagement. And you can do it too. This article has laid out all the essential steps on how to make a video for Facebook.
Making a good video on Facebook is easier than most people think. Even if you're new to Facebook, just follow these steps, and you'll be well on your way to creating awesome Facebook videos.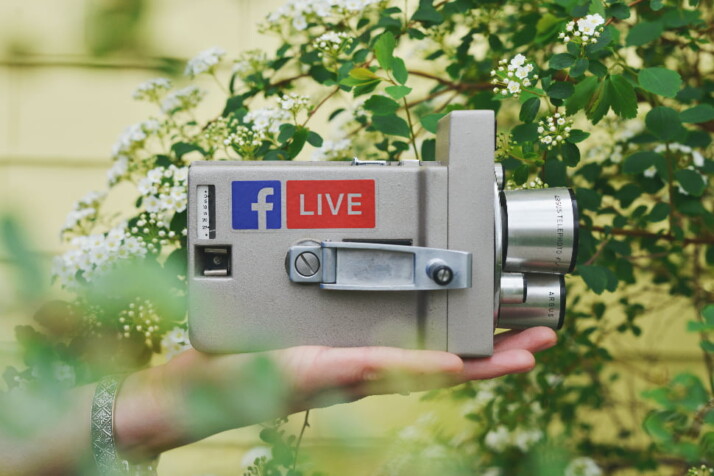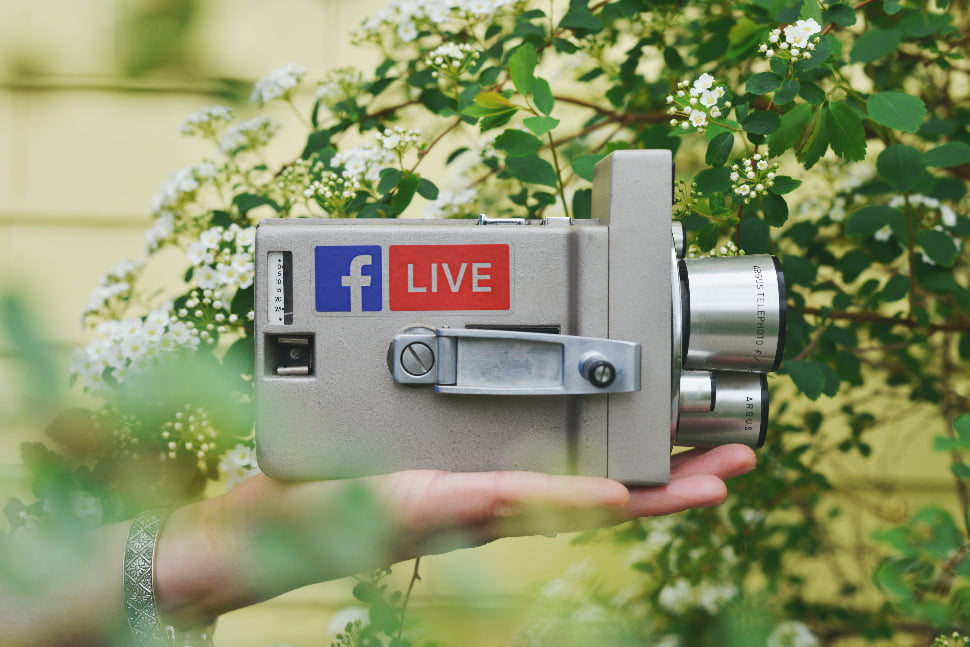 Why Post Videos on Facebook?
Compared to plain text posts, videos effectively generate greater engagement rates. This is because they're more stimulating and entertaining.
Videos can leverage your content, and they're much easier to share. They also allow you to use greater creativity, as it allows for a more cinematic presentation.
How to Make a Video for Facebook Posts
1. Record and Edit Your Videos
First things first, record your content. You can use either a professional video camera or your phone.
It would be best if you use a camera that allows you to record in HD. This will produce much clearer video footage. Once you've recorded your video, edit your footage using a video editor. There are several video editors available online that you can use.
2. Log in to Facebook
Once you have a great video to upload, login to your Facebook account. If you want to post the video on your business page, click Pages on the left menu tab. Select the Page you want to post the video from.
3. Upload Your Video
Whether you're on your News Feed or Business Page profile, click on Photo/Video under the Create Post bar. You can either drag and drop your video or browse through your files. Take note that Facebook only allows videos up to 10 GB. Videos should also be less than 240 minutes long.
4. Add Other Video Information
After your video has finished uploading, you can add your video title and tag your collaborators if there are any. Also, choose your video thumbnail. This will be what viewers first see when they are browsing your videos on Facebook.
5. Use an Eye-Catching Caption.
You need a catchy and exciting caption if you want to get more views. Make sure your caption is snappy, witty, and clever. Don't cut it short or make it sound too simple. You want to sound smart and exciting.
6. Post It!
Now it's time to post your video to your feed. Before that, adjust the privacy settings depending on your preferences. Click Post whenever you're ready!
How to Use Facebook Live
Facebook live is one of Facebook's newer features. Most people use this feature to stream game plays or sell products live to a broad audience. People have a lot of fun with live videos because they have the chance to interact in real-time.
1. Go to Facebook Newsfeed or Business Page Profile.
2. Click Live on the Create section under your status bar.
3. Choose whether you want to Go Live or Create a Live Video Event. Here's the difference between the two:
Go Live
Go live by yourself or with others
Go live now or automatically within 24 hours
Add interactivity tools to keep your audience engaged.
Create a Live Video Event
People can respond to your event
Your live video will be available in more places
Facebook will remind you about your event
4. Adjust audio and media controls.
5. Choose your audience.
6. Click Go Live.
To Wrap Up
Level up your Facebook game by learning how to make a video for Facebook. Not only are they more fun, but they're also easier to share on other platforms and attract a larger audience. Facebook Videos or Reels are paving the way for a new broadcasting experience.
There are a variety of options for creating and posting videos. And whichever method you choose, you'll be sure to boost your audience engagement.
Explore All
Facebook Marketing Articles