A Facebook Business Page helps you connect with your customers, grow your business, and deliver your message to your audience. This article explains how to open a Facebook business account in simple steps.
Your Facebook Business Page makes it easier for people to find and interact with your brand online. Creating a Facebook page for business is fairly simple, but managing it can be tricky. Let's dive in to learn more about business pages and marketing on Facebook.
What Is a Facebook Business Page?
A Facebook Page is a virtual business profile that allows you to create an online presence and connect with your potential customers. This is the perfect way to start marketing your business online.
Share information about your company's products, services, and people who are interested in your company. Everyone can use a public Facebook account, from small businesses, brands, and organizations to public figures.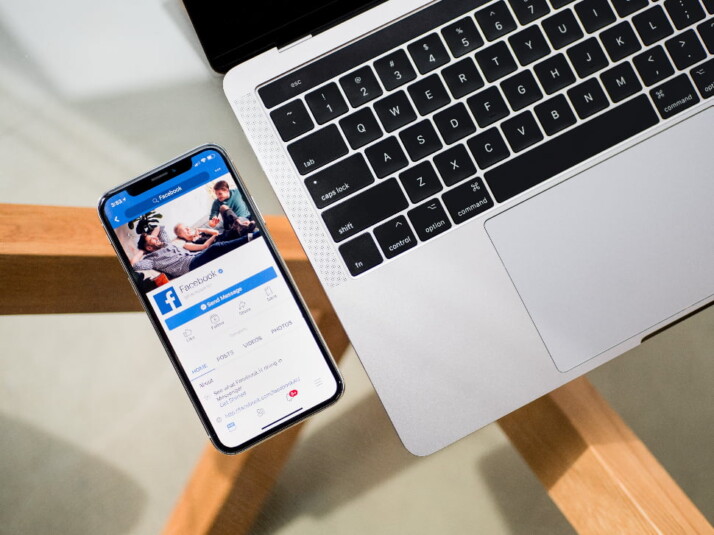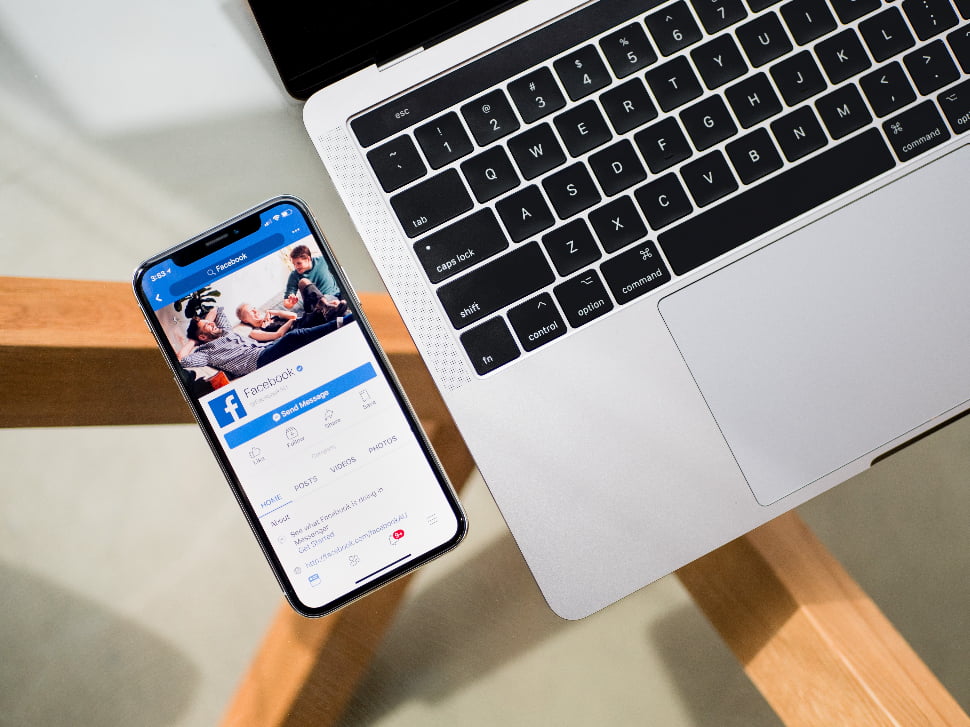 How to Open a Facebook Business Account
You must first log into your personal Facebook account to create a business page. Don't fret! No information from your personal account will be publicly visible or shared on your business page.
Setting up a Facebook business page may seem like a daunting task, but once you break it down, it can be relatively painless. The following are seven steps outlining how to open up a Facebook business account for your flourishing or fledgling business.
1. Sign Up for a Facebook Business Page
Facebook business pages are linked to your personal Facebook account. So, once you log into your profile, locate and click the 'Create' button on the right-hand side of the toolbar. Then select the 'Page' option from the drop-down list to create your business page.
2. Provide Your Business Information
For the page name, use your actual company name, or the name people are likely to look for to locate your business. Then enter a phrase or two that best represents your business in the category field, and Facebook will suggest a list of suitable options.
The next part is to fill in the Description field with a brief description that appears in the search results. It should not be more than a few phrases. Once you are happy with the description, click Create Page.
3. Choose Your Profile Picture & Cover Photo
Choose a photo to upload as your business page profile picture and cover photo. Business logos are typically used as a profile picture, but you can use any image representing your business and brand.
Your profile photo is one of the main things other people will see when they look at your business page. It gives the first impression of your business to the potential customers. Make sure your profile photo is high-quality and reflects your professional identity.
4. Create your username
Take note that your username should follow your business name. You can direct people to your Facebook profile by using your username, commonly known as your vanity URL. Your username could be approximately 50 characters long, but keep it short and easy to remember. It is safe to use your business name or some variation of it.
Once you enter your preferred username, Facebook will let you know if it's available for use with a green check mark. Then you can click Create Username.
5. Include Additional Business Details
It's important to fill out all the information right from the start without skipping any field for later. So, find and click on the 'About' section in the left-hand menu and write a few lines about your business.
You must also provide any relevant information, including your website, business hours, and contact details.
6. Make your first post
One of the first things you must do after opening the Facebook Business Page is to create a post. Before you start inviting friends to your Business page, make sure your page has some valuable content for the visitors.
You could create your unique post or start with a generic one from the industry experts to get started with your business page.
7. Invite Friends to Like Your Page
Once you create a new Facebook page, you will be prompted to invite your existing Facebook friends from your personal account. Before getting more likes through Facebook Ads, you have to invite your friends to like your page.
Existing Facebook friends can provide a good base of likes for a new Business Page, so go ahead and get some followers.
Conclusion
A Facebook business page is your new online shop, your digital storefront that allows you to feature your goods and services to your followers. This article explains the steps on how to open a Facebook business account easily. Follow these seven concrete steps, and you'll be on your way to building your new business and establishing its online presence.
Explore All
Facebook Marketing Articles