For individuals, uploading a video on Facebook is a means of sharing personal favorite moments. For a business, it's a way to provide users with a fun and interactive way to connect with you.
If your company has a product that can be best explained in a video, Facebook is one of the best places to post it. If you don't know how to post a video on Facebook, this article is for you.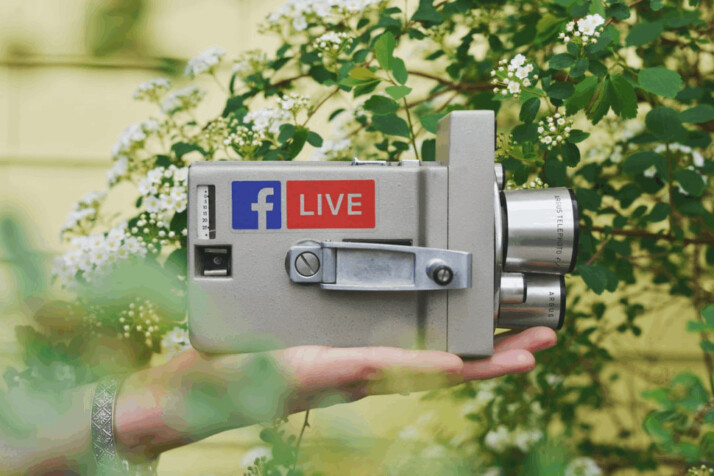 Facebook Video Upload Requirements
First, it is important to understand Facebook's video requirements.
Facebook supports almost all types of video files but recommends using the MP4 format
You can upload videos up to 10 GB. However, it may take longer to upload larger files on slower Internet connections
Videos should not exceed 240 minutes in length
How to Post a Video on Facebook
Facebook is the world's largest social media platform, but it can be difficult to post videos on their timeline. If you want to share your favorite video or any other video or media on Facebook, here are the steps to follow.
You can either use the Facebook mobile app to upload your video or upload it via the website. Either way, the result is the same – you get to share your video with the world.
The steps below explain how to post a video on Facebook with a mobile phone. The first thing to do is to log in to your Facebook profile or page.
Click on the photo/video icon beside the "what's on your mind" box
It will open your recent pictures
Select the video you wish to upload
You can select multiple videos
You could also record a video by tapping the camera icon
Once you've selected your video(s), select your audience
The audience selection determines who can view the video
You can add extra information about the video in the text box
Tap "post" to upload the video
Facebook Video Tips for Businesses
As a business, you're competing with others for a share of the market on Facebook. Therefore, you should ensure that your videos on Facebook get views. These tips could help:
Use the videos to spark conversations
Make sure your videos are not too long
Choose a clickable thumbnail
Use trends to your advantage
Conclusion
According to facebook, videos now account for almost half of all time spent on facebook. Incorporating videos into your marketing strategy is as easy as uploading a single video on facebook and sparking conversations about your brand.
Explore All
Facebook Marketing Articles