Facebook is an excellent platform for promoting your business and connecting with potential clients. But the forum is open to all, and fraudsters prey on this. No doubt, Facebook takes measures to keep its users safe from cybercriminals. Still, you can help curb the problem by reporting suspicious or fraudulent profiles and pages. If you want to know how to report someone on Facebook, this guide is for you.
Facebook's security team makes it easy to report fraud so that you can do this without any hassle. In this guide, you'll learn how to report suspicious messages, inappropriate or abusive content, and fraudulent profiles and pages on Facebook.
How to Report Someone on Facebook
Businesses have been using Facebook to reach their target audience for years now. Individuals also use this platform to connect and interact with friends and families. While Facebook has many benefits, there is an increased number of cyber criminals aimed at misleading and manipulating people on the platform.
Knowing how to report suspicious or fraudulent profiles, pages, or content on Facebook is essential. This will help the Facebook security team take such profiles down, saving others from being scammed.
How to Report a Facebook Profile or Page Pretending to Be Someone Else
You can report a profile or page impersonating you or someone you know by following these easy steps.
Head to the impersonating page or profile.
Tap on the dots below the cover photo.
Pick the "Find support or report" option to report the person.
Select the reason why you're reporting the person.
If you want to block the page or profile, select the "Block" option.
How to Report Inappropriate or Abusive Content (e.g., Hate Speeches, Nudity, and Threats)
Click on the three dots in the top right corner of the post.
From the options, select "Report post."
Select the reason why you're reporting the post.
Click on "submit."
How to Report a Suspicious Message
If you're constantly getting messages that make you uncomfortable from a profile or page, you can do any of the following:
Go to Messenger and open the message from the person.
Click the settings icon in the top right corner.
Select "Report" and choose your reason for reporting the profile.
Click on "Submit."
If you want to block the person, select the "Block" option.
Select "Block messages and calls" if you want to stop receiving messages or calls from the person.
Pick "Block on Facebook" to delete the person as your Facebook friend. By selecting this option, the person will also be blocked on Messenger.
How to Report a Fraudulent Advertisement
Navigate to the Facebook Help Center.
Head to the "Interacting with Ads" page.
Click the option "How do I report an ad I see on Facebook?"
You'll see a description of what constitutes a suspicious Facebook ad.
Click the link tagged "this form" found in the drop-down description.
Answer the questions on the form.
On completing the form, click the "Send" button to finish your report.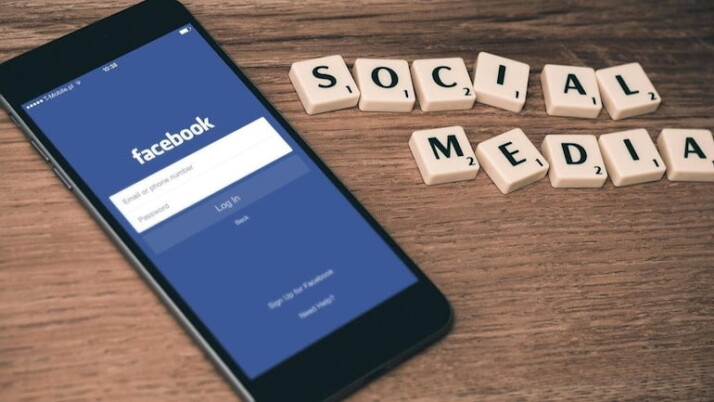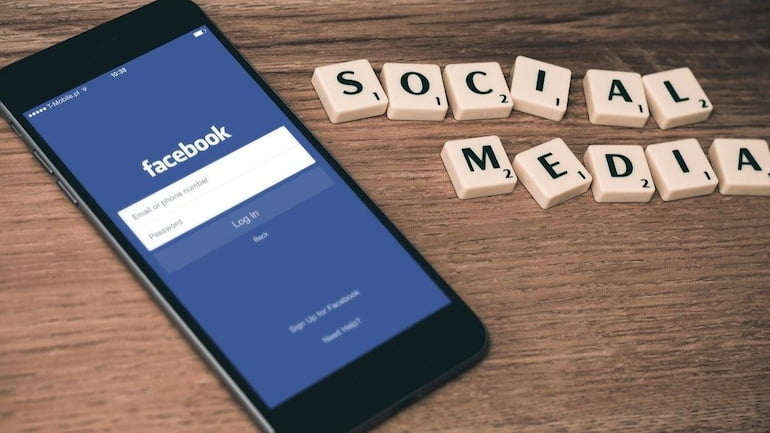 The Bottom Line
Facebook fraud is a pressing issue encompassing all types of misrepresentations on the platform. Including impersonations, spam, and any other fraudulent behavior.
A great way to help avert these menace and curb fraudulent activities is to report suspicious profiles and accounts as quickly as possible. This will allow Facebook to take the appropriate steps toward keeping its users safe. This guide highlights easy steps on how to report someone on Facebook.
Explore All
Facebook Marketing Articles