Anyone who's been on Facebook for a long time has encountered a tag at least once. Facebook's tags are one of the essential features on the platform because they create connections among friends.
However, the features of tagging on Facebook can cause many problems, especially when people don't know how to review tags.
This article will explain Facebook tags and why they're essential. Then, we'll show you the steps to review tags on Facebook. Let's begin.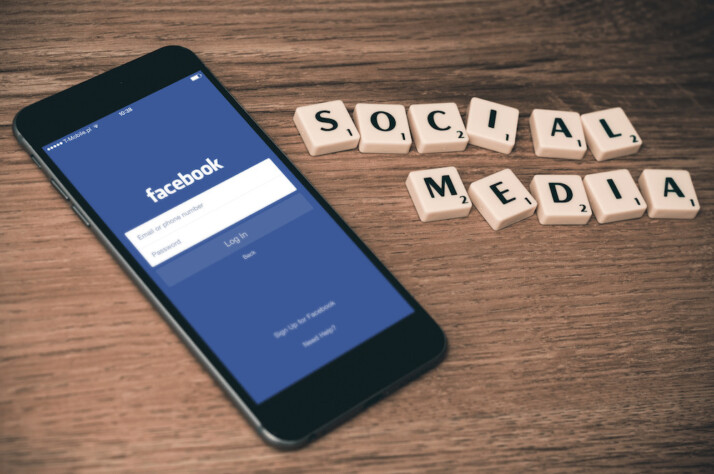 What are Facebook Tags, and How do They Work?
Facebook's searchable tags allow you to find people, groups, and pages you are interested in. It's a way for people to mention you in their posts and share their thoughts with others on what they are interested in.
Users can tag other users in their posts. The platform informs the tagged user of the action. The tagged user becomes visible to the tagger's network and timeline, and the post becomes visible on the tagged user's timeline.
Unfortunately, sometimes, users tag people in posts that may be offensive or inappropriate. They can also violate a user's Privacy.
The Benefits of Tag Review
Having tag review enabled allows users to review the posts that tag them before appearing on their timeline. This can help you avoid harmful posts that might hurt your reputation online.
Tag reviews allow users to pick the most relevant tags and block offensive tags and posts. Tag reviews are essential for anyone who wants to protect their online reputation. This is why learning to review tags is vital for every user.
How to Review Tags on Facebook
To review your tags, follow these simple steps:
To get to your Timeline Review:
Click on your Facebook profile picture.
Select Settings & Privacy, then click Activity Log.
In the left column, tap on Timeline, Photo, and Tag Review.
Click Review Posts You're Tagged In.
Click Add to Profile next to an individual post to approve it, or click Hide to ignore it.
How to Turn On Tag Reviews
To turn on tag review:
Click on your Facebook profile picture.
Next, click on Settings & Privacy, then click Settings.
Click Privacy in the left menu, then click Profile and Tagging.
Click next to Review tags people add to your posts before the tags appear on Facebook.
The Bottom Line
Tag reviews are an essential function on Facebook. It allows users to monitor the posts that tag them before they appear on their timeline. Learning how to use this feature is essential for anyone who wants to manage their online presence properly.
Explore All
Facebook Marketing Articles