Are you looking for a little blast from the past? Or maybe you need an old photo for your scrapbook. Whatever your reason for digging into your old Facebook posts, we're here to help you. This article has listed step-by-step guides on how to see old posts on Facebook.
Facebook is a treasure trove of memories made up of old posts which you can browse at leisure. No matter how old your post is, you can still access it in your profile.
Read on to know more about how you can do that.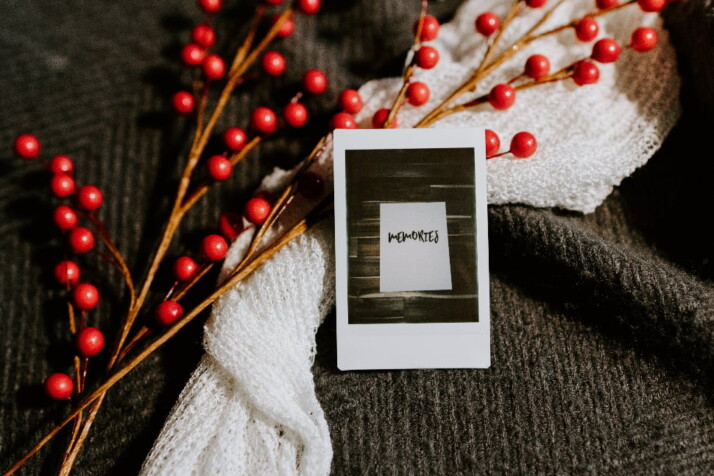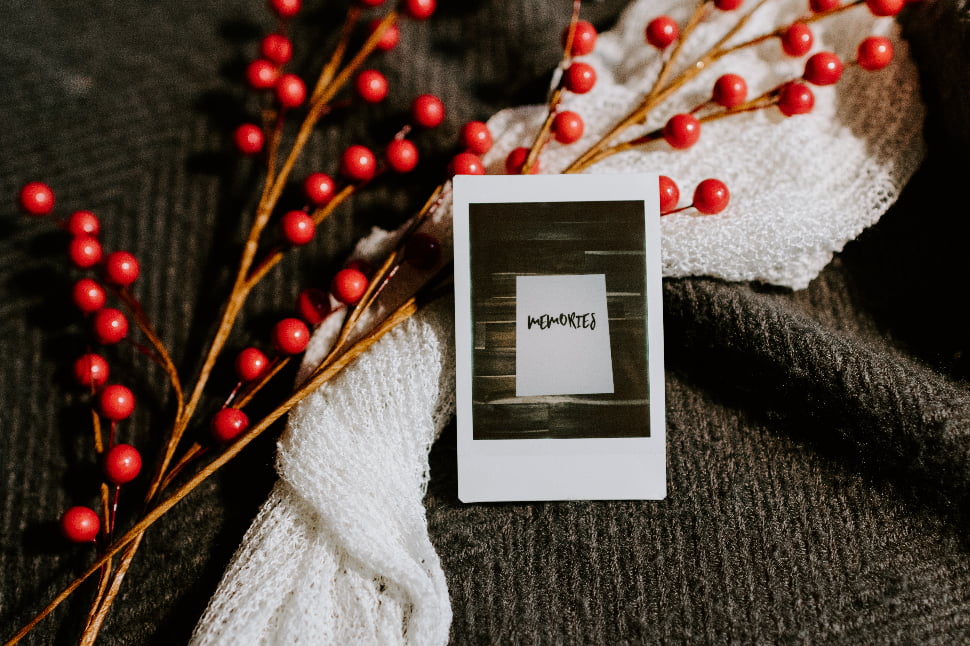 How to See Old Posts on Facebook
Using Post Filters
Go to your Facebook Profile Page
Click the Filters button right next to the status box.
Select the year of the post you're looking for, who posted it, and the privacy setting.
Post filters are the quickest and easiest method to find an old Facebook post. After filtering the posts, you should be able to see everything that was posted within the indicated timeline. Post filters' best part is that they arrange your posts chronologically. This will make it quicker to find your post.
Via Activity Log
Go to your Facebook Profile Page
Click on the three dots located below your cover photo
Click on Activity Log
Your activity log shows you the activities you're tagged in and your interactions. It also allows you to manage all of your posts.
There is an Activity History where you can see everything you've done on the platform. You can see everything from the posts you liked, shared, and commented on.
Through Timeline Search
Go to https://www.facebook.com/ or open your Facebook app.
Log in to your account on Facebook and go to your profile page.
Click on More (three dots). You should be able to see this next to the Edit profile button and select Search Profile.
Tap Enter on your keyboard after entering the phrase you want to find.
This will filter your old Facebook posts, photos, and tags to look for posts containing the keyword or phrase. You can filter the results by posts you've seen, recent posts, tagged location, and date posted.
FAQs
Can I delete my Facebook Memories?
Yes, you can delete your Facebook memories. But you can't delete them all at once. You will have to delete your old posts one at a time. In case a post you don't like appears in your Facebook memories, you can permanently delete it. Click on the three dots in the post's upper right corner and select delete.
How Can I See Other Memories on Facebook?
Your Facebook Notifications options should appear next to the preferences section. Select All Memories if it hasn't been selected yet.
To Wrap Up
Old Facebook posts can remind us of precious memories with friends and family. And now, you no longer have to scroll through dozens or hundreds of old Facebook posts endlessly. Follow the methods in this article on how to see old posts on Facebook. It doesn't matter which method you choose. You'll be sure to find that long-lost post.
Explore All
Facebook Marketing Articles