Facebook app is now full of reels — short videos that sometimes play in the feed. You can hide reels on Facebook, but they will appear again the next time you open the app.
Reels are videos that are shared with Facebook Stories and are automatically shared with your friends on Facebook and Instagram.
Even if these short videos are enjoyable for many, those who use Facebook primarily to make connections may find them very distracting and irritating.
Also, most reels often have offensive or vulgar content that you might not want to show up on your feed.
Luckily, there are easy ways to stop reel videos from being on the platform. This article will examine six simple ways to eliminate or turn off Facebook reels.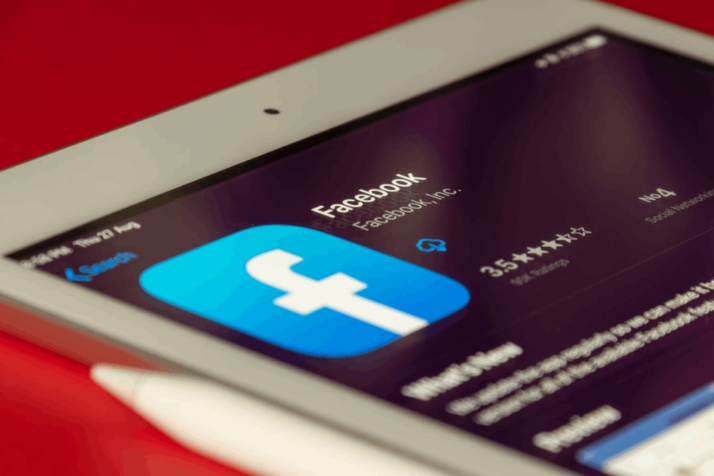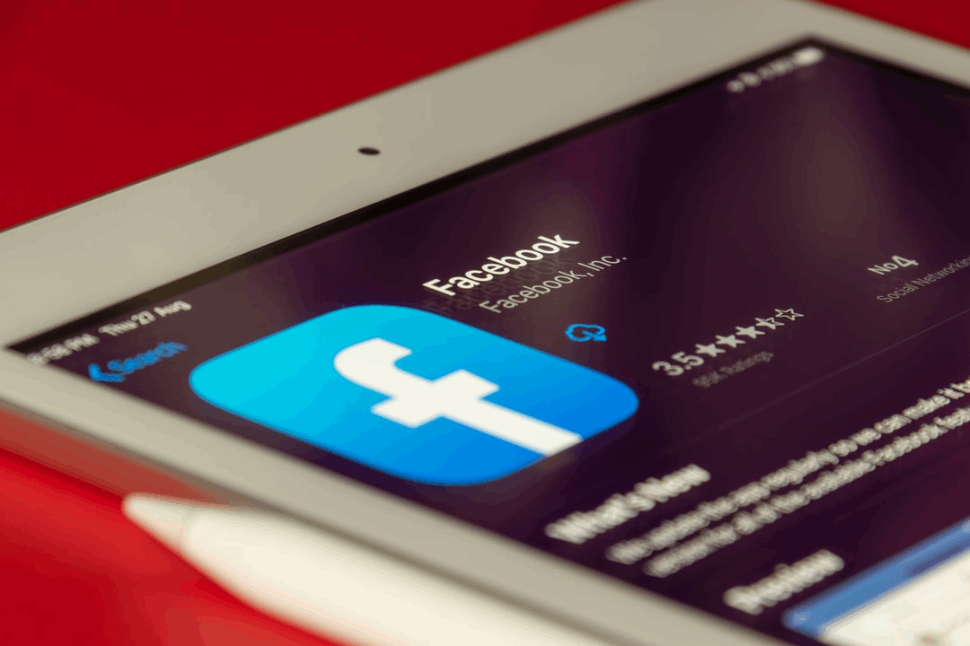 How to Stop Reels in Facebook: Six Different Methods
Unfortunately, there isn't a specific way to turn off reels on Facebook right now. The three-dot menu has a "Hide" button, but it doesn't do much. However, if you want to hide them, here are steps you can try:
1. Use Facebook's Older Versions
The easiest way to turn off short videos on Facebook is to use an older site version that doesn't support them. You might miss out on some new features or changes, but it's worth it for people who can't stand the annoying videos.
Get rid of the latest Facebook app.
On your phone, open the Google Play Store.
Look for Facebook and click on it.
Tap "Uninstall" and "Yes" again to get rid of it.
Alternatively, you can:
Tap and hold the symbol for the Facebook app.
Click on "Remove."
Click "OK" to get rid of the app.
You can also choose to:
Open your Android phone's settings.
Go to Apps & Notifications and click on "Show all apps."
Search for Facebook and click on it.
Click "Uninstall" to get rid of the app.
Some devices come with the Facebook app pre-installed. In that case, you'll need to go to settings and turn off the app.
2. Install the APK File
Like any other program, you can install Facebook's APK file by following the on-screen instructions.
It may warn you about side loading (APK) apps for the first time. To enable the installation of apps from unknown sources, go to Settings on your browser.
3. Disable Facebook's Auto-Updates
Launch the Google Play Store on your mobile device.
Find Facebook and open it.
To access the menu, click the three dots in the upper right.
To turn off automatic updates, deselect the relevant checkbox.
4. Disable Autoplay for Reels and Short Videos
Turn off autoplay in Settings if you don't mind Facebook short videos showing up in your feed but don't want them playing automatically. It is possible to do so as follows:
Launch the Facebook app on your Android device.
Click the hamburger menu in the upper right corner.
Select Settings & Privacy > Settings.
Scroll down and select Media.
Enable "Never Autoplay Videos" under Autoplay.
5. Access Facebook From Your Browser
Another alternative is to access Facebook through your browser. The Facebook mobile site does not support short videos or extras like audio and video rooms.
If you prefer a clutter-free Facebook experience, use the web version and make a quick home screen shortcut. Here's how to do it:
Launch Google Chrome on your smartphone.
If you haven't already, go to m.facebook.com and sign in using your Facebook account.
In the top right corner, tap the three-dot menu.
Select "Add to Home Screen."
6. Third-Party Facebook Apps
If you find using Facebook in the browser too slow, you can experiment with the Facebook clients. There are various third-party Facebook apps available that provide additional features and customization choices.
You won't see those obnoxious reels or rooms here because most of these apps are web-wrappers. SlimSocial, Phoenix, Friendly Social Browser, and others are popular Facebook clients.
How to Hide Your Instagram Reels From Facebook
As previously said, Facebook encourages Instagram reels on its platform. If you're a reel maker and don't want Facebook to broadcast your movies on its app, take the following steps:
Launch the Instagram app on your smartphone.
Navigate to the Profile tab.
Click the hamburger menu and then "Settings."
Click "Privacy" and then "Reels."
Disable the "Facebook Recommend" button.
To Wrap Up
Now that you have learned how to stop reels on Facebook, you can return to enjoying your personal life and business without distractions.
Explore All
Facebook Marketing Articles