You probably already know you can tag a business on Instagram. But how to tag a business on Facebook? This article covers the steps to tag your business on page and photos to get more engagement.
A quick and easy strategy to advertise your Facebook Page and connect with potential clients is by tagging your business on different posts.
The account user receives a notification when a person or company is tagged in a post. Any post you are tagged in will include a direct link to your Facebook Page, which is more significant for businesses.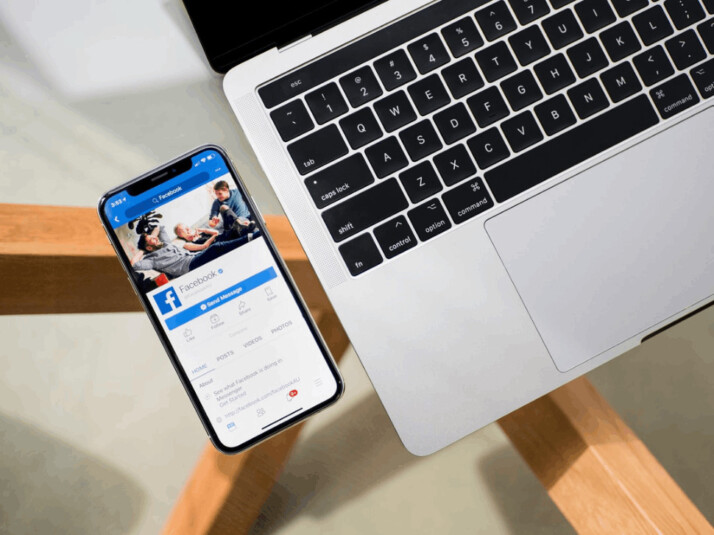 How to Tag a Business on Facebook?
To reach new local customers and improve engagement on your business page, you need to start tagging your business in a Facebook post. Here's how to tag a business on Facebook in a few simple steps.
1. Log Into the Account to Tag Posts and Photos From
You can choose to tag your business from your Facebook business account or your personal account. Two direct links will be provided to your Facebook page if you tag your company from the business account.
Since you are posting under your company's name, the poster will be identified by that name and a link to your Page. The tag you provide also allows potential consumers to link to your page.
Posting as an individual will make your post look more like an organic post in the newsfeed rather than an advertisement. However, make sure to properly disclose your connection with the business. That way, potential customers don't feel deceived. Never misuse tagging or force it on a post.
2. Choose Where to Tag Your Business
Choose where to tag your business after logging into Facebook. You can tag your business in a photo, a status update, or a reply to a post.
Tagging your business in a status update will not increase traffic. This is because only your existing followers will see the post.
Alternatively, tagging your business on a picture could be a useful strategy for gaining more fans. However, the process of tagging photos is a little different. Click the image and hover over it until the words "Tag Photo" appears at the bottom of the screen.
The easiest way to connect with potential customers is to tag your business in replies to posts. Find Facebook groups and pages relevant to your local community and business. When someone posts a question related to your business, post a response and tag your business.
3. Start with the "@" symbol followed by Your Business Name
To tag our business on a post, type in the @ symbol first. Then, start writing your business name. It will automatically populate a list of possible matches that is similar to your business name. Locate your business name from the list and just click on it to tag your business.
4. Write Your Message on the post
Once you've tagged your business, you can further customize your post. You can include details about your business, offer advice specific to your field, or respond to inquiries from visitors.
You must ask yourself whether your post would be useful or entertaining to the audience. It's usually a good indicator of whether a post is worthy of publication.
Conclusion
Tagging your business is an effective strategy to reach potential clients and get more engagement on your page or website. The steps to tagging a business on Facebook are relatively easy. This article explains how to tag a business on Facebook in a few simple steps.
Explore All
Facebook Marketing Articles