Unpublishing a Facebook page means redirecting all future visitors to a message explaining that the page is down. It doesn't delete the page or erase the content. It is possible to unpublish a Facebook page without deleting it. 
Many individuals are unaware that deleting a Facebook page isn't the only option to conceal it. The 'unpublish a Facebook page' function temporarily allows you to hide a Facebook page.
This Facebook page guide will cover all you need to know about unpublishing a Facebook page. Let's get started!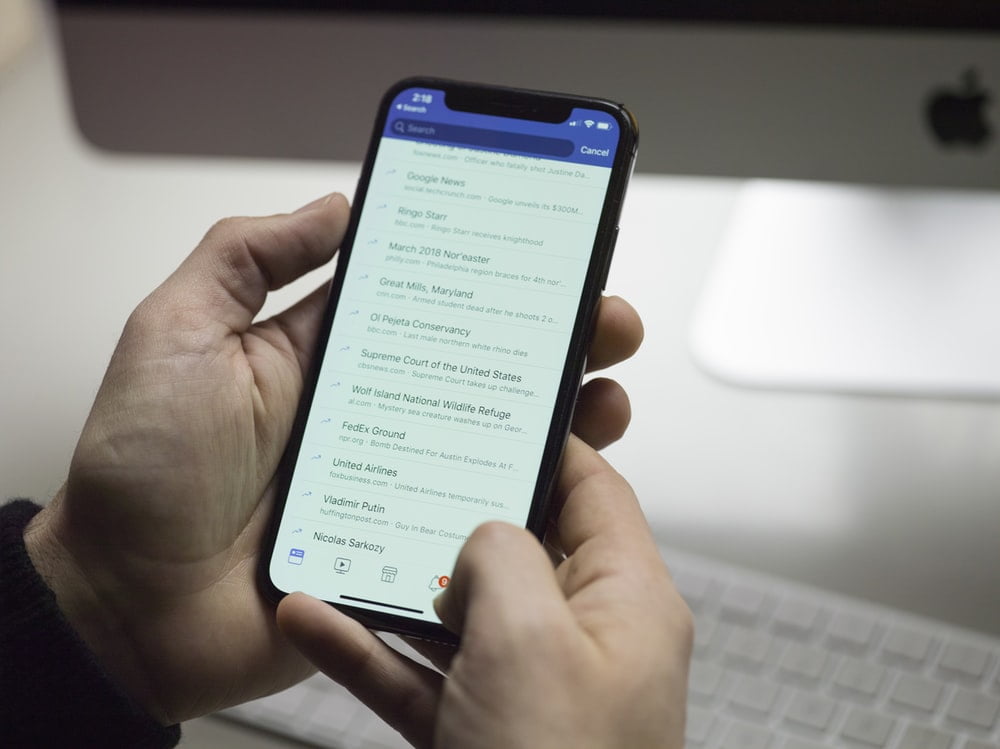 What happens When a Facebook Page is Unpublished?
When you unpublish a Facebook business page, it becomes inaccessible to the general public until you republish it. Unpublishing a page means to conceal a Facebook page temporarily.
Only the page's administrators can view an unpublished page on Facebook. Fans and followers cannot view the page or its postings.
How to Unpublish a Facebook Page
The following is a step-by-step approach to unpublishing your Facebook page.
Launch the Facebook website
Scroll down towards the left-hand sidebar.
Select 'Settings' using the gear icon.
Click "Page Visibility" under the tab "General."
Select "Unpublished Page"
Select "Save changes."
You will see a pop-up box asking you to specify a reason you wish to deactivate your Facebook page. Select any option and click "Next."
Your Facebook page is now unpublished. You can return the page's status to "Published" anytime.
Facebook Page: Unpublishing versus Deleting
The main difference between unpublishing and deleting a Facebook page is that the latter cannot be undone once it has been done. However, the choice to temporarily make a Facebook page unpublished is one that may be changed at any time.
If you unpublish your Facebook page, neither your followers nor your post history will be deleted. Instead, they will be hidden until you choose to make them public again.
When Should a Facebook Business Page be Unpublished?
If you want to make significant changes to your Facebook page, it is best to unpublish it.
When you completely rebrand your Facebook page, you don't want to confuse your fans. If you have to rebrand a Facebook change by changing the name and cover photo etc, you want all the changes to show up once. This is made possible through Facebook page republication.
When in a crisis, if you can't filter unwanted remarks on your Facebook page, unpublish it. It is best to unpublish and then relaunch it once the situation has settled.
How to Make a Facebook Page Published Again?
To make your Facebook page visible again, follow the steps below:
From Facebook's newsfeed, select 'Pages' on the screen's left side.
Select the page to be unpublished.
Scroll down the left sidebar and click the gear icon next to 'Settings.'
Click 'Page Visibility' within the 'General' menu.
Choose 'Page Published.'
Your Fans, followers, and anybody with a Facebook profile can now read, comment on, etc.
Facebook Page: How to Unpublish from Mobile Device
If you're away from a PC and need to unpublish a Facebook page, use the Facebook Business Suite app on your phone.
Follow these methods to make a Facebook page unpublished on mobile:
Launch the app
Click on "Settings"
Select "Page visibility" from the "Page settings" drop-down menu.
Tap "Unpublish"
Congratulations! Your Facebook page has been unpublished.
To Wrap Up
Now, you know how to unpublish a Facebook page. Make sure to back up all vital information and plan how to retain your online reputation if you unpublish your Facebook page.
Frequently asked questions
Why can't I Publish my Facebook business page?
For your page to be published, you need to post consistently (at least once every two weeks). If you don't do that, you'll get a nice little warning (see below), and if you don;t post, you will not publish your page.
Tap the top right of Facebook to find it. Tap Pages. Go to your Page and click Publish. Please add the link you want to share.
How do I unpublish my Facebook page on PC?
How do I unpublish my business page on Facebook 2021?
You will need to open the Pages app.
Click "Settings"
Click "Page Options" and select "PAGE Visibility.".
Unpublish option is available at any time.
The page will now be hidden.
How do I unpublish my Facebook business page 2022?
DON'T REMOVE YOUR FACEBOOK PAGE (ON ADESKTOP).
CLICK ON 'SETTINGS'
YOU CAN CLICK ON 'PAGE VISIBILITY'.
SELECT 'PAGE UNPUBLISHED'
CONFIRM + YOU'RE THERE!
How long does it take to Publish a Facebook page?
Public pages can appear in search results for up to 48 hours, so give it some time. The process for Facebook pages that don't have followers or liked can take even longer. A majority of Facebook pages will start appearing in Facebook searches within 48 hours.
Why does Facebook unpublish a page?
Occasionally, we reduce or limit pages after they do not conform to our Community Standards. Pages that publish spam may be unpublished or the Like button may be disabled on pages that we believe deceptively attract likes.
How do I unpublish my business page?
Go to the Settings menu on your Facebook page.
Then click Page Visibility at the top of the list of settings under General.
Choose Page unpublished
After answering several questions about why you want to unpublish the page, click Save.
How do I know if my page is published?
If you scroll down the menu on the left-hand side, you'll find the settings tab. It is at the bottom. Following selecting General, you should now see the row named Page visibility. If the page is published, Page published will be selected.
How do I Publish or unpublish my Facebook page?
Tap. The top right corner of Facebook.
Tap Pages
Tap on your Page.
Tap General Settings
Check out Page Visibility and Unpublish your Page.