Do you want to know how to get one of those lovely blue checkmarks next to your company's name on Facebook? You're at the correct location.
Obtaining Facebook verification is a big deal for both new and established brands. Since the blue tick isn't given out to anyone, it demonstrates that you are a credible enough person to obtain the verification.
Getting that coveted blue checkmark elevates you to an elite status that customers are sure to value. Many well-known people and businesses with a sizable following who want to become Facebook never verified do.
Discover how to verify a Facebook page, why it's crucial, and how to improve your chances of doing so in the following paragraphs.
What Is Page Verification on Facebook?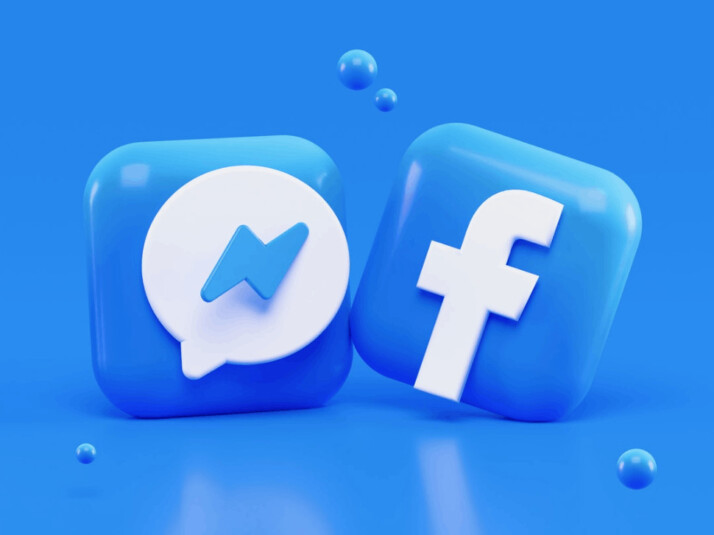 You can verify an account or page on Facebook to demonstrate to other users that it represents your presence there. The name of a verified account has a blue checkmark badge next to it:
In 2009, Twitter pioneered the practice of authenticating social media accounts as a way to identify the accounts of well-known people and organizations. A few years later, Facebook adopted the trend and introduced its blue verification checkmark.
Although Facebook account verification is typically optional, some types of accounts need to be verified. Since 2018, The owners must verify pages with significant audience sizes.
At the moment, when a user's audience reaches a specific size, their profile is also verified.
The verification process on Facebook has become more user-friendly recently. Gray checkmarks and Facebook Marketplace verification may be terms you are familiar with.
But these two programs are no longer being offered. Unlike other Facebook badges like seller badges or top fan badges, a verification badge is unique.
Why Verify Your Facebook Page?
The real query is: why not verify your Page? If you or your company have attained a high level of influence and authority.
The prestige and credibility of Facebook verification are the first and most obvious reasons to do so. When people see your blue checkmark next to your account, they'll see you as someone established enough to be verified.
Numerous people are aware of you, are searching for you, and may even try to pose as you with the verification badge.
To put it another way, the checkmark serves as instantly evident social proof.
With the verification badge, clients and customers can find and follow your Page and receive accurate and up-to-date information about your business.
It can be demanding to determine whether a Facebook Page is genuine without the badge. Therefore, being able to tell your official account apart from fan accounts, brands with similar names, and fake accounts is essential.
The Facebook verification badge is useful for more reasons than aesthetics.
This allows some new Facebook features that are not yet accessible to all accounts early. To have a competitive advantage over your rivals who might not have the same access.
How to Verify a Facebook Page?
The steps to verify your Facebook page or profile are very straightforward, as we explain below.
Once you are logged in, the form will automatically display the Pages you can apply for after you verify your Facebook account.
You only need the profile's URL to begin applying for profile verification.
You'll require a form of identification when you apply for verification to show that you are who you say you are. Forgeries and imposters are unable to obtain verification as a result.
Depending on who issued the ID, different types have different requirements for acceptance. When in doubt, consult the complete list of guidelines for forms of identification.
You will need a digital copy of your identity proof to attach to the form, regardless of the document you use.
A checkmark must be displayed in your profile or page verification application in order to merit your account. Facebook wants to know if the general public is interested in verifying your account.
You will give some basic details in this section. This includes the class your account belongs to and the nation or area where it is most well-liked.
Additionally, there are several optional fields. Your chances of being verified will increase if you provide as much information as possible.
In the audience section, you can tell Facebook about the types of people who follow you, their interests, and the reasons they follow you.
You don't fill in the also known as field for every situation. Using multiple names for your business or yourself will help Facebook understand your reach. This might be the case if your brand uses various names in various markets.
Final Words
Page verification is a process that allows you to prove that you are indeed the person operating the page to ensure authenticity. Verification is only available to verified profiles belonging to'real' individuals, meaning organizations and people can also have verifying pages. However, those pages must have additional verification methods.
If you liked our article on how to verify a Facebook page, make sure you share it with your friends and family. If you have any questions, let us know!
Explore All
Facebook Marketing Articles