This article is all about the process of job postings on Facebook. Long gone are the days when Facebook was only a social platform to connect with family and friends. This social media platform now allows you to promote products, gather leads, and even list open job positions.
Facebook job postings allow employers to post a job directly on their page and boost the ad to target ideal candidates. The idea is to help people find work they might not otherwise be aware of while also letting companies search out talent.
Let's look at the key steps to attracting qualified candidates to your job posting on Facebook.
Is Job Postings on Facebook Free?
In Facebook's public job board, you can post a job for free. There is absolutely no charge unless you choose to boost the job post. So, the cost of your job posting depends on your preference.
Users can promote their job posts by boosting the ad to reach a broader audience with more qualified candidates. The cost of running your ad depends on the target market and the duration of the ad. Users can set their budgets, and pricing is based on a pay-per-click model.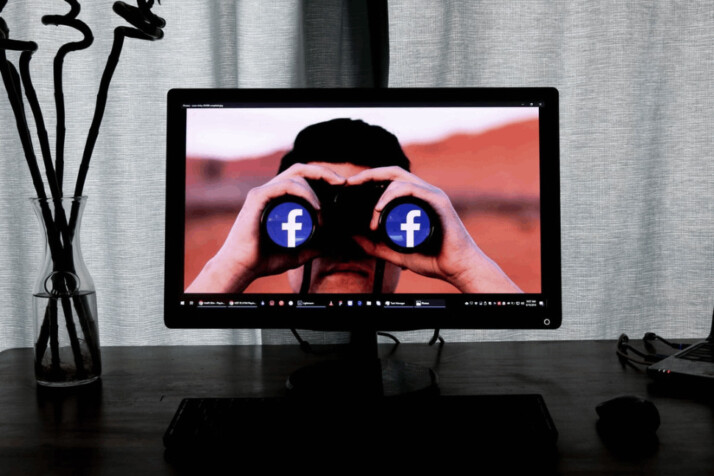 Steps to Post a Job on Facebook
Posting a job on Facebook doesn't have to be a complicated process. We have broken down the procedure into some easy-to-follow steps to find the right candidate for the position now.
1. Log in to Your Facebook Business Page
Only Facebook business pages can post jobs through the job posting feature. So, you'll need to log in to the Facebook page for your business. If your business does not have a Facebook page, you must create one using the steps below:
Log into your personal account from the official page of Facebook. If you don't have an account yet, click Create New Account.
Select the menu option from the upper right-hand corner.
From the drop-down option, click Page.
Fill in all the information about your page.
Click Create Page, and a new page for your business will be created.
2. Click on Create Job
Navigate to the Home tab of your Facebook business page and find the Job button under the Create Post function.
An alternative could be to select Manage Jobs from the Manage Page on the left-hand side. Then click the '+ Create Job' button on the following page.
3. Fill in Details About the Job
Create the job posting by filling in all the required information in the online form. You must include the job title, job type, location, and job description. You could include the salary range, an image, some screening questions, and more to enhance your job application setting.
Don't forget to add an email address for receiving the job applications and turn on the "Require Past Employment or Resume" settings. After finishing your job ad, click "Next" at the bottom of the form.
4. Post Your Job Ad
You have the option to post your job ad just on the Jobs page and also on your company's Facebook page. To post your job ad, click "Post."
Once you have published the job, you can boost the post by clicking on Boost Job. However, this is optional. So you can leave the box unchecked if you don't want to boost your post right away.
5. Promote Your Job Post
Boosting your job post means adding a budget to your ad to get it shown to a broader audience and more targeted candidates. If you didn't check the Boost Post option while creating the ad, you could access it from the Ad Center of your Business page.
Follow the steps below to boost your job posting on Facebook:
Click "Promote" from your Facebook business page, which is located beneath the "Manage Page" menu.
Visit the Ad Center page and click the Create Ad button.
Choose the option Boost a Post.
A list of job posts will appear. Select the one you wish to promote.
Now, modify the post based on your requirements.
Define your target audience for the job posting.
Decide on the ad's duration and spending limit.
Select if you want your job post to be visible also on Messenger and Instagram.
Click on Boost Post Now.
Conclusion
If you want to connect with ideal candidates or circulate your resume and apply for a job, Facebook might be for you. Job postings on Facebook are always free unless you want to boost your post.
You'll probably be required to take a few steps to post a job on Facebook. Following a few simple steps, you can post a job and reach a much wider audience than applying with a traditional method.
Explore All
Facebook Marketing Articles