Facebook has one of the highest user bases among social media platforms. It's also arguably the network with the most effective and intuitive management tools. This makes it the best place to start your social media marketing campaign. Many often overlook Facebook page management in the grand scheme of things.
However, any badly managed business page will find success hard to come by. This article highlights what a business must do to pull in leads, generate buzz, and establish its brand.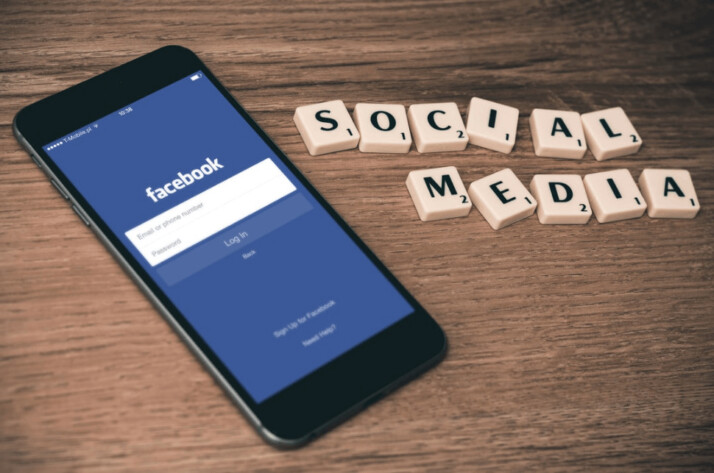 Essential Tips for Better Facebook Page Management
If you want to grow your fan base or increase brand exposure on Facebook, you need an experienced social media manager to do it.
However, managing a Facebook page isn't a simple task. Be wary of any company willing to take on this responsibility as it is not a one-size-fits-all solution. Below are some tips to help you.
1. Use a Recognizable Profile Picture
Your page's profile picture is one of the most prominent parts of your Facebook page. Whether you're a big business or a small one, it's crucial to ensure your picture doesn't distort your identity.
A recognizable picture on your Facebook page helps you connect to your fans. It also makes it easier for them to find you in the first place!
2. Post Consistently
Posting consistently is a no-brainer. Your Facebook page should be a content hub. Posting on your page shouldn't be restricted to only when you have a big announcement to make.
You want your audience to always find new and valuable information on your page every time. Also, be sure to maintain a consistent posting schedule that allows for engagement between your fans and followers.
3. Pin Important Posts
When you create posts that include important information, you should pin them to the top of your page. This way, your audience can easily get the most important information easily. It also gives your posts a wider reach and helps them get more attention.
Conclusion
Many businesses, individuals, and organizations use Facebook to better engage with their customers, target new audiences and optimize their messaging. Facebook is an avenue for reaching potential customers and establishing brand awareness.
Therefore, businesses and individuals utilize various means to optimize their Facebook presence and maintain a robust Facebook page. Effective Facebook page management helps a brand to build customer loyalty and demonstrate the value it provides to customers.
Explore All
Facebook Marketing Articles