Social marketing on Facebook starts with an effective strategy that is tailored to your target audience's needs. Brands and small businesses can use Facebook marketing to promote their products and services with paid advertisements and organic posts.
Facebook has now transitioned from a popular social medium to one of the largest marketplaces. This guide aims to explore the various aspects of Facebook marketing.
What Is Facebook Marketing?
Facebook Marketing is a form of digital advertising placed on a person's Facebook page. It can be used to boost the revenue of an already established business or attract clients to a new business.
Businesses use Facebook marketing for advertising or promoting their products on this massive platform. It helps them increase brand awareness, gain an online following, gather leads, and close more sales.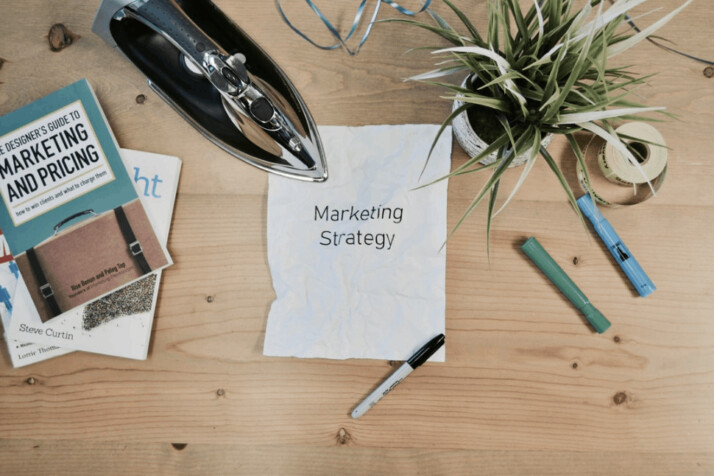 Want to grow your business on Facebook? You should sow your social media marketing with these five strategies in mind. Let's dive into the details of social marketing on Facebook.
1. Identify Your Target Audience
To direct-engage your audience with relevant content, it's important to understand who you should be targeting. You must first identify your ideal potential consumer and what they want from Facebook before you can take any action. Then, you can build a content and marketing strategy that would attract the audience.
You could start defining your target audience by asking questions like:
What age group do they belong to?
What kind of job do they perform? (most applicable to B2B brands)
What are their pain points with your business/products?
How can you provide solutions to their problems?
How do they like to access Facebook? (Desktop or Mobile)
When and where do they use Facebook? (At home or office)
2. Define Your Marketing Goals
What do you want to achieve with your Facebook marketing strategy? What do you hope that your customers will take away from this exposure?
You must define the key outcomes you're trying to achieve. Your overall marketing strategy determines your Facebook marketing goals. While most businesses want to make customers buy something, there are other common goals for Facebook marketing which are:
Create brand awareness
Enhance your customer service
Drive traffic to a physical location
Ensure a consistent brand image across all social platforms
3. Create your content strategy
Plan your content strategy before you start developing content. Do some research and make sure to only create content that will connect with your audience. Then, determine your main content for each social media account and identify your goals for those posts. You will also want to determine your best times to post on Facebook, Twitter, and Instagram.
Your content strategy should include what you want to post and when you want to post it. Regarding the content, you could offer promotional discounts, announce giveaways, or give a glimpse of behind the scene work. You could stay on topic or mix in some entertainment.
4. Optimize Your Facebook Page
Your social media pages should be a point of pride. That said, make sure you're optimizing it in the best way possible. Guard against low-quality content, users, and negative comments. Make sure to adjust the page's general settings and target audience.
Whether you have recently opened your Facebook business page or have done so in the past, check to see if you have:
Your business logo and a visually attractive cover photo
A compelling call-to-action button
A well-descriptive About section
Contact phone number, email address, and website URL.
Custom URL for your Facebook page.
A pinned post with your popular products or latest promotions.
A relevant and accurate business category
5. Advertise on Facebook
Facebook ads help to reach people more effectively by tracking which ads bring the most conversions. It can be a great way to understand which posts perform the best on Facebook and the best times of day to post content.
Although Facebook ads can significantly boost traffic and sales, starting a campaign can be tricky. But there's a lot to learn and reach the largest potential audience for your business. In fact, Facebook is the best place to start social media advertising for most businesses.
Wrapping Up
With an ever-growing market for social content, marketing on Facebook has become a key business strategy for many companies. From driving more traffic to your business site and building brand awareness to generating more sales, you can accomplish all with Facebook marketing. This article outlines five ways to make better use of Facebook marketing to grow your business.
Explore All
Facebook Marketing Articles