You might be unsure of how to spend your advertising budget to maximize your return on investment. There are many different forms of advertising and marketing available.
How do you determine which will benefit your company the most, reach your target market, and provide the highest return on investment?
Without a well thought out strategy for your ads, you will spend money without any return. That's why, we dedicated todays post to the best strategy for Facebook ads to get the most out of them.
So, without delaying it any further, let's look at the best strategies for advertising on Facebook!
Why Should You Advertise on Facebook?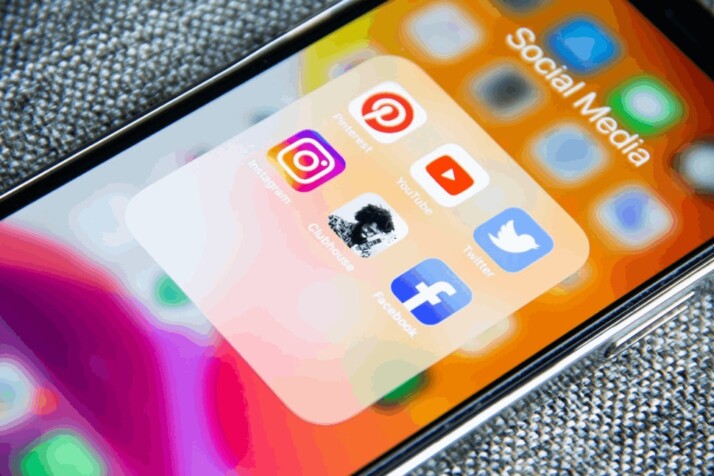 Despite the recent changes Facebook has undergone, it's still a fantastic place to promote your company. Ads are reasonably priced, and you can target your "ideal" clients.
There are almost 2 billion daily users of this social media platform, so you're sure to find the audience you're looking for. Facebook has more significant advertising clout than ever because it owns Instagram.
You risk losing a sizable market of potential clients if you move your business to another place.
It's simple to veer off course when creating your Facebook ads strategy. It's not a good idea to just run ads and hope for the best. It might instead be a waste of money. Fortunately, many tactics you can use have a good chance of working.
If you're just starting with Facebook advertising, this environment might seem like dangerous, uncharted territory. But it isn't. More than 3 million companies are using Facebook to advertise.
Because Facebook is effective, there are a lot of advertisers there. It's a great way to connect with your target market and motivate them to take action—ideally, buy your product.
You need to be aware that not all of those 3 million advertisers are profitable. Many have struggled to identify their ideal client and find effective ways to market to them.
Therefore, the issue isn't whether you ought to run Facebook ads. The issue is how to advertise effectively to make the return on investment worthwhile.
Strategy for Facebook Ads
Knowing why you are running your campaign is crucial before you even begin selecting an audience or producing advertising content. This will assist you in deciding the campaign's scope, the necessary budget, and the appropriate type of content.
Selecting the required features will be simpler if you know your ultimate objective.
Thanks to the company's efforts, you can now use Facebook Ads Manager more efficiently. However, Facebook creates presets for each objective, so if you don't pick the right one, you won't be able to access key features.
Recall that Facebook still wants you to succeed. This seems counter intuitive even though they are making it more difficult for you to use the traffic from the organic feed. Utilize the tools that Facebook has built into your advertising strategy.
Any effective Facebook advertising strategy recognizes the target market. While it is occasionally appropriate to target a larger audience, you should typically target specific consumer subsets with your advertising.
Targeting people who have demonstrated purchasing behavior on Facebook makes sense if you want to draw customers to your business. You can target the following individuals by finding them under Behaviors in Detailed Targeting.
The amount of information shared on Facebook's platforms is one of its most fantastic features. Utilizing Facebook Ads is one of the best ways for marketers to capitalize on this.
Use this information to create campaigns for Facebook ads that celebrate and appeal to people experiencing an anniversary, birthday, new job, and more! These details are all accessible on Facebook!
Final Words
We hope you enjoyed reading our guide on the best strategy for Facebook ads you can use for your own marketing campaign!
These models show you how to create Facebook ads to generate maximum revenue for your business or start-up.
Explore All
Facebook Marketing Articles