The follow feature on Facebook helps you to have a better understanding of the depth of your audience. Questions like who follows me on Facebook are quite common. This article helps you discover your Facebook followers.
Facebook has two types of communication networks: personal and page. If a user's profile or page represents your business, you will want to check your page's followers. Every page would need to follow many people and should be aiming to keep up with the ever-increasing numbers of followed pages on Facebook.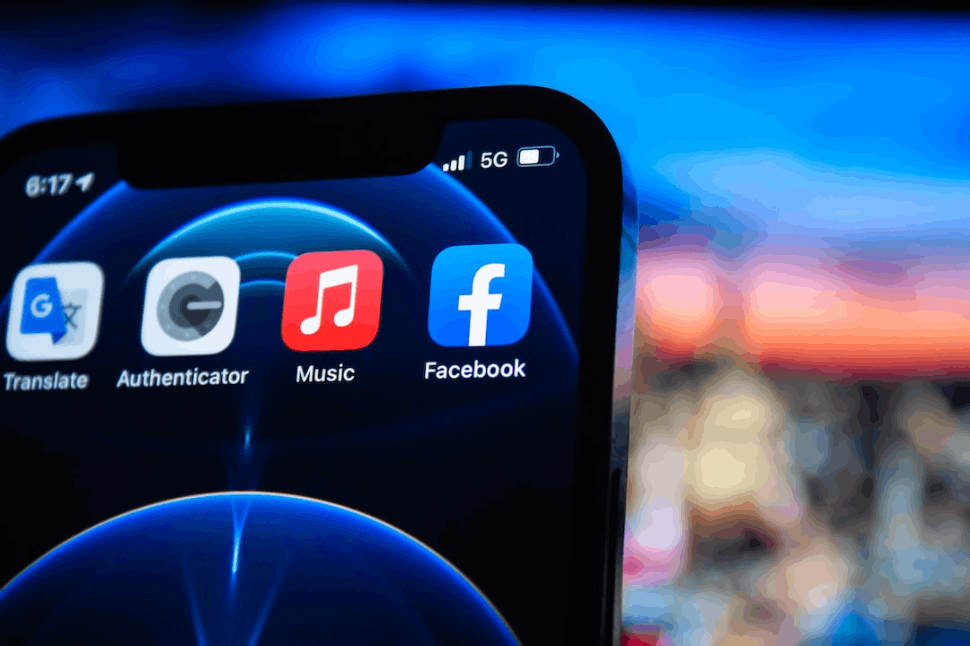 Facebook Followers: the Basics
Before going into the intricacies, it's important to understand how Facebook followers work. When you ignore a friend request or delete it, the person becomes a follower. But you don't become their follower in this case.
In the case of Facebook pages, the system is also similar. A page like automatically translates to a page follow. This means when you click like on a page, the follower count also increases. However, a page follow doesn't translate to a like.
How to Check Who Follows Me on Facebook (Personal Profile)
If you would like to know how many total followers you have on Facebook, you can try the steps below. For your profile, you can discover the number of followers using a PC thus:
Log into Facebook
Click the profile picture in the top right corner to visit your profile
Scroll down to find an RSS feed icon
The number displayed beside the icon represents your follower count
On the Facebook Android app, follow these steps:
Log into your Facebook profile
Click on the profile picture (next to the notification icon)
Select your profile
Scroll down to find the number of Facebook followers you have
How to Check Who Follows Me on Facebook (Page)
The number of people following a Facebook page determines how far the page's post will go. Page managers are always on the lookout for their followers count. 
Finding the number of followers on Facebook pages on a desktop is easy. 
Switch to the desired page
Look under the cover photo
You'll find the total number of likes and followers the page has
The number of followers is shown beside the number of likes.
Conclusion
Getting to know your Facebook Followers, whether it be for personal or business purposes, can be difficult. But wouldn't it be great to know how many people are genuinely interested in your work or your business?
Luckily for people who don't have the time or the knowledge to learn how to calculate their Facebook followers, this article offers in-depth instructions.
Frequently asked questions
How can I tell if someone unfollowed me on Facebook 2022?
Vaughan explained that you should click on "More" under your profile page and click on the 'Followers' tab to check out your followers. If someone on your 'Friends' list is missing, then they have unfollowed you.
Can you follow someone on Facebook without them knowing?
If you follow a public figure or non-friend, a notification will be sent to them. It is forbidden to unfollow or re-follow a friend.
How do you see who is following you on Facebook 2022?
Use your mobile device to access your Facebook profile.
Tap on 'See Your About Info'.
You can now see more information.
Followers list on Facebook will appear in the "See All" screen.
Why can't I see my followers on Facebook?
If you are unable to view your Facebook followers on your mobile app, your app might have outdated features. Keep the app updated by visiting the App Store or Play Store. Additionally, you won't be able to check your Facebook followers if you don't have ones.
Why can't I see my followers on Facebook business page 2022?
Simply choose Public Posts from your Privacy Settings. Your profile's Intro should allow you to find your followers if you enable the 'Public' setting on your phone.
How do you find who is following you on Facebook?
Click the profile icon in Facebook's top-left corner followed by your profile name. Click "Friends" in the tab list underneath your name on the profile page. In the "Friendships" section, click "Followers". You can see the list of people who follow you on Facebook.
Can I see who my Facebook followers are?
Click Pages in your Feed to access your Feeder. Visiting your page. Tap the Activity tab at the top of your page. Tap Followers to scroll down.