Are your Facebook posts not getting the attention they deserve? There is a simple and effective solution to your problem: Hashtags. The hashtags you choose could be your secret weapon to helping posts go viral. But if you're new to Facebook hashtags, don't worry. We've got you covered.
This article has everything that you need to know about the power of hashtags. We'll discuss how it works and some key strategies for using it. Read on and learn how to grow your presence on Facebook.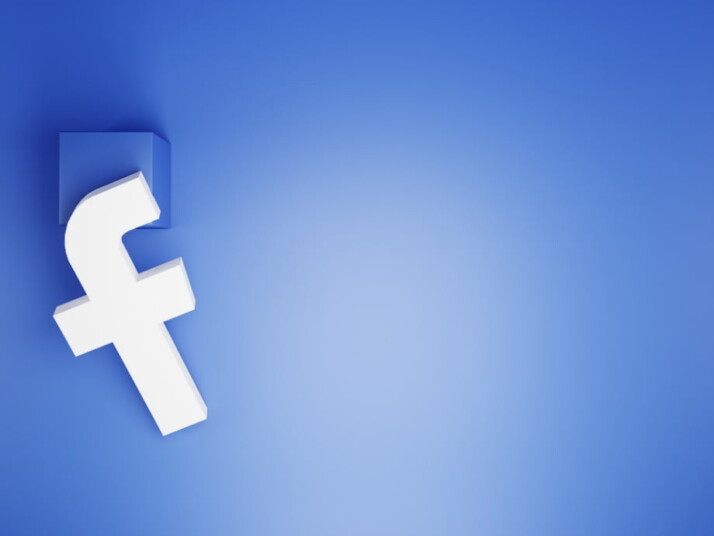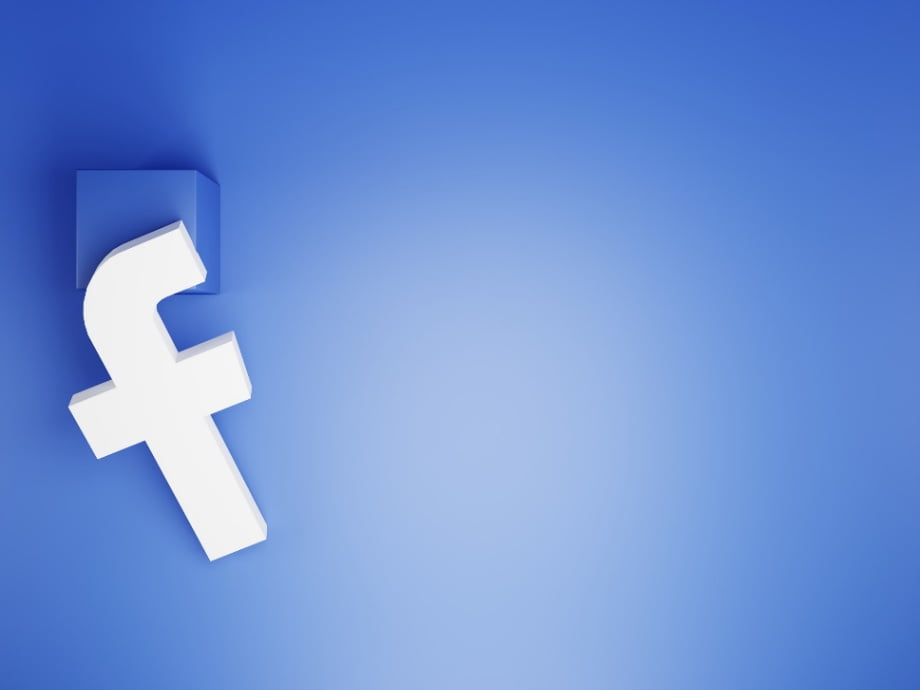 What is a Hashtag?
A hashtag is a marker used on social media websites like Twitter, Instagram, and Facebook. It's just a simple word starting with a # that a user can associate with the content on their feed. You can also post it along with a picture on a website. For example: #cakes or #workout.
The hashtag was first developed around 2007 by Chris Messina, a Twitter programmer, to organize tweets. Since its inception, hashtags have significantly impacted Twitter and other social media platforms.
How Does a Facebook Hashtag Work?
Although some may not know its significance, almost everybody has used a hashtag at least once. Social media users and publishers use hashtags to promote their posts further and reach a wider audience. But how exactly does this work?
A hashtag allows a publisher to tag their posts with a unique tag that enables them to associate their posts. As people click a hashtag or search for a given hashtag, they'll see a list of related content. This helps them learn more about topics that interest them.
Making a hashtag is fairly simple. Write a hashtag symbol (#) along with a topic or phrase written as a single word, and you can add it to your post.
Importance of a Good Hashtag
You're not just trying to get your latest post seen—you're trying to get it seen by the right people. With the help of great hashtag marketing, you can do just that.
Using the right hashtags can help you achieve more shares and followers on your posts, greater engagement, and community growth. High-performing hashtags for Facebook posts will help to increase brand awareness and conversion. It will also help with your Search Engine Optimization.
Hashtags are also an excellent way for a person to re-arrange their preferences. For example, a Twitter user that loves blogging can create a hashtag to help followers filter content for people that are into blogs.
To get the most out of your hashtags, here are some key strategies that can help you out.
The point of using hashtags is to get your content to people who are interested in it. When you use hashtags related to your posting content, you are providing value. It also narrows your target audience, which gives you a higher chance of having successful posts and social media marketing.
Keep your eyes out for hashtags that are trending. You can refer to various analytics sites. Try to incorporate these trending hashtags into your posts to attract more engagement.
3. Don't Overdo it
It can be tempting to flood your Facebook post with hashtags, but it can backfire. Too many hashtags can confuse your followers and lead to lower response rates. If you post too many hashtags, you'll likely lower your posts in search rankings. Limit yourself to 2-3 relevant hashtags.
We've collected some of the best Facebook hashtags that work to reach big audiences.
For Fashion
#Fashion
#Style
#Outfit
#Fashionable
#Stylish
#Outfitoftheday
#FashionPost
#Beautiful
For Health and Fitness
#Gym
#Exercise
#Fitfam
#WeightLoss
#FatLoss
#Healthyliving
For Selfies
#selfie
#like
#love #me
#follow
#photooftheday
#smile #myself
#happy
#cute
#picoftheday
For Photography
#canon
#travelphotography
#picture
#photos
#landscape
#sunset
#photographylovers
#portraitphotography
For Businesses
#Startup
#BusinessTips
#Marketing
#Ecommerce
#Entrepreneur
#Businessowner
#Networking
#Memes
#Popular
#FacebookLive
#Trends
#Facebook
#Live
#FacebookMarketing
#FacebookAds
Final Thoughts
There's no denying that using a hashtag on Facebook is one of the best ways to increase website traffic. It helps you share your message with your audience and grow your following. However, not all keywords on Facebook are effective, and you must take the time to choose the best hashtags for your audience.
Explore All
Hashtag Generator Articles