Social media has expanded the frontiers of brand promotion. And any brand that wants to succeed must leverage the power of social media. Hashtags are a simple way to get more views, shares and likes on social media.
The popularity of hashtags is another example of how social media has changed marketing. What are hashtags? How can you create a hashtag? This article answers these questions.
What Is a Hashtag?
The hashtag is a phrase or word preceded by the "#" symbol that has become associated with a particular trend or topic on social media. The hashtag is often used to enable social media users to "tag" themselves and friends on social networking platforms without typing a full name. Hashtags were popularized on Twitter before other social media platforms adopted them.
Hashtags were first widespread on Twitter, but they have now become commonplace on other social media platforms such as Facebook, Instagram, LinkedIn, and Pinterest. You can engage your audience and increase your social impact more easily.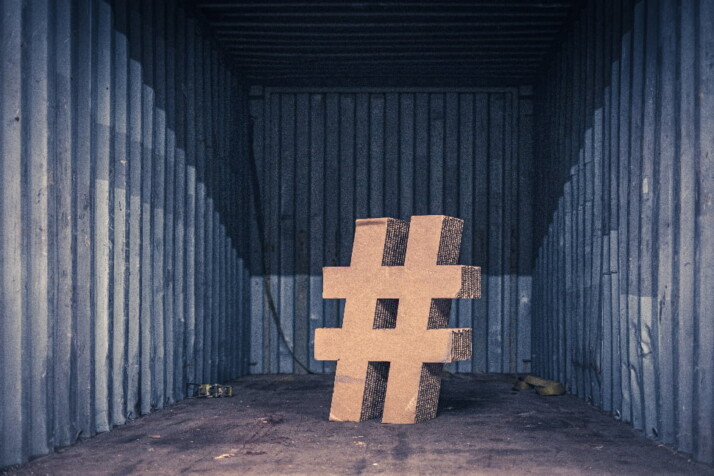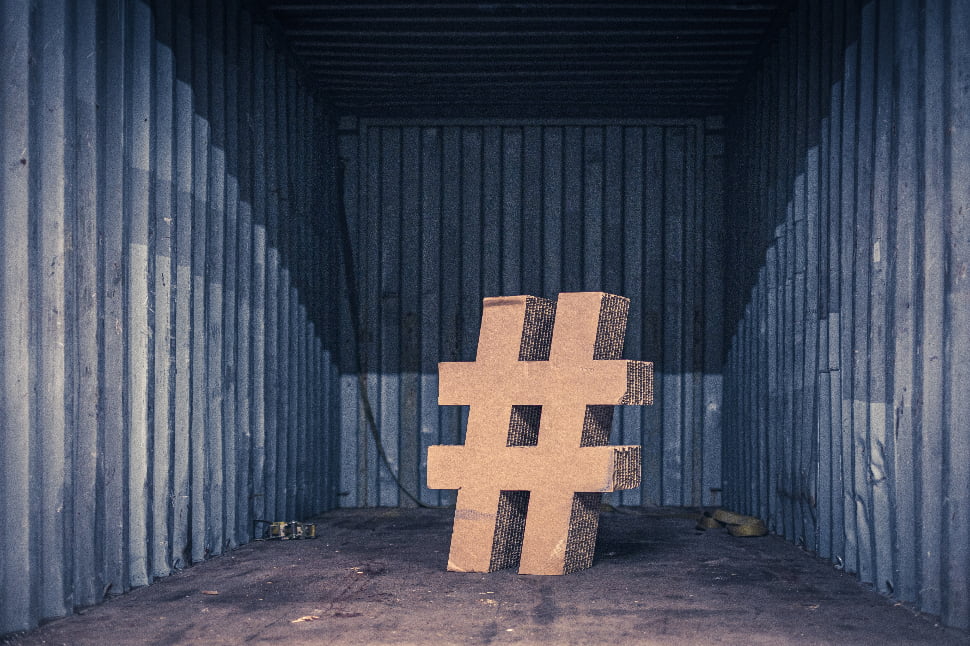 How to Create a Hashtag
There are many factors as to what makes for a really successful hashtag. Generally, make sure your hashtag is short, easy to spell, and easy to use in short phrases and sentences.
Brainstorm
You will use your hashtag to represent your brand, but it must also be memorable and concise. Hence, you have to brainstorm in order to find the perfect word(s) to represent the brand. Consider some possibilities based on your brand name or event.
Research
Find out if it is already in use. You want to build a community around your hashtag, and you don't want to use an already-used hashtag. If you find out that it is already in use, you might still use it. You might want to add something to it to make it unique.
Promote
Use the hashtag on all your social media channels. For people to take cognizance of the hashtag, you have to use it constantly too.
Conclusion
Hashtags allow social media users to unite their posts on a topic. As a brand, a hashtag allows you to make an impact with your following. This is because once a hashtag has been used as many times as you want, it becomes a trend. Other users can search for it and find your content on social media.
The good thing is that you don't need to pay anyone to create a hashtag. The steps above are enough to help you out.
Explore All
Hashtag Generator Articles