LinkedIn hashtag generators will allow you to use popular keywords to create your own unique hashtags. By using these tools, you can create a unique, memorable hashtag for your LinkedIn profile and use it to attract more followers. So, without any further delays, let's look at the best hashtag generators for your LinkedIn posts, shall we?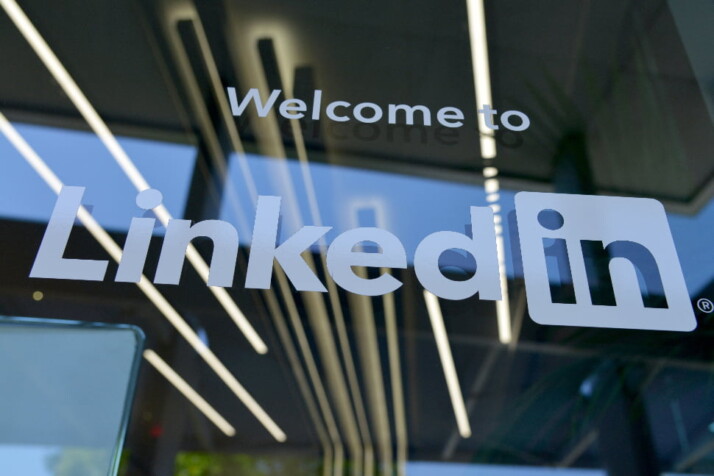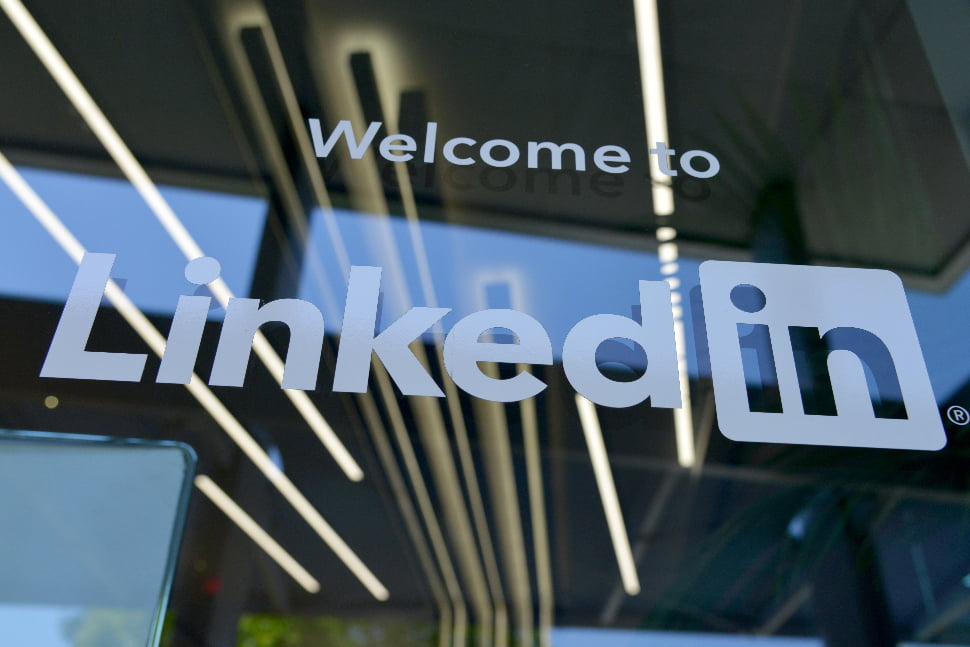 There are now more uses for LinkedIn than just job searching. To generate leads, expand their networks, raise brand awareness, increase revenue, and more, B2B brands, content producers, marketers, and even B2C businesses use it.
Many people have a tendency to ignore LinkedIn in favor of other well-known social networks, and new ones are constantly being launched. This is a serious mistake. It is a very effective platform that, when used properly, can aid you in capturing the interest of your intended audience.
The hashtags that LinkedIn uses are another of its best features. You have to read this exhaustive guide, which will help you improve your LinkedIn marketing skills, to follow.
How Does LinkedIn Help With Marketing?
LinkedIn marketing involves the creation of beneficial professional connections, increased brand recognition, and lead generation.
By consistently sharing informative content, you (or your business) will establish yourself (or your brand) as a thought leader in your industry. LinkedIn was all about career networking before it evolved into a business network.
You can now use it to network with new clients, staff members, potential business partners, and even rivals.
The hashtag strategies given to you will help you obtain qualified leads, hire new people, and promote your brand to LinkedIn's millions of users.
You can produce fresh content that will interest your target audience by choosing popular topics and disseminating them across the social media platform. You can advertise your content using the tags to reach more people.
Along with growing your following, you can maintain a steady stream of discussions and market trends. You can find a list of more suitable and well-liked topics by using a LinkedIn hashtag generator.
It's important to remember when using a hashtag generator on LinkedIn that specific hashtags will be less common than general ones. Due to this, you will still be seen by more people even though you will reach a smaller audience.
Utilize these tags to broaden your exposure by using them as well. To draw people with comparable interests to your own, you can also try to target specific hashtags.
These kinds of tags will work better at attracting new followers, which will increase traffic and sales.
LinkedIn hashtags may also be useful to your business. With the help of hashtags, B2B marketers can broaden their reach and improve their visibility.
You must use hashtags in your posts, profile, and articles if you want to succeed on LinkedIn. Your audience will benefit if you introduce new services, inform your audience, or announce the launch.
To find the hashtags that work best for your business, don't be afraid to experiment with a variety of them. For B2B brands to succeed on LinkedIn, using the appropriate hashtags is essential.
Best LinkedIn Hashtag Generators!
Now that we know the importance of relevant hashtags for your business, let's look at the best LinkedIn hashtag generators. However, keep in mind that you can use all of these options for other social media tools, such as Instagram and Twitter. The underlying idea is the same with other social media tools.
INK
INK is an AI-powered tool that helps generate LinkedIn hashtags within seconds. What's more, the process is pretty straight-forward.
You just have to enter the relevant keyword and allow the tool handle the rest.
RiteTag
There are many hashtag generator tools available, but RiteTag is among the most well-liked ones. Being compatible with all of the major social media platforms makes it one of the few hashtag generator tools.
Furthermore, its hashtag sorting and grouping abilities are unmatched. It enables you to organize and track hashtags more effectively by dividing them into labeled sets.
It is equally simple to use on desktops and mobile devices.
Additionally, it seamlessly integrates with a number of social media management tools, including Sprout Social, Buffer, Later, and many others. In other words, the platforms where you manage your social media profiles give you direct access to hashtag recommendations and analytics.
RiteTag is not free, however it does have a 7-day free trial.
Later
Though their Instagram hashtag generator tool is pretty cool, Later is a one-stop shop for social media management.
It can identify hashtags with the greatest engagement and reach and suggest hashtags based on the content of posts.
The Later tool is probably the most capable hashtag generator available on the market.
TagsFinder
TagsFinder is one of the best hashtag generator tools if you want to perform mass Instagram hashtag searches. Up to 10 hashtags can be searched at once with TagsFinder, which also offers 30 recommended hashtags.
TagsFinder will suggest appropriate hashtags based on the up to five keywords you enter to describe your post.
Not a fan of one of their recommendations? You can immediately replace it if you remove it using the tool.
When you want to hide hashtag terms from social media content, you may filter results by location and niche.
In Conclusion
When it comes to hashtags on LinkedIn, they give your marketing a "social extra". With hashtags, it enhances your branding, increases social media coverage, and can even help increase follower numbers on your page. They also give your page a more engaging, interactive feel.
Explore All
Hashtag Generator Articles