Amazon is a powerful tool for sellers and entrepreneurs. As the competition on Amazon and the e-commerce world gets more intense, everyone needs to be more pragmatic in their approach.
If two similar listings on Amazon have different performances, the secret is in the quality of the description. In essence, Amazon product descriptions determine your chances of success on the platform. 
A poorly written and thin description can be damaging to your Amazon sales. When tasked to write Amazon product descriptions, some people get overwhelmed and choose the easy way out. This is not a good decision.
You must be like a lawyer when it comes to wording your descriptions. They must not be misleading and should be thorough enough in defining all the features, benefits and specifications of the item.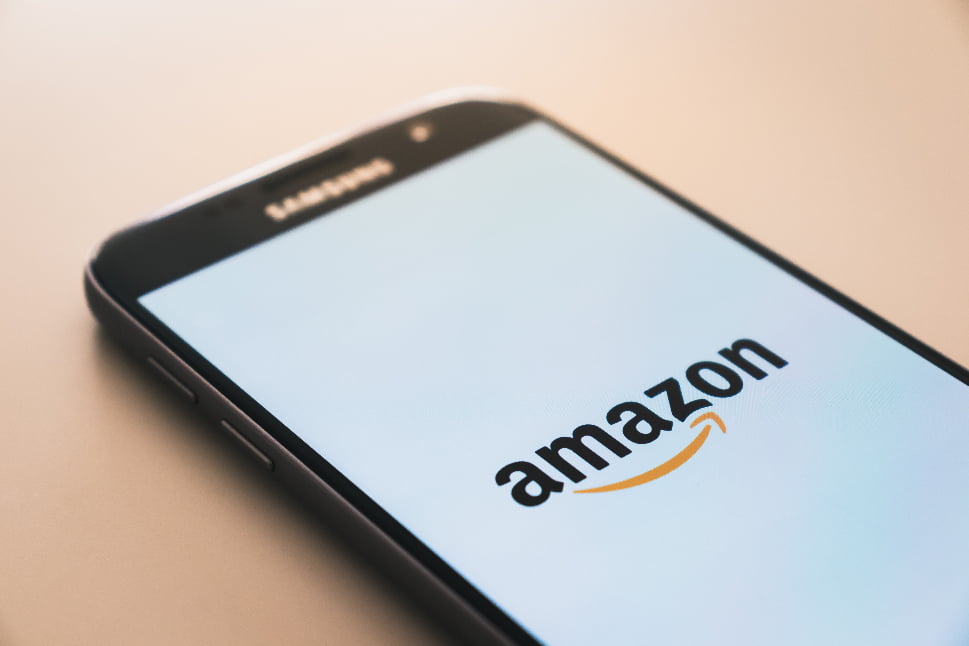 How to Craft Amazon Product Descriptions
Understanding how Amazon product descriptions work is key for someone looking to do their best and make themselves the best content creator. Amazon is at the forefront of online shoppers, and sellers need to know how to meet their standards.
Otherwise, they risk losing potential buyers and their products from the marketplace. This is an uphill task to undertake all at once, but it helps to know the information to include to make your product enticing.
Search for the Right Keywords
This is the most difficult task of all. However, the benefits are immense if you do it right. With the right keywords, your product ranks higher among similar products that shoppers search for.
You can start your search right on Amazon. Go to amazon.com and use the search bar to search your product name. Amazon will bring additional word suggestions related to the name of your product. This gives you an insight into shoppers' search habits. Add these keywords to your product name to improve search visibility.
Concentrate on Selling the Benefits
It is difficult to create an Amazon description that entirely sells a product's benefit. However, it is very important to address the benefits in some way. Don't just blurt out that your product is the best.
Try to focus on benefits that will be appealing to different types of people. Craft the benefits in a way that addresses customers' pain points.
The result of this is that the description will have a sort of hypnotic effect on the buyer's psyche. They will feel like you're talking to them personally.
Be Concise
If you know Amazon well enough, you'll know there are many sellers competing for the same set of customers. Don't stress your buyers with convoluted descriptions.
Use easy-to-understand language to get your message across. Start your sentence with the most important information and the least amount of words necessary. Use powerful action words when you can.
Use Bullet Points
If you have many features and benefits to write, list them and use bullet points. Using bullet points enhances readability and makes it easy for readers to skim through in search of the benefit that resonates with them best.
Conclusion
Amazon's algorithm favors having an excellent product description over less diligently written ones. Writing a good product description allows you to provide the best product overview possible. This means that you can sell your product faster.
Whether you're an Amazon seller or a third-party seller, an effective product description can increase your sales. It's no question that the benefits and features of the product are essential to the decision-making process of potential buyers.
Therefore, the product description is one of the most crucial steps in designing your product page. Getting it right might be challenging. But with the necessary tips in mind, you'll be on the right track in no time! Amazon product descriptions should tell the prospective buyer about the features and benefits of the product.
Don't be afraid to offer a unique feature of the product that is not commonly advertised. It might mean the difference between your product ranking highly for a keyword and having to compete with many others for that same keyword.
Frequently asked questions
Why is a description important?
There is a great deal of information on how to convey your audience's world and create compelling characters. Without description, your readers can't truly understand and write about your story. Because of this, you need good descriptions.
Why do business need to describe their product uniquely?
Creating unique product descriptions not only helps you capture potential consumers, but also helps you build a better overall web presence. At the same time, you can build your reputation and attract more customers to improve your bottom line.
What makes a product description?
A product description is a marketing copy that describes and explains the benefits of your product. You get all the information about your product on your ecommerce site through this. The product details can be one sentence, a paragraph, or bulleted. The characters can be serious, hilarious or quirky.
What are the benefits of a product description?
You can correct any errors in a photo or fill in the details with a product description. A photograph can also highlight details not captured. These include materials that the product is made from, its size, and how a person can use it.
Why do we need to develop a product or service?
New development is based on providing new value to the customer. They must not trade their money for the new device due to this provision. However, if the product or service is of such high value, customers are likely to flock to it.
What is the importance of knowing the product details before you purchase it?
Knowledge of product lines is critical to sales. Knowing your products' features allows you to present their benefits accurately and persuasively. The customer is attracted to enthusiastic sales staff who are passionate about their products and eager to share the benefits with them.
What is product description on Amazon?
In addition to the manufacturer's description, you can add your own description too. Give a concise overview of its uses and where it fits into its category. Get to know your product's unique properties and discuss its features and benefits.
Why do product descriptions matter?
Without a product description, the customer may move on, causing you to lose a sale. Your company's product descriptions are what build trust with its users and look polished and legitimate. Your site could look unfinished and scammy without them.
Why is it important to indicate the benefits that the customer will get in your product?
Customers perceive your products or services as valuable. Your sales and profits will increase when you highlight your marketing and sales benefits. It's important to remember that customers buy products and services just because they want to solve a problem or meet a need.
Do product descriptions matter?
Your potential customers are most likely to take a very positive view of product content when buying your product; 87% of consumers regard it as extremely or very important. In other words, if you don't optimize your product descriptions, you're likely leaving money on the table.
Why should we make our product description easy to scan?
A short description of the story and highlights is easy to find. As an alternative, title for a product can be placed in a heading. Your product description will be easier to read, and you will be less likely to lose a potential customer.