Amazon is a powerful tool for sellers and entrepreneurs. As the competition on Amazon and the e-commerce world gets more intense, everyone needs to be more pragmatic in their approach.
If two similar listings on Amazon have different performances, the secret is in the quality of the description. In essence, Amazon product descriptions determine your chances of success on the platform.
A poorly written and thin description can be damaging to your Amazon sales. When tasked to write Amazon product descriptions, some people get overwhelmed and choose the easy way out. This is not a good decision.
You must be like a lawyer when it comes to wording your descriptions. They must not be misleading and should be thorough enough in defining all the features, benefits and specifications of the item.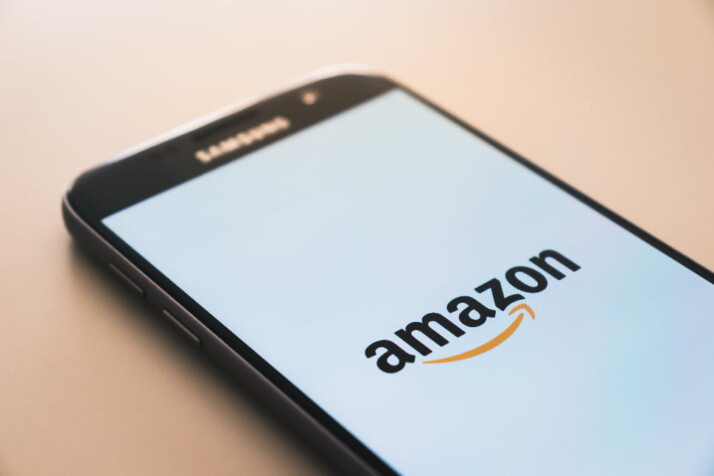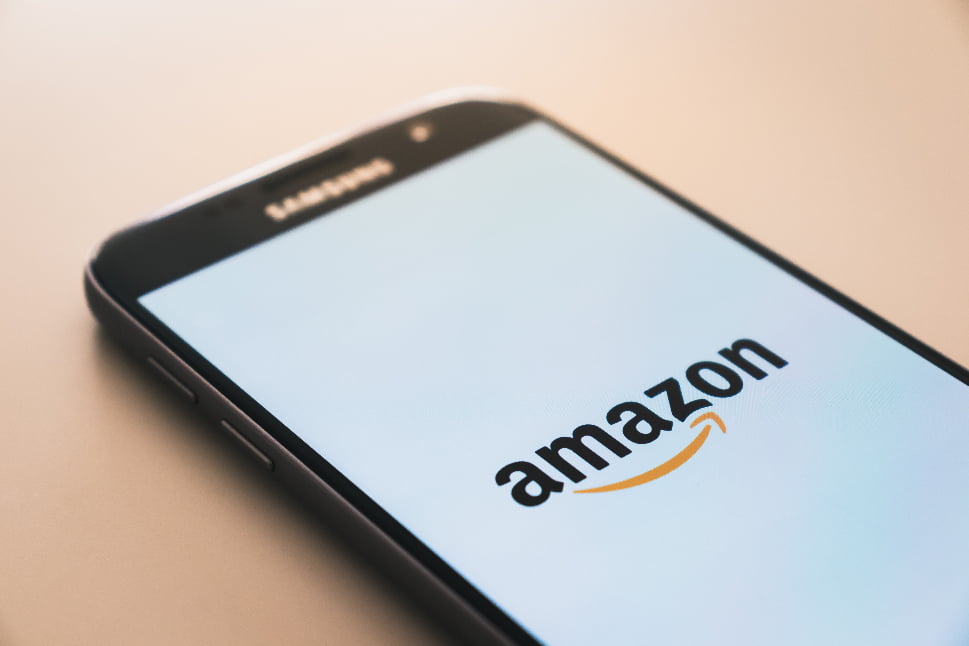 How to Craft Amazon Product Descriptions
Understanding how Amazon product descriptions work is key for someone looking to do their best and make themselves the best content creator. Amazon is at the forefront of online shoppers, and sellers need to know how to meet their standards.
Otherwise, they risk losing potential buyers and their products from the marketplace. This is an uphill task to undertake all at once, but it helps to know the information to include to make your product enticing.
Search for the Right Keywords
This is the most difficult task of all. However, the benefits are immense if you do it right. With the right keywords, your product ranks higher among similar products that shoppers search for.
You can start your search right on Amazon. Go to amazon.com and use the search bar to search your product name. Amazon will bring additional word suggestions related to the name of your product. This gives you an insight into shoppers' search habits. Add these keywords to your product name to improve search visibility.
Concentrate on Selling the Benefits
It is difficult to create an Amazon description that entirely sells a product's benefit. However, it is very important to address the benefits in some way. Don't just blurt out that your product is the best.
Try to focus on benefits that will be appealing to different types of people. Craft the benefits in a way that addresses customers' pain points.
The result of this is that the description will have a sort of hypnotic effect on the buyer's psyche. They will feel like you're talking to them personally.
Be Concise
If you know Amazon well enough, you'll know there are many sellers competing for the same set of customers. Don't stress your buyers with convoluted descriptions.
Use easy-to-understand language to get your message across. Start your sentence with the most important information and the least amount of words necessary. Use powerful action words when you can.
Use Bullet Points
If you have many features and benefits to write, list them and use bullet points. Using bullet points enhances readability and makes it easy for readers to skim through in search of the benefit that resonates with them best.
Conclusion
Amazon's algorithm favors having an excellent product description over less diligently written ones. Writing a good product description allows you to provide the best product overview possible. This means that you can sell your product faster.
Whether you're an Amazon seller or a third-party seller, an effective product description can increase your sales. It's no question that the benefits and features of the product are essential to the decision-making process of potential buyers.
Therefore, the product description is one of the most crucial steps in designing your product page. Getting it right might be challenging. But with the necessary tips in mind, you'll be on the right track in no time! Amazon product descriptions should tell the prospective buyer about the features and benefits of the product.
Don't be afraid to offer a unique feature of the product that is not commonly advertised. It might mean the difference between your product ranking highly for a keyword and having to compete with many others for that same keyword.
Explore All
Product Description Generator Articles