The way you write your product or service descriptions has a direct effect on your sales figures. However, many small business owners pay little attention to product or service descriptions.
Although your product or service descriptions have a direct impact on your sales figures, many small business owners give them little thought. Most websites, such as online stores, have product descriptions with walls of text that provide the most basic details.
Descriptions are occasionally verbatim copied from the manufacturer's website. Any company that sells goods or services online should steer clear of that strategy because it will decrease sales.
Customers abandon purchases because of "incomplete or unclear" product or service information. That's why we dedicated this article to show the best service description examples you can find on the Web.
What Are Service & Product Descriptions?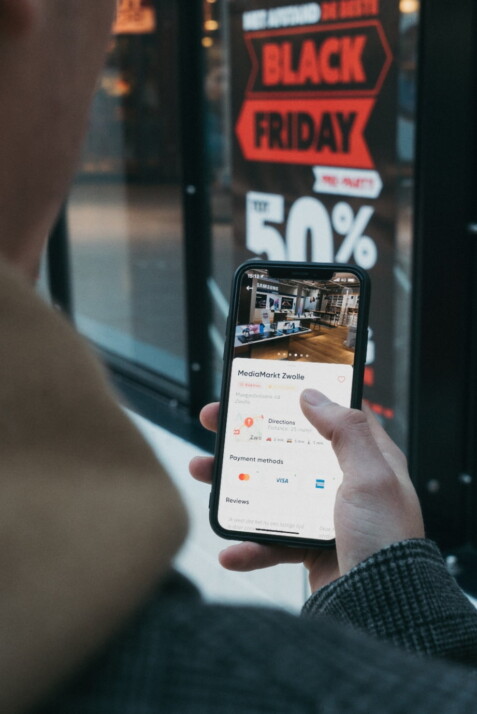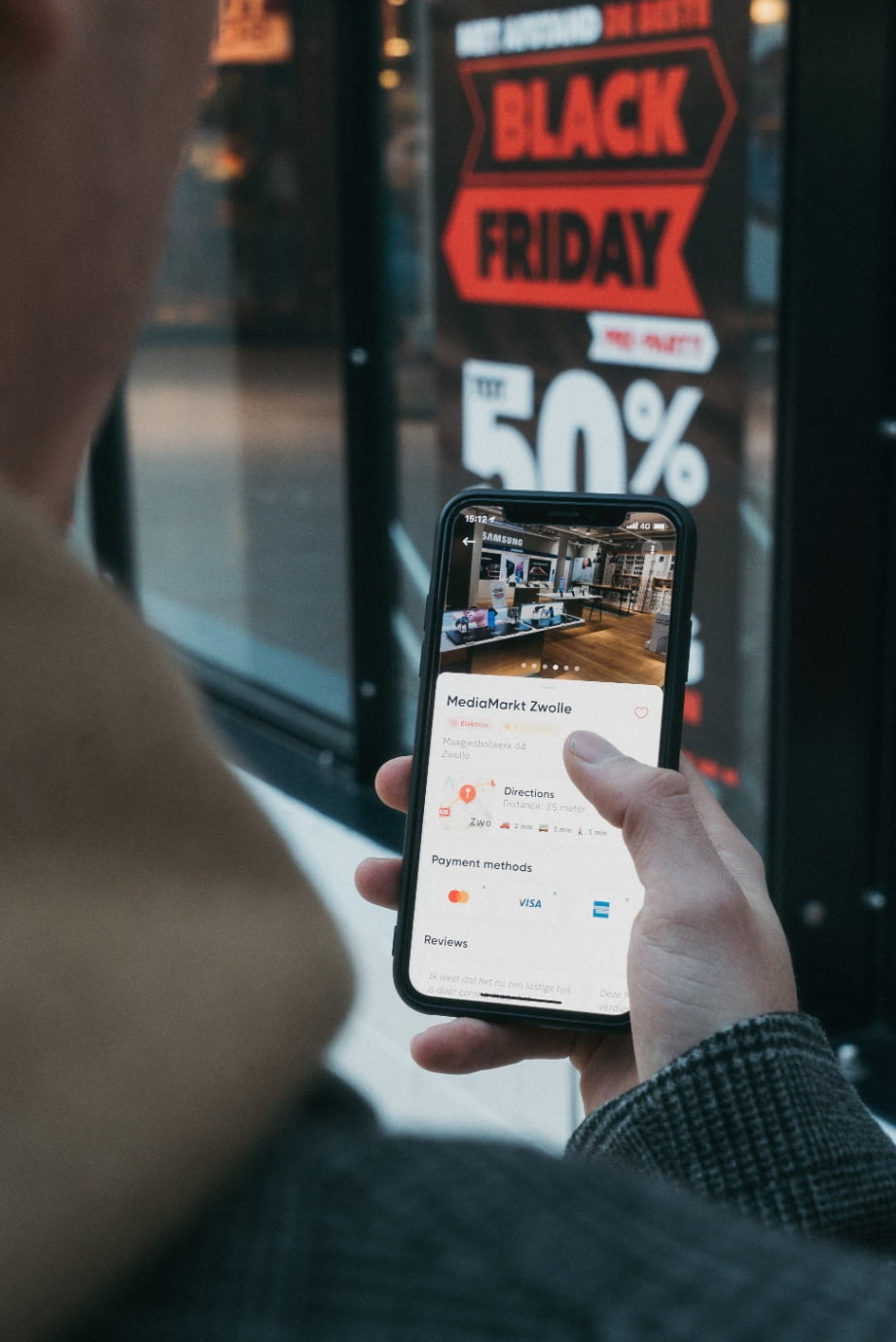 Simply put, a product description is marketing copy or text that explains what a product is all about and why it is valuable. Product descriptions serve two purposes: they inform customers about key product details and persuade them to purchase the product.
Product descriptions should mention your product's problems, its value to customers, and what sets it apart from the competition.
We must consider services and products separately because of their significant differences, especially in startups. A service description contains details about the service, how it is delivered and used, and the advantages users will enjoy.
A service's functional and non-functional attributes, like interfaces and usage, are in the description. These elements differ between services in terms of both functionality and non-functional attributes.
Importance of Product & Service Descriptions
Customers in today's tech-savvy market demand comprehensive information about any new good or service they are thinking about purchasing.
Clearly, product and service descriptions are important. However, why is the question?
They emphasize value. The only thought that crosses a customer's mind as they consider acquiring what you have to offer is, "How will this benefit me? "A potential customer may be persuaded to make a purchase if your description provides an answer to that query.
They outline the advantages. Every good or service has characteristics that are closely related to its advantages. A strong description highlights these advantages and makes people want your goods or services more.
They highlight your distinct selling point. What distinguishes your goods from those offered by rival companies? A strong description must make this difference crystal clear to your audience in order to stand out from other, comparable alternatives.
Simply put, a great product or service description is essential because it will address the most important inquiries about what you sell. Customers can more easily decide whether to buy as a result.
Your top priority when writing a product or service description should be to keep it as simple and direct as you can. It's inappropriate to make jokes, use ornate language, or flaunt insider jargon in these situations.
You'll be able to communicate with your audience more effectively and increase sales by using clear and concise descriptions.
Service Description Writing Tips
Analyze the competitors first. Look up your search terms and the top three pages that come up. How can you improve upon what they're doing? Recall that frequently, success is reverse-engineered.
However, you cannot let analytics rule your content at the expense of the reader. The most challenging aspect of writing service descriptions is striking a balance between user and Googlebot satisfaction.
For your service description to rank highly on the page, it is not sufficient to cram the top-ranking keywords into it. In addition, your content must also match what the searcher was looking for. It should also give the user information that is to the point and useful.
Finally, it should encourage the user to complete the next step in the sales process. You must have a target consumer and that you are aware of their needs and preferences in addition to conducting keyword research. In this manner, you can produce content for your service description that speaks directly to the intended market. You can produce content for your service description that speaks directly to the intended market.
Writing features and benefits is one of the best ways to speak to the needs and preferences of the consumer. This is typical in product descriptions, so you should use it when writing about services as well.
More Service Description Writing Tips
The consumer not only knows of your capabilities by a feature or benefit. We explain the feature and benefits, along with what you do for them and why they should be interested.
If you present your service description as a big block of text, most people will skip it. Especially on a mobile device, it is intimidating and annoying. It's daunting and irritating—especially on mobile.
Use subheadings, short paragraphs, numbered and bulleted lists, block quotes, call-outs, and images to divide your content into scannable chunks instead. It's important to keep in mind that not everyone prefers text-based messaging; some people interact much more effectively with images or video. As a result, they are more likely to remember your message when it's time to make a purchase.
Service Description Examples
Roofing Service Example
Let's say you are writing a description for a roofing service:
We're a family business here in Mike Derrick Roofing, and together we offer more than 60 years of experience in the business. We know how roofing works, and we can help with all of your roofing needs. Have leaks, or missing shingles, call us, and we'll start building!
Mechanic's Shop Service Description Example
At Tony's Garage, we won't charge you anything your car doesn't need! We'll show you the damages and show you what we need to do! With us, you can feel easy that we ain't going to rip you off! Our repairs come with a six-month guarantee, and if it breaks again we repair it for free! Tony's Garage — Quality Care For All Types of Cars. Learn more by going to our FAQ page or asking us directly! We're Open every day, Including Sundays, Except For Major Holidays!
In Conclusion
A service description is a description of a service or product. A product with a service description is a product that is designed to work with a particular service. For example, a service description for a mechanic's shop might include details about the qualifications of the mechanic, services provided, warranty period, and more. The service description usually contains a short paragraph of what the service entails, followed by a list of benefits for customers. Again, different service description examples will entail different information. However, you should focus on giving specific information to buyers. All professional vendors or service providers should at least try to write their own service descriptions.
We hope our service description examples have helped you create your own service descriptions. If you need more service description examples, let us know, and we'll help you out!
Explore All
Product Description Generator Articles