The clothing business is growing, and demand has never been higher. It's a lot of work bringing new ideas to the market, but with the right level of thoughtfulness and consideration, you can stand out.
To sell clothes online, you need to optimize your product descriptions. Read on to get some cool ideas from the clothes description example in this article!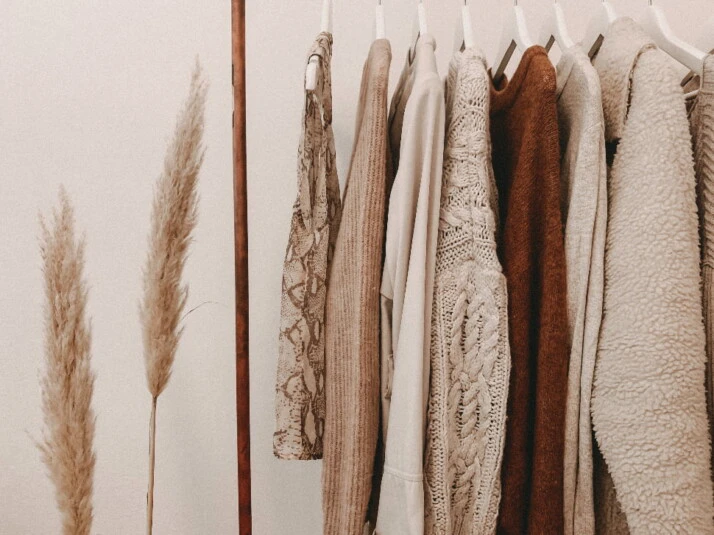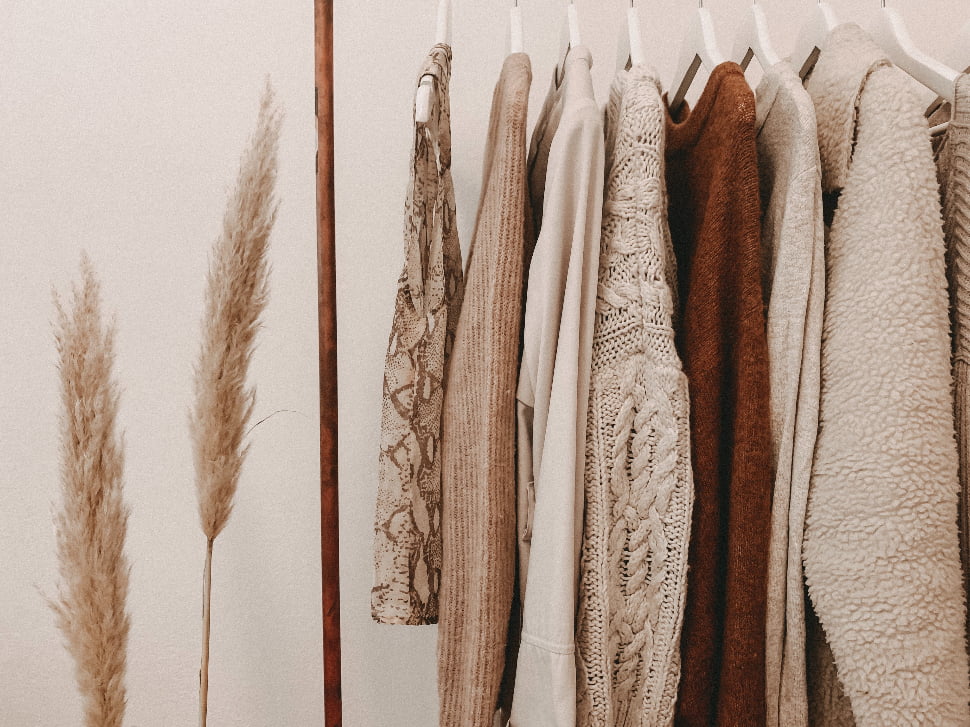 Why is a Clothes Description Important?
Clothing descriptions help customers decide whether or not to purchase the product. At the same time, successful clothing descriptions can help you build a loyal customer base. It shows them the quality of the product and the benefits they can get from it.
Key Tips for Describing Clothes
1. Highlight the Features of Your Clothes
What makes your products unique? And what can people benefit from it? Highlighting these features is an effective marketing strategy for your business. Make sure to highlight the features other customers will want to buy. It can be the durability of your clothing, the design, the sustainability of your production process, etc.
2. Include Accurate Product Descriptions
Describe your products accurately. Don't just say that it's high-quality and beautiful and goes with anything. Say what makes your clothes high-quality and beautiful, what types of occasions that clothing works best for, and whether or not it's machine-washable.
Other clothing specifications include:
Sizing Charts
Colors Available
Type of Fabric
3. Keep it Simple
Clothing descriptions need to be comprehensive but also simple enough to understand. This is a tricky balance, as sometimes, too much information confuses the reader. You want to keep it accessible to all, or at least accessible to those who are not an expert in the fashion industry.
4. Remember your Brand Personality
When writing a description for your clothes, make it reflect your brand personality. Consider the tone of your voice when you describe your product vividly to your customers. What do you want to sound like? Do you want to sound young, serious, or classy?
If you want your brand to be fun, you should use such a personality and a dash of humour to engage readers. Don't just say "It's fun"; let the product picture and words say that. All your product descriptions should reflect this personality.
5. Characterize Your Clothing
Clothing descriptions also provide an opportunity to showcase clothing from various perspectives. Sometimes, your customer might be looking for something with an elegant feel or something casual and easy to wear. The key is knowing your customer's wants and needs and how they might approach your brand.
It's essential to show that your clothes can make them feel like anything they want to be. Describe how your clothes can make them look like a rockstar, athletic, or even professional.
When you wear clothing to define who you are, remember that it can also clarify how someone feels about themselves. It can also help them see how they fit into the world around them.
Cool and Creative Clothes Description Example
Get some inspiration from our clothes description example. Keep in mind that you want your clothing descriptions to sound natural and confident.
Men's Workout Clothing
Our shirts are perfect for all your workout needs. With advanced moisture-wicking technology and quick dry design, you'll have your shirt ready to wear right after your workout. Sweat condensation is eliminated while you train with this shirt. It is easy to wash, and you won't have to worry about shrinkage!
Men's Tshirts
These t-shirts are a comfortable and durable alternative to standard cotton tees. It's designed to be worn all day by the man in demand. This classic design will keep you looking presentable on the go with a gentle fabric for comfort all day.
You won't perform at your best if you're irritated by your clothing. This sleek take on a well-loved classic features a tried and tested spread collar and slim fit.
Summer Dresses
Turn heads this summer with the perfect set of summer dresses. Our dresses are designed to make you feel like the confident, stylish woman you were destined to be.
The Lace Reflection Dresses are lined with soft, breathable tulle fabric and adorned with airy lace. They feature classical detailing in a range of colors, letting you bring a classic touch to summer trends.
The skirt length is low enough to be modest but just high enough to give your legs a more extended and slimmer look. It can be perfectly paired with your favorite pair of flats because of its length.
Sleepwear
Get the comfortable sleep you deserve after a long hard day. Our sleepwear has premium quality. They are soft as a cloud and breathable. Find comfort and style in our warm flannel pajamas, cozy cardigans, and pajama sets. Start your day refreshed and relaxed with our modern-day comfort.
Shoes
An outfit is never complete if you don't have the perfect shoes. The line of shoe wear we offer is a popular choice for everyday casual and formal wear. With a wide range of colors and styles, you will surely find the perfect shoe for any occasion.
Looking for a new pair of shoes? Our goal is to make every customer feel like a celebrity. Come into our store and take advantage of our friendly customer service and expert fitters.
Suits
Want to look sharp for an event? If so, our suits are the perfect fit. They are unmatched in sophistication and style. These are made of high-grade material that is not only sleek and shiny but also breathable and comfortable.
These are custom-built suits for game-changers. It's slim fit and has accentuated shoulders that give a classic style. How you dress affects how people perceive you, and with this suit, they will see you as the boss.
Swimsuits
Flaunt your curves with our sexy swimwear range. Shop your favorite styles, like the front crisscross ladder bikini, racer back straight, or fair isle swim brief longline.
Our swimsuits are comfortable, soft, and made for swimming, surfing, or lounging by the pool. You will be the best-looking woman on the beach this summer!
Evening Dresses
Evening events are the prime time for clothing. Go to your dinner date in style with a dress that will make jaws drop. Our dresses are made from lightweight fabric and highlighted with delicate detailing.
You can choose from a variety of sweetheart neckline dresses, sparkle dresses, wrap dresses, midi dresses, and evening dresses covered with sequins. They come in various colors, helping you match your dressing style with your moods.
Jackets and Sweaters
The cold won't bother you anymore when you wear one of our jackets and sweaters. They're made of the most durable materials and are superbly dense to keep you warm even on the coldest nights.
As an added extra, we've also constructed them with a comfortable fabric that wicks moisture away from your body. It stops you from feeling that usual, odd chill.
To Wrap Up
Remember, a great clothes description can be vital to your marketing strategy. Determine what you want your clothes to say about you, your product, and your brand. By looking at the clothes description example in this article, you will surely have a feast of inspiration.
Explore All
Product Description Generator Articles