A successful eCommerce business relies heavily on its product descriptions. A strong description gives you the ability to allay any reluctance your buyers may have to part with their money.
The key to doing this is persuading the reader that your product provides genuine value in a way that connects with them.
Learn to write compelling product descriptions that encourage readers to buy your products and perform well in search engine results. If you want to learn everything about product descriptions for SEO, keep on reading!
What Are Product Descriptions?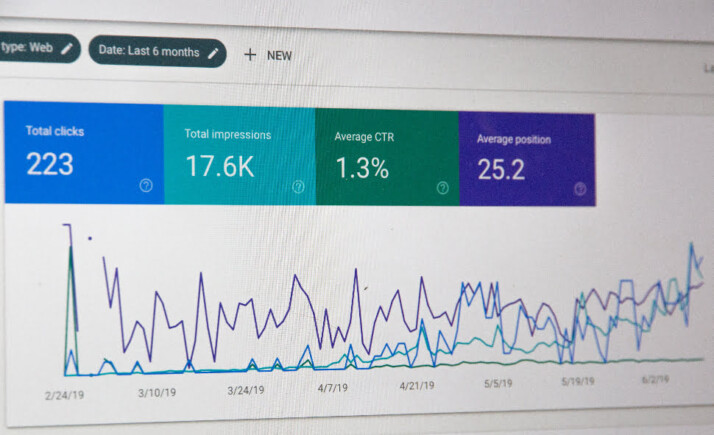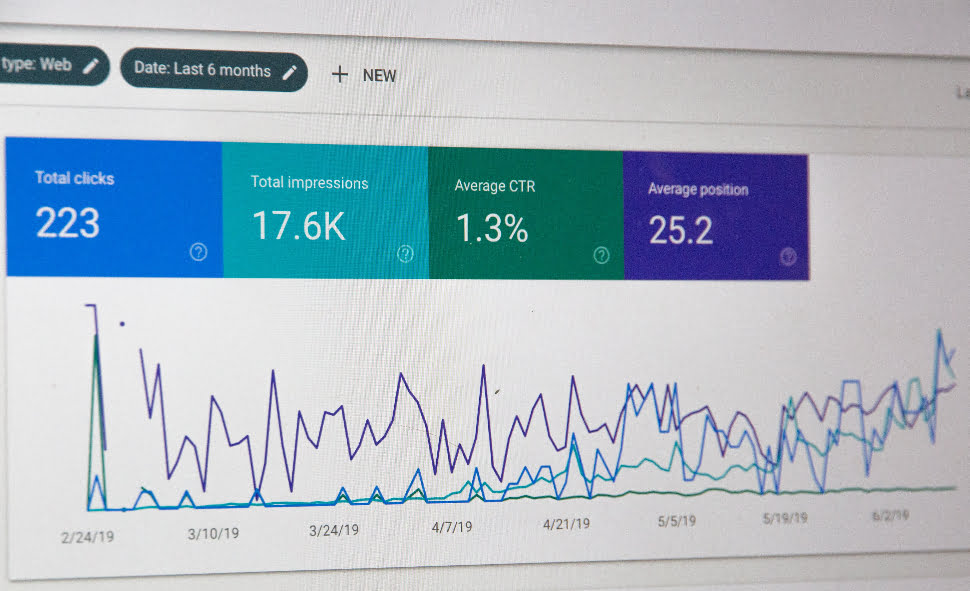 To begin with, search engine optimization (SEO) is the practice of raising your website's position in search results to boost organic traffic. It entails changing your website in a way that affects user experience.
Following the aforementioned guidelines will help you write an SEO-friendly product description for your online business. When done correctly, it may increase conversion rates, increase brand recognition, and enhance consumer opinion of your business.
When it comes to SEO, there are several best practices to adhere to. Search engines have explicitly stated that they are seeking for a few specific features.
However, it might be challenging to pinpoint exactly what you need do to make sure that you optimize your website adequately. Not to mention the fact that algorithms might change suddenly.
Additionally, the ideal technique to optimize your site is anything from constant because of how frequently client demands change.
So what is the answer? To determine what can increase your ranks and traffic, you must go through a trial-and-error process. To begin started, research what has previously worked and what has proven effective for other organizations.
Why Do I Need Product Descriptions for SEO?
The majority of millennials make their purchases online. As you might imagine, with so many people making purchases online, creating quality product descriptions is now essential to your company's survival.
Let's examine this in greater detail.
Ten years ago, it probably made sense to add keywords and phrases to your product descriptions. Even with brief details, you would still get the results you sought.
This is not the situation today.
The provision of original material to consumers is a key component of optimization. It must be thorough and customized for the best experience.
Therefore, you may enhance the whole shopping experience by optimizing your eCommerce product pages with high-quality, informative descriptions. When businesses consider SEO, they immediately think about landing pages and blog posts. But to get the greatest results, you also need product descriptions that are optimized.
To put it simply, you have a better chance of improving your search rankings by optimizing your product pages. This may increase sales, brand recognition, and website traffic.
Imagine you run a clothes store and want to boost foot traffic and sales for a specific pair of pants. The likelihood that the product page will rank better. Likelihood of customers finding your page also increases if you optimize it using the appropriate keywords.
As a result, you have a better chance of generating high-quality leads from your website, which increases your chances of increasing sales.
How To Write Good Product Descriptions for SEO?
Remember that every business is unique before we get started. These pointers will provide you with a strong framework for writing optimized copy. However, you must also conduct independent research to learn how to create appealing copy for customers in your target market.
Google looks for your website and tries to figure out what it's all about. We refer to this procedure as indexing.
Google examines the page's text, graphics, and other files that may be embedded. Overall, using concise, insightful page titles aids in better comprehension of the content and increases readability.
Google Search Console assists you in monitoring your SEO efforts and alerts you to any unexpected activity if things start to go south. Making the most of it can be facilitated by knowing how to use it.
To determine what content your web pages and images include, Google analyzes meta tags and descriptions. This data helps determine whether the material corresponds to the user's search intent.
Due to the frequent display of this information in Google's page results, meta descriptions are extremely crucial.
In Conclusion
If you're trying to get your product discovered on the internet, it's important you take your time to create a superb product description.
Getting among the top SEO rankings for your product is easier than you might think, but it takes time and much effort. Don't settle for sloppy information, because consumers expect a high-quality experience, and they won't buy or share your product if they can't trust it!
We hope our run down of writing product descriptions for SEO! If you have any questions, let us know!
Explore All
Product Description Generator Articles