Making a distinctive value proposition, which clarifies why a buyer or seller may want to engage them, is one of the most valuable pieces of advice given to new real estate agents.
Additionally, even while many agents do a respectable job of defining some sort of value proposition, they fail to make it stand out. Value propositions are tools real estate agents can use to help them communicate their services and achievements to potential clients.
If you're hoping to increase your customer outreach and market your real estate services, it's beneficial to understand why a value proposition is essential and how to make one.
That's why this guide will look at what unique value propositions are and how to create unique value propositions for real estate.
Feel excited? Well then, keep reading until the end to learn more about unique value propositions!
What Are Unique Value Propositions?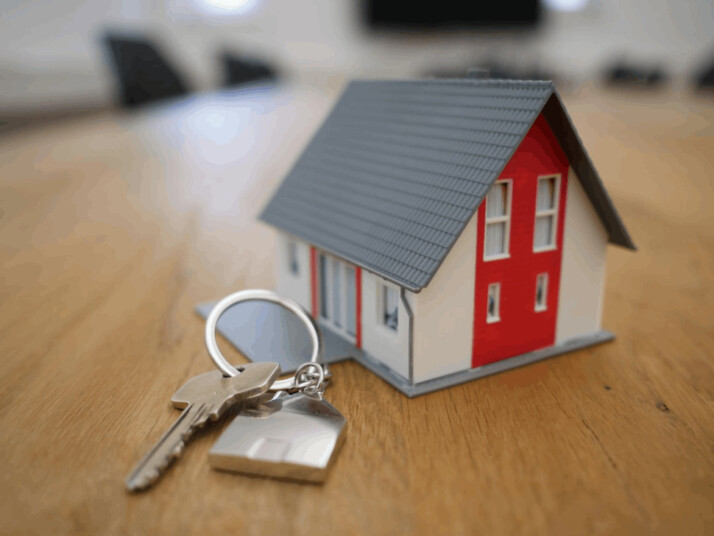 You're telling your target market that you're different from everyone else in your industry or that your goods and services are valuable and distinctive. What makes you unique compared to your rivals? What about you is better, more effective, quicker, a better negotiator, more advanced technologically, or simply easier to deal with?
When creating your marketing strategy, niche, and brand, keep your Unique Value Proposition in mind. Yet, there is always time to act. Sometimes you've defined it through your branding and marketing, but you haven't named it or given it enough attention.
Your unique selling proposition (UVP) is a concise explanation of who your clients are, the particular issue you resolve for them, and why you are able to do so more successfully than other agents in your market.
Numerous top agents have more than one UVP. It's a good idea to periodically review it to ensure it accurately reflects your day-to-day operations.
Best Unique Value Propositions for Real Estate!
Identifying the issue faced by the customer is crucial because it enables you to decide which of your services will best address their needs and increase the effectiveness of your marketing efforts.
Making real estate transactions as simple as possible is a problem that some people want to solve more than others, even though, for many, this is the issue they want to solve. Once you've identified the customer's primary problem, it's advantageous to explain how you can address it in your value proposition.
You can learn how your real estate expertise differs from your rivals by conducting market research. Being aware of your differences can help you sell your services to clients and demonstrate to them what makes your company special. You could mention that experience to customers to show them that you have a natural aptitude for the field, for instance, if you sold a few homes or properties on your own before learning all there is to know about real estate.
Additionally, it's crucial to conduct market research because it can reveal any current markets or niches with a shortage of agents. Customers may be more inclined to contact you if they see that you can perform a task that other agents cannot.
By focusing on how your real estate services will advance your objectives, you can build a professional rapport immediately and make them feel like you care about their needs. When writing your value proposition, concentrate on the customers' challenges or objectives.
Conclusion
A real estate unique value proposition is a statement that shows what makes your services different from those of your competitor. It should be clear, specific, and focused on your target market.
A well-crafted unique value proposition can be the key to success in the real estate industry. Thanks for reading! If you found this guide helpful, make sure you share it with your friends.
Explore All
Unique Value Proposition Articles