Even if they haven't recognized it, every business has a distinct advantage over competitors. The trick is figuring out what that unique selling proposition is–and then leveraging it to the max.
A corporation that listens and studies its customers may create something unique and start seeing payoffs.
This is the hidden weapon that many marketing plans either overlook or fail to develop fully. In addition to a discussion of USP and Value propositions, we will provide examples of how to understand them in practice.
Let's dive in!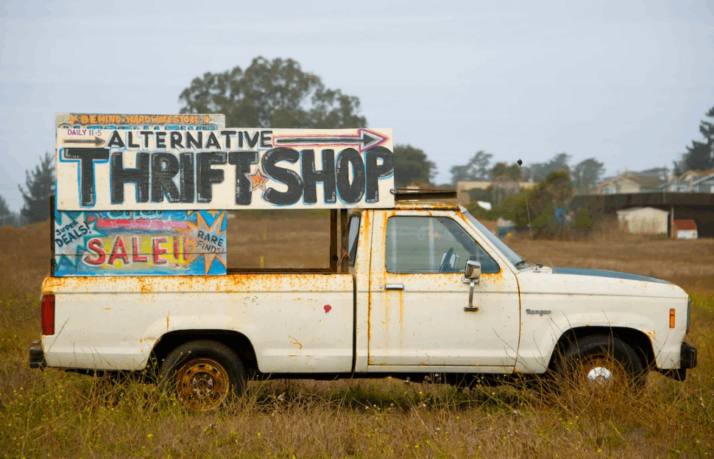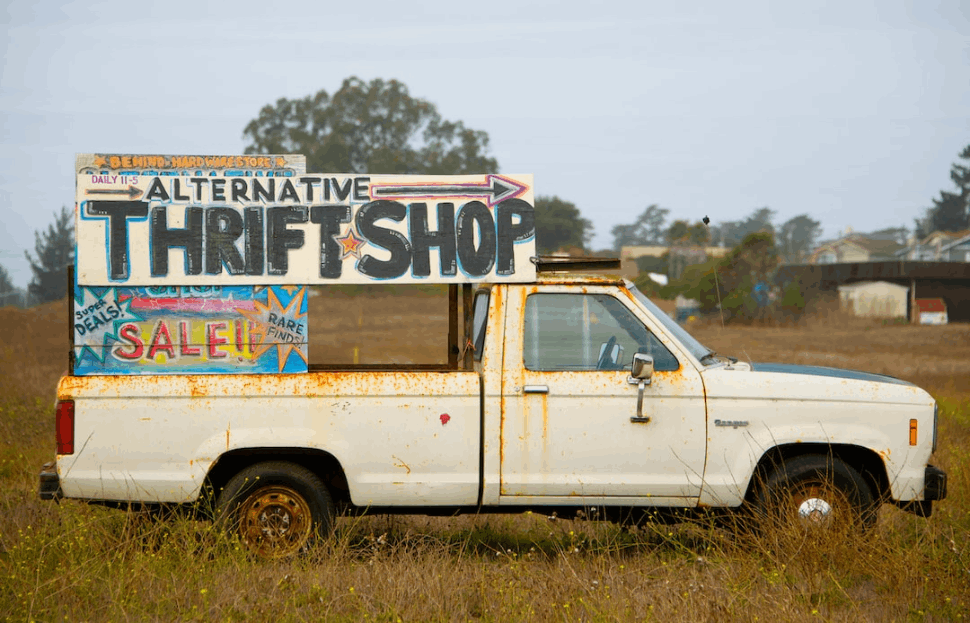 Differentiating Between USP and Value Proposition
Value propositions outline your firm's products and services, who you're providing them to, and the problems they'll help solve.
A value proposition will often give some idea of how your products and services are different from your competitors. It is a consciously developed strategy for capturing customer loyalty.
They are helpful in brainstorming but are not a guaranteed strategy of success. Sometimes the difference between value propositions (the goals) and USP (the vehicle) is subtle.
In contrast, a USP describes how your product or service is superior to others in meeting your target market's needs. It's an exact assertion that can change somewhat between landing pages, deals, and specials. Its superiority over rivals is what will "move the masses."
Each ad, promotion, and sales letter written by a copywriter will have a USP. In other words, your USP is the unique selling proposition that convinces them to buy your product or service. The content writer can then use that benefit as a focal point for their efforts.
We don't consider the USP to be "copy," but we do use it as a guideline when writing ads.
Template for Developing Your Unique Selling Proposition
Consider your intended market, identify a significant challenge they face. Detail how your solution addresses that challenge, emphasize the most important benefits it affords, and outline your promise. You should put it all together, alter it, and make it into something simple.
The following outline is a guide for developing a unique selling proposition.
We guarantee that no other [company/product/service] can provide [customer's unique benefit/promise] and thereby help [customer] overcome [customer's unique problem].
Many unique selling propositions will appear in headlines or, at the very least, the introductory paragraphs.
Successful Examples of Unique Selling Propositions
Creating a successful USP requires focus on a specific target audience in the form of a company or segment.
These value proposition vs unique selling proposition examples show how important it is for customers to understand your product or service.
The term "value proposition" can be difficult to understand, but the outcome of finding your USP is worth the effort. A handful of excellent instances of USP are shown below.
1. TOMS
The whole time you thought they only sold shoes! TOMS has a lengthy history as a charitable organization that supports the concept of "One for One®." In this case, even their roasting business is an outlier.
Their unique selling proposition is that they will provide clean water for free if you buy some coffee from them. Is there any other company that comes to mind that operates similarly? Indeed, it's exceptional and worthy of praise.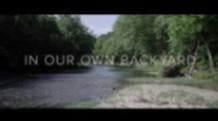 2. Away Luggage
Bags and other travel accessories are manufactured by Away Luggage. Their perspective on travel, though, sets them apart. They're designed to help millennials live worry-free and enjoy their travel.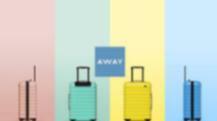 3. ClickUp
"There's just one software that can replace them all." It's not like anything else. It's a big selling feature if you're attempting to streamline your workflow and reduce the number of programs you rely on like I am.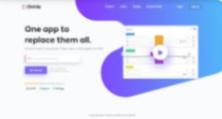 How to Create a Unique Selling Point
Creating a USP (unique selling proposition) may be more challenging than you expect. It must be potent enough to sway a big audience but narrow enough to be understood in a single mouthful. It serves as the basis for the rest of the text. To assist you in getting started, we have detailed those steps in our blog.
1. Who is your clientele?
This is the one question we never stop asking… Who exactly are you trying to reach with your product or service? This is something you should learn if you don't already.
Always remember that you can't run a business without clientele. Do not omit this necessary procedure.
A wellness coach's client may be a university student who has recently begun suffering pain and is looking for answers. A real estate agent trying to drum up business by organizing a party for high-end condo buyers is a possible client.
Find out who it is. In all likelihood, not everyone will qualify, and that's fine. Growth can be planned for.
2. What Is Their Issue?
Once you have a firm grasp of your audience, you can identify their most pressing issue. Which item do they miss the most or complain about the most?
For instance, an agency specializing in real estate may market itself specifically to people just starting out in the housing market.
The biggest problems for first-time buyers are learning the ropes and overcoming their anxiety about making a terrible investment. Consequently, people are paralyzed by anxiety and are unable to make timely or appropriate purchases.
3. What does your product or service address?
Determine then whether or not your product effectively addresses that issue. Similar to the previous example, a real estate agent may offer a course to introduce first-time purchasers to the home-buying process.
Please explain how the aforementioned characteristics and benefits will assist in resolving the issue at hand.
4. What Sets You Apart?
Unique selling propositions hinge on that one distinguishing feature. Because you're unique, your competitors can't provide the same advantages that you do.
How come you're not like everyone else? What makes you so special? You can learn much about who you are as an individual by answering these questions.
5. Churn it into one simple sentence
The main reason you need a simple sentence is so that everybody in your firm can recite it verbatim without stumbling over the terms.
Additionally, you'd like your consumers and potential customers to take this on board and perhaps even memorize it.
6. Customers must commit the USP to memory
Customer lifetime value rises when repeat purchases reduce marketing and advertising expenditures.
A company's relationship with its consumers is successful when those customers advocate for the company and, in time, promote the product or service.
Once consumers reach this point, they become one of your most valuable resources: word-of-mouth advocates.
In addition, people in their network are more likely to purchase from your firm if they know and trust that person. And that's why it needs to be easily understood and recalled.
Final Thoughts
Value proposition vs unique selling proposition examplesdemonstrate how each company sets themselves apart from the crowd.
Value proposition serves to create a lasting impression of your brand, while a USP is what makes your brand stand out from the others.
Explore All
Unique Value Proposition Articles