Are you ready to take your business's social media and SEO strategy to the next level? If so, you're in luck. Here, we have a successful online strategy — and we've put together this comprehensive guide to help you up your game.
Right from understanding the basics of SEO (Search Engine Optimization) to advanced techniques for using social media strategically. This guide to social media and SEO tactics will get you ahead of the competition.
So if you're serious about success, read on!
What Is SEO?
If you've ever wondered how the internet works, it all comes down to search engine optimization (SEO). For your website or online content to be visible to potential customers, Google algorithms must understand your business and index it. This can seem like a complex task, but luckily, some experts specialize in SEO that can help you.
Relationship Between SEO and Social Media
Having a solid SEO strategy is essential to any successful online business. But many people don't realize that it directly relates to social media. Social media platforms like Twitter and Facebook can be powerful tools for promoting your content, driving traffic to your website.
They help with boosting your ranking in the search engine results pages (SERPs). That's why it's essential to understand how these two strategies work together — and how to use them effectively.
How Does Social Media Help Boost SEO
1. Increased Social Media Sharing
When your content is on social media platforms, it can increase its visibility and reach a wider audience. This leads to more people linking to the content from their websites and blogs, which helps boost your SEO rankings.
2. Quality Content
Quality content that resonates with users is crucial for high search engine rankings. Social media lets you share this quality content with many people. This increases the likelihood of shares and links to your website.
3. Longer Visits
The longer visitors stay on your website or blog, the higher your organic ranking will be. Google sees this as an indicator of quality content. Social media can encourage users to interact with your content and direct them to your website.
4. Relevant Links
Quality links from other websites are essential for improving your SEO rankings since search engines see them as a measure of trustworthiness. Social media provides you with the perfect opportunity to build relationships, gain more exposure, and acquire quality links for your website.
The Best Social Media Platforms for SEO Tactics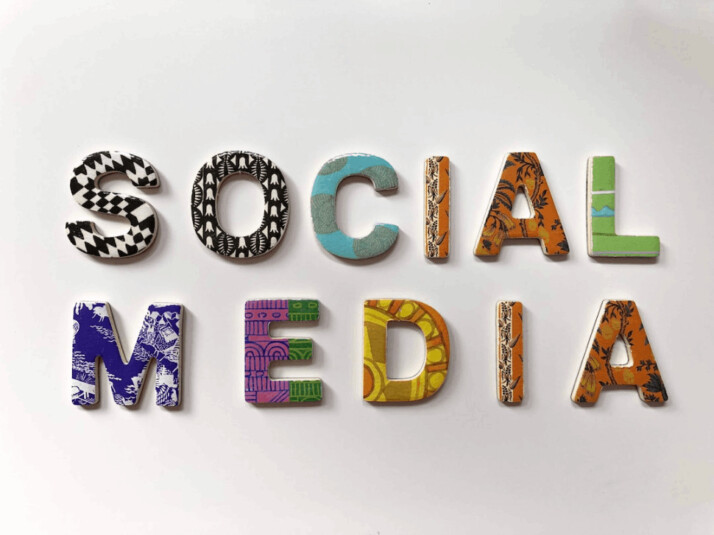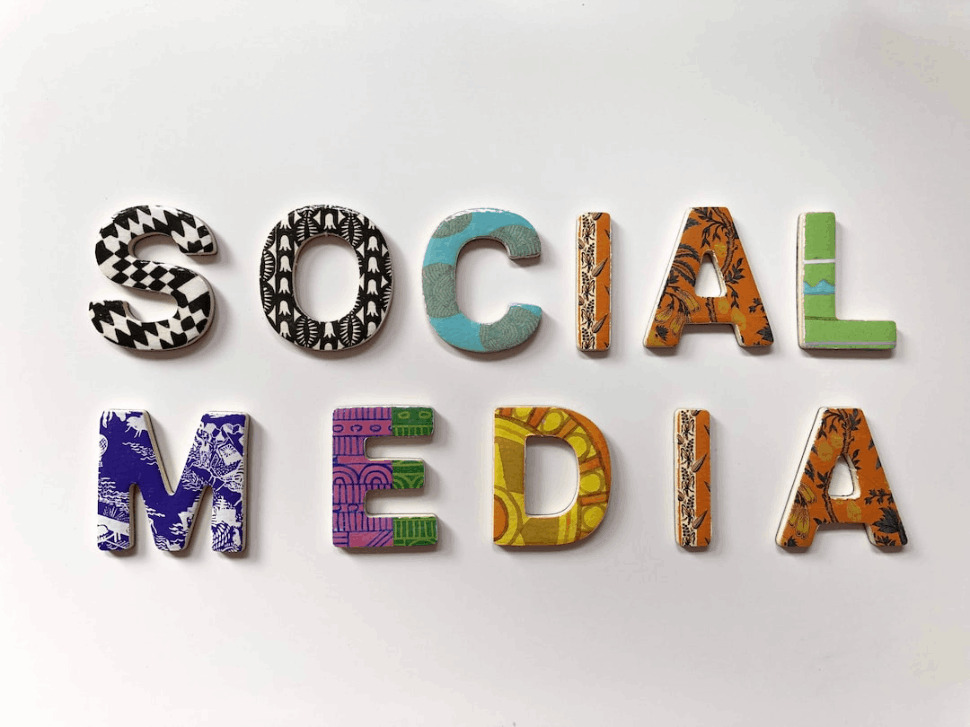 1. Twitter
Twitter is an excellent platform for connecting with influencers, sharing your content quickly and easily, and engaging with potential customers.
2. Facebook
With its large user base, Facebook is ideal for building relationships with users. It helps promote your content to a broad audience, and driving traffic to your website.
3. Instagram
This platform's visual focus makes it an excellent tool for showing off your product or service in an attractive way. This encourages engagement from followers.
4. YouTube
Creating videos on this platform can help you stand out from the competition and engage with customers in ways words cannot. This can benefit both SEO and social media tactics.
Tips & Tricks for Guide to Social Media and SEO Tactics
To make sure you get the most out of your social media, here are some helpful tips and tricks to keep in mind:
Use Relevant Keywords
The ultimate goal of search engine optimization is to rank higher in the SERPs. To do this, using the right keywords in your content is essential. Please make sure they're relevant to your business and that they reflect what your website or online product is about.
Optimize Content for Mobile
Increasingly, people are using mobile devices to search the internet, so optimizing your website and content for these devices is essential. This can include ensuring images are optimized for small screens and providing the text is easy to read on mobile devices.
Use Social Media Strategically
Regarding SEO and social media, it's essential to use your platforms strategically.
For example, you can share content related to topics relevant to your business and provide helpful advice and resources for your customers. Doing this can increase brand awareness, engagement, and, ultimately, sales.
Track Analytics
The most successful online businesses are those that track their analytics regularly. This will help you understand how people engage with your website or product.
This way you can make changes accordingly. Analytics tools like Google Analytics are a great way to do this quickly and easily.
FAQs
Q: How Often Should I Post on Social Media?
A: It depends on the platform. On Twitter, it's recommended to post at least once a day – but you could post more frequently if that's appropriate for your business. On Facebook, aim for 2-3 times per week. And for Instagram, try to post every few days or so.
Q: Can SEO Help My Online Store?
A: Yes! SEO is essential in any successful online store as it helps customers find you quickly and easily in the SERPs. Ensure your website is optimized with keywords related to what you sell. Use other tactics like link building and content creation to boost your rankings further.
Conclusion
By implementing the tips and tricks outlined in this guide, you'll be well on your way to boosting your SEO. Use this guide to social media and SEO tactics for success!
Remember to track analytics so that you can make changes as needed. If you feel lost or overwhelmed, don't hesitate to reach out to an expert who specializes in these areas. Good luck!
Explore All
SEO Keyword Research Strategy Articles