You've probably already heard the term Search Engine Optimization (SEO) being thrown around in business circles. This is because more and more business owners are starting to realize the many benefits of having a strong SEO strategy. And we're here to tell you exactly why businesses need an SEO strategy.
This article will discuss everything you need to know about the basics of SEO, its importance, and its many benefits. If you want to level up your search engine rankings and get more traffic to your business, keep reading!
What is SEO?
First things first, let's define the popular term that is SEO.
SEO, or Search Engine Optimization, is an ever-evolving practice of optimizing websites to rank higher in search engine results pages (SERPs). By leveraging the power of strategic content and keyword choices, SEO aims to influence organic (i.e., unpaid) visibility for SERPs.
Common techniques used by SEO include:
Keyword research and analysis
Link building
Image Optimization
User experience optimization, and so on.
Ultimately, successful SEO campaigns can dramatically increase online visibility and brand awareness, drawing potential customers through natural search results.
How Does SEO Work?
If you're new to the whole SEO process, you're likely wondering how it works. Let us explain.
SEO is basically the process of optimizing a website's content, conducting keyword research, and earning inbound links to increase its ranking and visibility. SEO efforts sometimes require months to fully materialize once the webpage has been crawled and indexed by a search engine.
Building SEO requires combining SEO elements using a data-driven approach. These elements mainly include the following:
Words can influence your rankings online. Keywords can be phrases or words people frequently use to find what they are looking for. It's important to research keywords and strategically place them in your content to increase search visibility. When someone searches for a particular product or service that you offer, the first thing they see should be YOU.
Backlinks are elements on your web content that link to other credible, high-quality pages. Including these elements in your content can help build credibility and improve your ranking. It is essential to build backlinks strategically, so your content does not get drowned in a sea of other sources.
SEO has everything to do with content quality. Your content allows you to communicate directly with existing and prospective customers. Keywords can help you build authority, trust, consistency, and engagement. But your content should balance the human side of your customer-driven business with the data-driven analysis to optimize your digital presence.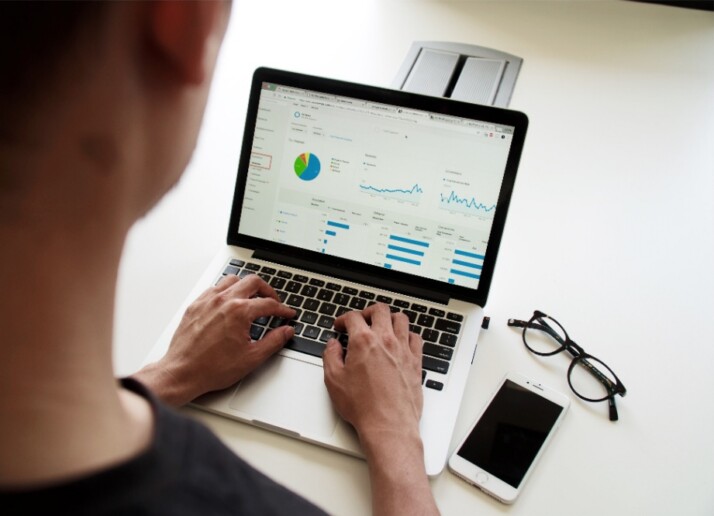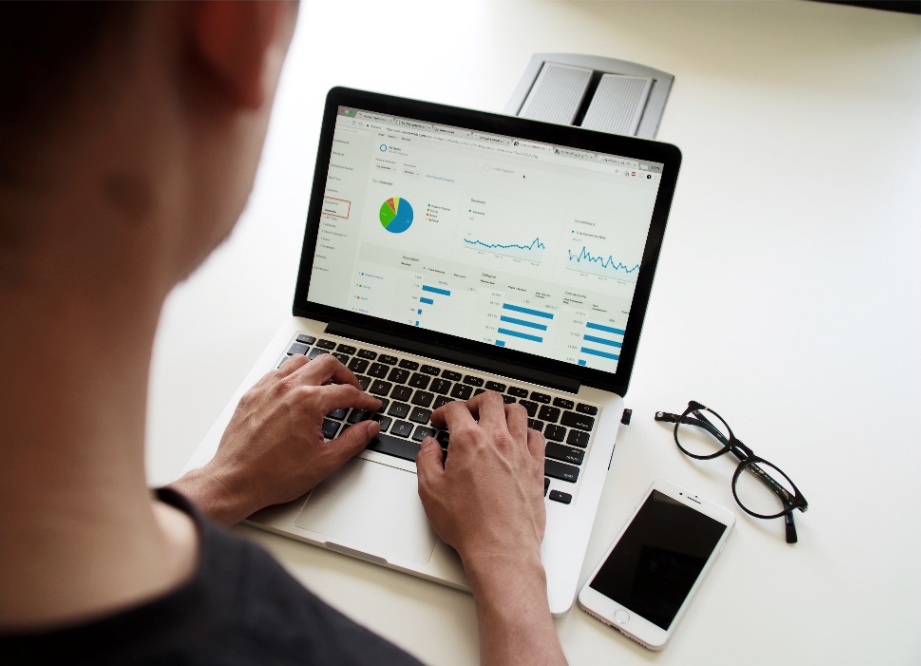 Why Businesses Need an SEO Strategy
Using SEO allows businesses to stand out from competitors and position themselves at the forefront of their industry. Your business can stand to gain many benefits from implementing and optimizing your SEO strategy. Here's a look at some of those benefits:
Increased Visibility
As we've covered earlier, SEO can increase the visibility and ranking of your website or content on search engines like Google and Yahoo. And in a more and more saturated digital arena, this is highly valuable. By optimizing your content for relevant keywords, you can reach more people interested in your business.
Improved User Experience
SEO enables businesses to create engaging web experiences that focus on providing an optimal user experience. With proper optimization, websites can load faster and become easier to navigate. This makes it more likely for users to stay longer and engage with the content.
Huge Ad Savings
Thanks to SEO, you don't need to spend thousands on ads for your website to get found. This is one of the most cost-effective marketing tools available today. The only costs associated with SEO are those that relate to content creation, link building, and keyword research. And these are all activities that help boost organic traffic over time without additional spending.
Higher Conversion Rates
Optimizing your website for SEO also helps improve conversion rates by ensuring visitors find what they're looking for when they visit your page. Through targeted content and calls to action, you can encourage users to take action instead of simply browsing around aimlessly.
More Reliable than Paid Advertising
Unlike paid advertising campaigns, where ads are placed at the top of the search results, SEO is based entirely on organic rankings. And this is achieved through good-quality content and effective optimization techniques. This means that businesses can benefit from long-term success and a higher return on investment compared to short-term pay-per-click campaigns.
What Kind of Businesses Need SEO?
SEO is a crucial element for businesses of all types and sizes. It's not just for businesses in highly competitive industries.
Any business that wants to remain competitive in the digital age needs a comprehensive SEO strategy. From mom-and-pop stores to global corporations, all companies must recognize the importance of ranking on SERPs to drive traffic and increase brand awareness.
It is especially essential for e-commerce sites and those offering services such as legal counsel, medical advice, and home repair assistance. Furthermore, localized optimization helps businesses appear for regional searches – an important aspect for small businesses looking to capture local customers.
Ultimately, any business that desires growth should consider investing in a robust SEO plan.
Final Words
Now you know why businesses need an SEO strategy. The benefits that a good SEO strategy offers are endless.
Businesses should embrace the use of SEO to gain maximum visibility and long-term success on the web. Through careful research, development, and analysis, businesses can establish their presence and reach a larger audience than ever before!
Explore All
SEO Keyword Research Strategy Articles