Having multiple business locations presents unique opportunities and challenges in leveraging Local SEO. Let's say you own a restaurant chain with five locations throughout the city. How can you help customers find the branch nearest to them when they search online?
Without proper optimization, your businesses can get lost in a sea of competing results online. Luckily, we've got some key local SEO tactics for multiple locations that can help.
In this article, we'll guide you through the basics of local SEO, from its definition to its many benefits. We'll also share valuable tips to help you set up a winning SEO strategy in all your business locations. It may not be as hard as you think, so make sure to keep on reading!
What is Local SEO?
Local SEO is a powerful way to boost your business's visibility in localized searches. It allows you to target potential customers in specific geographic areas by utilizing strategic tactics such as optimizing on-page content and building local citations.
Local SEO can help your business gain more recognition from search engine algorithms by improving your ranking for these geographically targeted queries. This will allow you to connect with an engaged audience that lives nearby and increase foot traffic to your shop.
For multiple locations, you will need to apply a variation of local SEO known as Multi-location SEO. Let's look at how it's different in the next section.
What is Multi-location SEO?
As we previously mentioned, Multi-location SEO is basically just a variation of local SEO. The main difference is just the number of locations involved. More business locations mean more work but also more benefits.
While there are some similarities in strategy with other SEO campaigns (e.g., e-commerce SEO), the emphasis on specific URLs (with specific names, hours, and locations) makes multi-location SEO unique.
Multi-location SEO is a vital investment for businesses with multiple offices.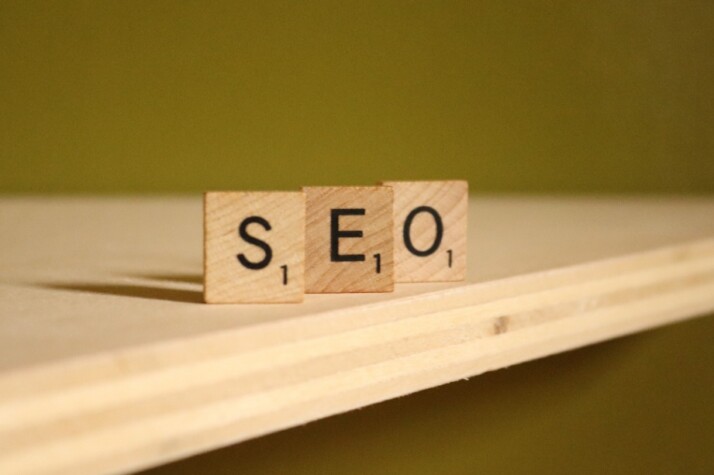 Key Local Seo Tactics for Multiple Locations
Perform competitor research
You must understand the market and assess your competition to implement SEO successfully across multiple locations.
How can you best use your strengths for a particular location, and what makes your company unique?
These questions will help you understand which local SEO campaigns resonate with your target audience and encourage them to purchase your services and products.
Create a Logical URL Structure
You can easily organize and understand your site with a logical structure and easy-to-understand URLs. It will also help you rank better online.
For instance, you would like to create a generic URL structure for a pastry shop named "Sweet Treats." Here is an example of what the URL might look like:
www.sweettreats.com/locations/state/
www.sweettreats.com/locations/california/city
www.sweettreats/locations/california/los-angeles/neighborhood
Notice how the location gets more and more geo-specific. Make sure your URL structure is as specific as possible.
Create a separate page for each location
You might be thinking: Is it really necessary to make a page for each of your locations? Well, if you want to get found online, it is.
These pages should discuss specifically the services you provide in that location and include content targeted at individuals in that area.
Your local address, as well as contact information, should be included on this location page. This will make it easier for people interested in your business to visit or reach out to you.
Create location-specific content
Now that you've got pages for each business location, it's time to fill them with location-specific content. Take note that different locations will serve different demographics. What works for one of your pages may not work for the other, so getting to know your audience in each location is important.
Create optimized pages and content that meet each location's needs to rank in the top spots.
You can create pages with testimonials from local customers for each location or post photos of your business or store. You can also optimize on-page elements such as page titles, headings, and posts for each area you are targeting.
Claim your Business Profile listings on Google
According to a study from Statista, over 154 million users accessed the Google Maps app in a single month in 2018. Given this huge marketing potential, it makes sense to have your business appear on Google Maps. And one way to do this is to claim your business profile listing on Google.
You can also create a business account for shared management of locations and manually add additional locations to your Google Business Profile. But if your business includes more than 10 locations, you can use bulk location management to import and manage new locations.
Google Business Profile is a great option for businesses that advertise multiple locations. It simplifies all of your business information. Just make sure to keep a record of which directories you use and which locations you list.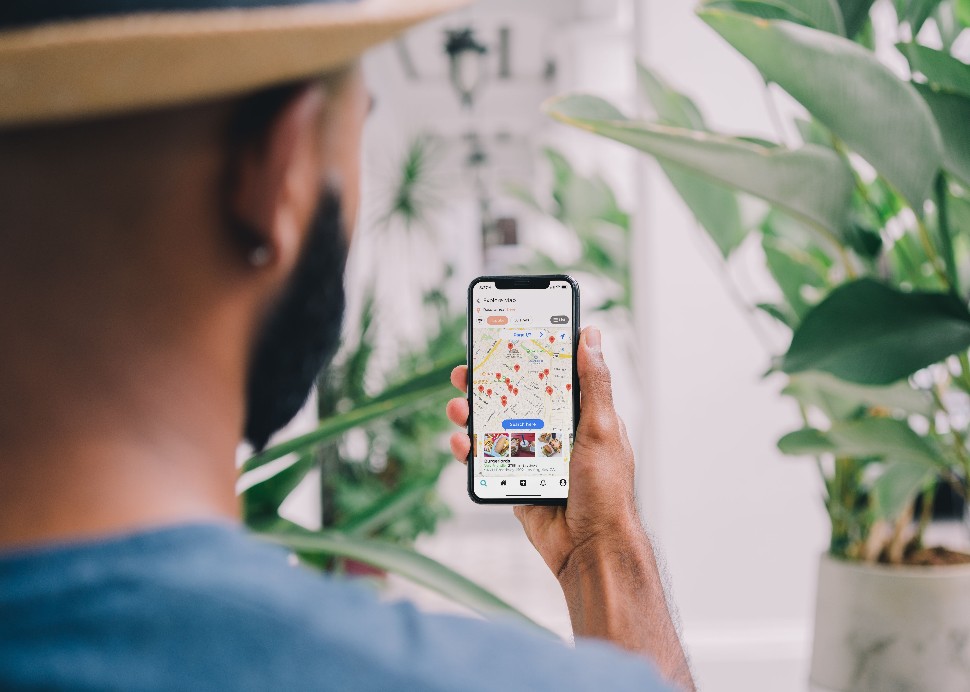 Use location-specific keywords
People tend to include location when searching for businesses online. For example, if someone is searching for a pizza online, they might key in "Pizza shop in Denver" or "Pizza delivery in Denver."
This is why it's important to use location-specific keywords. This will help your business be at the top of search results for a specific product in a specific area.
If you already have a set of keywords for your SEO strategy, don't worry. You can simply "localize" them by attaching your business location. Instead of using "carpet cleaning service," you could use "Denver carpet cleaning service."
You may also want to do more local keyword research to identify keywords you missed or that can give you better chances of success.
Don't underestimate the power of link-building.
Including quality links on your site lets Google know about the authority you have on a certain topic.
It may be helpful to earn backlinks from local sites to boost your local search rankings. For instance, you can reach out to local bloggers if they can share your content or allow you to guest post on their site. You can also earn links from local publications by sponsoring or hosting events.
Avoid Keyword Stuffing
Keyword stuffing is overloading a piece of content or a section with keywords you want to rank for. This is essentially an attempt to manipulate Google into ranking your website.
Keyword stuffing can appear in various forms. It could be by unnecessary repetition of words or phrases. Or it could be inserting irrelevant keywords into a sentence just to fit it in.
Some people think the more keywords you have on your content, the better. But, on the contrary, it can do more harm than good. Both visitors and search engines will take this negatively, resulting in a lower page ranking and higher bounce-off rates.
Encourage local reviews
You want your page to earn consumers' trust in your target area. And one of the best ways to do this is through local reviews.
Reviews will help locals get a better idea of what you do and what you can provide them. They're also great social proof because customers tend to trust reviews more than what businesses say about themselves.
You can encourage people to review your business by sending short email surveys about your services. You can also ask people to leave feedback about their experiences after purchasing a product or service.
Benefits of Local SEO
Your business can gain a lot from a good local SEO strategy. Here's a look at some of its benefits:
Easily Reach Out to Local Audience: Local SEO helps you reach out to an audience in your locality, searching for things you offer. This makes it easier to connect with them.
Increase Brand Recognition: Through optimized keywords and content, local SEO helps increase the targeted visibility of a business. And this ultimately enhances brand recognition.
Improved Rankings: When displaying search results, Google and other search engines factor in location data. If you are in Colorado and search online for pizza shops, you aren't likely to want to see pizza shops in Vermont. With the help of a properly implemented local SEO strategy, businesses can secure higher rankings on SERPs (Search Engine Result Pages). And this leads to more traffic and customers.
Customized Content: Local SEO allows businesses to customize their content according to geographic specifics. And this enables them to create content that resonates better with locals.
Cost-Efficient Advertising: Besides providing increased visibility and better reach, local SEO is a cost-effective way to advertise. Compared to traditional advertising methods such as radio or television commercials, local SEO requires minimal upfront costs and only requires ongoing effort for maintenance.
Final Words
Local SEO is an essential tactic for businesses with multiple locations. It can help you reach a larger customer base, build visibility in local search engine results pages (SERP), and boost your overall online presence.
All in all, by utilizing these local SEO tactics for multiple locations, you'll achieve higher rankings while increasing brand recognition in your service areas.
Explore All
SEO Keyword Research Strategy Articles