Are you looking for a comprehensive guide on how to conduct SEO keyword research? If so, you're in the right place! Conducting effective SEO keyword research is a vital part of any successful digital marketing strategy.
A well-executed research process will yield valuable insights into the phrases that customers use when searching for products or services in your industry. It will ultimately allow you to craft content that resonates with your target audience.
This article will take an in-depth look at SEO keyword research, covering the basics of why keyword research is important. It also discusses the key elements involved in keyword research and how to go about the process step by step. So, let's get started!
What Is Keyword Research?
Keyword research is the process of discovering, analyzing, and selecting relevant keywords to target to generate organic traffic through search engines. It involves a range of activities, such as understanding user intent, evaluating competition, gauging search volume, and prioritizing terms based on their value. By leveraging keyword research, digital marketers can build effective campaigns that drive engagement, conversions, and long-term success.
Why Is Keyword Research so Important?
Any effective online marketing strategy must include keyword research. It helps to ensure that the content you produce is relevant and optimized for search engine algorithms.
Marketers can use keyword research to identify topics that their target audience is searching for. And then, they can create content around those topics to attract new customers or grow existing ones.
Moreover, keyword research can help marketers to understand how competitive certain topics are. It allows them to focus on areas where they can differentiate themselves from competitors and gain a foothold in the market.
Furthermore, keyword research provides valuable insights into user behavior. You can use this to craft more effective campaigns and adjust strategies according to changing trends in consumer habits.
Can You Sell SEO With Keyword Research?
SEO and keyword research go hand-in-hand. Selling SEO with keyword research is a surefire way to increase your online visibility and draw more traffic to your website. Keyword research can help you identify the most relevant terms to target your desired audience and optimize your content for better search engine rankings.
By researching high-value keywords, you can craft SEO campaigns tailored to meet your specific goals. The objective could be driving more leads, increasing conversions, or improving brand recognition. Ultimately, using keyword research to power your SEO strategy will make all the difference when it comes to achieving success in the digital landscape.
Essential Elements of Keyword Research
Following are the three essential elements you must keep in mind when conducting keyword research:
Keyword Intent
Understanding keyword intent allows marketers to determine the precise purpose behind each search. By identifying the intent, you can optimize content to provide a more targeted response and enhance the user experience.
For example, if someone searches for 'pizza delivery near me,' the intent is likely they are looking to purchase food in their local area. If the content is optimized appropriately, then this could increase customer conversions.
Therefore, understanding keyword intent enables you to maximize organic visibility and meet the expectations of users by providing what they are actually looking for.
Topical Authority
An understanding of topical authority is an important factor for keyword research. It allows content creators to accurately determine which keywords are most relevant and have the highest chances of bringing organic traffic to their site.
A high degree of topical authority indicates that a website has proven knowledge of a particular subject and trustworthiness in providing reliable information. This can be especially useful when optimizing content for search engine results pages (SERP). It enables users to find answers quickly and easily while providing content creators an edge over competitors who lack this level of expertise.
Having good topical authority demonstrates that a website has quality information on specific topics. It makes them more likely to be trusted by search engines and potentially receive higher rankings.
Monthly Search Volume
Monthly Search Volume (MSV) is the estimated number of times a keyword or phrase is searched for within a given month. It is an important metric for understanding keyword and content performance. It can help optimize search engine marketing campaigns, inform editorial planning, and predict customer behavior.
Keyword research relates directly to MSV since analyzing search data can provide valuable insights into how often people search for particular terms. This helps identify potential opportunities while also ensuring resources are allocated towards more popular topics with higher search volumes.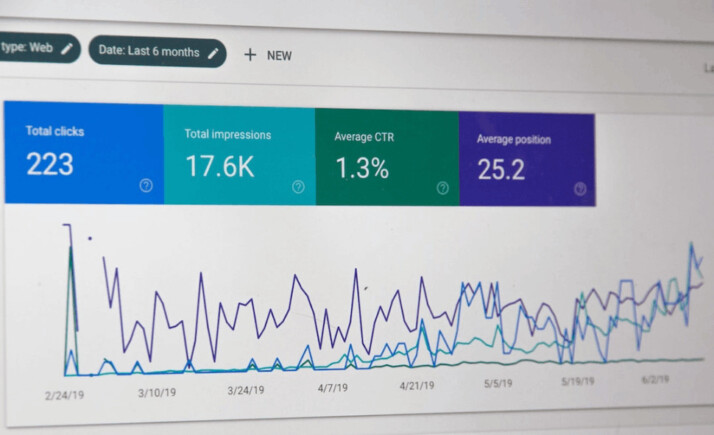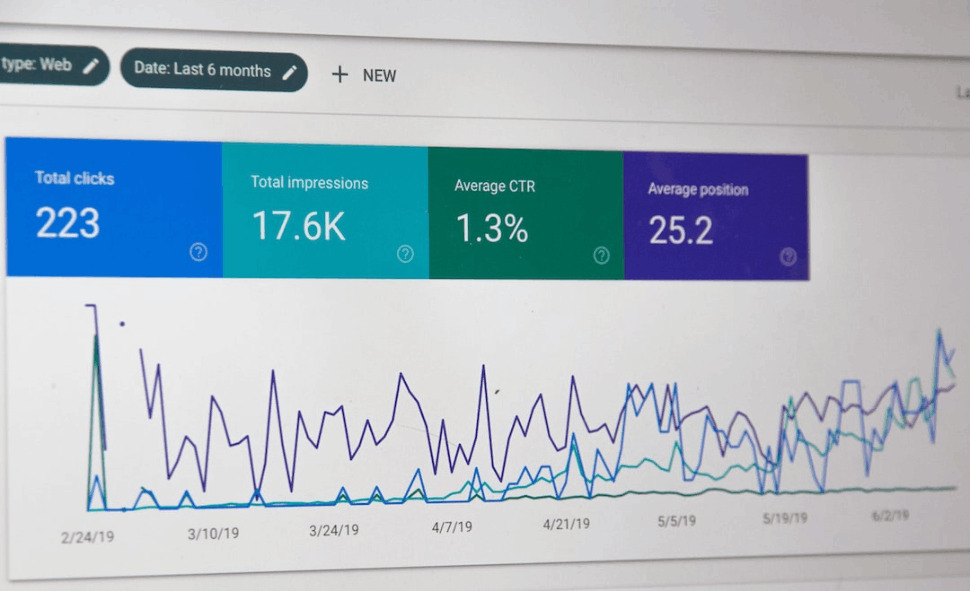 How to Conduct SEO Keyword Research
Now that you understand the significance of keyword research and are familiar with its key concepts, it's time to conduct SEO keyword research. Following are some essential steps on how to conduct SEO keyword research and develop a solid keyword strategy:
List the Broad Topics Relevant to Your Business
Create a spreadsheet with general categories or buckets for the keywords you want to rank for in this initial phase. These might be product categories or anything you think your target market would be interested in. Keep the list short and simple, with no more than 5-10 topics.
It would be helpful to consider yourself a customer looking for a good or service. What topics would your target audience search for that you wish your company to be found for?
If you were a company or website that sells marketing software, some general topics for your keyword research might include the following:
Lead generation
Marketing Analytics
SEO
Social media marketing
blogging
Expand Each Broad Category With a List of Keywords
After establishing the broad categories, discern the terms and phrases your target consumers might use to find information, products, or services online. Discovering their unique search terms is a key step in connecting with them.
If you use website analytics software like Google Analytics, you will have data to look through your organic search traffic. This would help you find keywords users are already using to find your website.
You are not supposed to get a well-drafted final list of keywords on the first go. This is just an opportunity to make your research more targeted and focused by brainstorming data points.
For instance, if you take a general category like "social media marketing," some keyword phrases related to that topic could be:
what is social media
social media strategy
social network analysis
top social media marketing tools
social media campaign
Try to create a list of key phrases under each broad category. You can ask for suggestions from your friends or coworkers, especially those who deal with customers.
Understand Your Customer's Search Intent
Every question a user types into Google must have a corresponding response because they are actively looking for something.
You need to comprehend your consumer's search intent by typing the keywords into a search engine. Look at the pages already ranking for that phrase and what each of them offers.
Trying to sell a product to a user who is looking for information is not a good idea. You might receive a click, but the user will leave shortly, which will hurt your ranking. However, when you show a product page to a customer who is ready to make a purchase, they will gladly do so.
Therefore, it's best to keep note of the consumer's intent for each key phrase. Also, try to always research the intent of each keyword before utilizing it in content.
Look for Related Search Terms
When conducting keyword research, you might have already had the creative idea for this phase. This is a great way to add more relevant keywords to each general category.
At times, you might run out of ideas for more keyword phrases that people might use to search on a particular topic. Then, it's time to look at the related search terms that show up when you enter a keyword into Google. You'll find some search recommendations for your first term when you type it into Google and scroll to the bottom of the results. These keywords can provide ideas for additional keywords you might want to consider.
Make Use of Keyword Research Tools
Finally, it's time to use keyword research tools to your advantage to refine your list of keywords. Based on the ideas you have already generated, a free or paid keyword research and SEO tool can assist you further. These tools can help you develop more relevant keywords using exact match and phrase match keywords. Some of the most popular keyword research tools to start with are:
Ahref
SEMrush
Moz
Ubersuggest
KWFinder
Conclusion
Any good SEO strategy must include keyword research as a key element. It allows you to identify the best phrases and terms your target audience searches for. And then, use them in your content so that you can reach the right people at the right time. By understanding how to conduct effective keyword research, you'll be able to optimize your website content more effectively and boost its visibility online.
Explore All
SEO Keyword Research Strategy Articles