On page Local SEO optimization techniques can be an effective way for businesses to increase their visibility in local search results.
You've done all the right things! You have optimized your website with keywords and on-page textual content. You've optimized keywords in your titles and meta descriptions. But, have you optimized your website for local search with our proven techniques? What exactly is local SEO?
Local SEO – What Is It?
Local SEO is optimizing a website to rank higher in search engine results for queries relevant to local businesses or locations. It involves the following;
Creating and improving content
Implementing targeted keyword phrases that focus on geographical areas
Building out links from reputable websites within the same area leveraging review sites like Yelp, Google My Business, etc.
Proper optimization and execution can help establish an online presence and increase visibility for local businesses. Ultimately, it increases foot traffic, better conversion rates, and more growth opportunities for local companies.
Let's see how to optimize local SEO on-page without further ado.
9 Best Techniques to Optimize on Page Local SEO
Local SEO is an integral part of any business's online presence. It helps to ensure potential customers can find your business when they search for related services or products in their local area.
Here are some step-by-step techniques you can use to optimize your website for local SEO: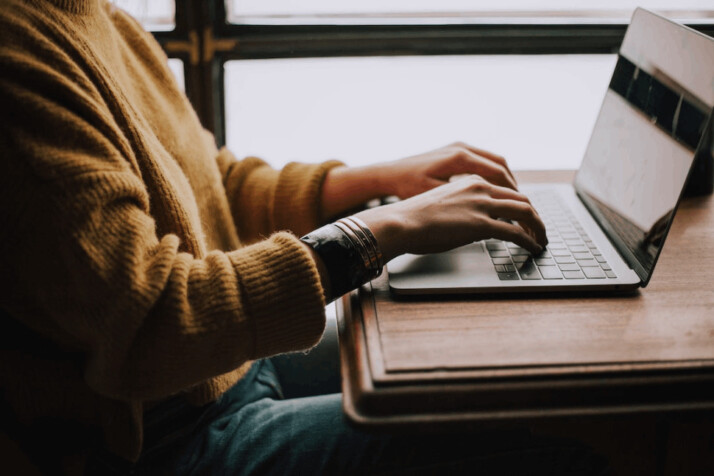 1. Create a Google My Business Profile
A Google My Business profile is essential for local businesses. This is because it allows them to appear on Google Maps and in the local pack results. Ensure to include all relevant information, such as your address, phone number, website URL, hours of operation, customer reviews, and more.
2. Use Keywords Strategically
Keyword research is essential to any SEO strategy, but it is significant for local SEO. You want to ensure you are targeting keywords with specific locations, such as "dentist in Denver" or "catering services in Austin."
3. Optimize Your Website Pages
Each page on your website should be optimized for local SEO. This includes adding relevant content about your products and services and optimizing page titles, meta descriptions, and other elements.
4. Get Listed in Local Directories & Business Listings
Ensure your business is listed in popular directories like Yelp, Yellow Pages, and Superpages. It should also be on local Chamber of Commerce websites and other industry-specific sites.
5. Build Quality Links From Relevant Sites
Link building is still a key factor for local SEO, so ensure you build quality links from relevant websites in your area. This could include local blogs, news sites, and other related businesses.
6. Utilize Social Media Platforms
Remember to use social media platforms such as Facebook, Twitter, and Instagram. These can be great traffic sources and help with visibility when people search for businesses like yours.
7. Encourage Reviews & Testimonials
Customer reviews and testimonials have become increasingly important for local SEO. So, feel free to ask customers to leave reviews on popular directories or share their experiences with your business on social media.
8. Optimize Your Site for Mobile Devices
If your website isn't mobile-friendly, you could lose many potential clients looking on the go. In today's day and age, people can't help but find and browse information on their mobile devices. So, you want your website mobile-friendly to attract this audience and overtake your competition.
9. Use Local Keywords in Your Content
Use local keywords that people in your region can use to find your products or services. This will help you rank better in the local search results.
Conclusion
You will boost your Google Search and other search engine rankings by following this article's local SEO recommendations. To get the most out of your local SEO efforts, you must know the on page local SEO optimization techniques that work.
Finally, don't forget to check back regularly and make changes as needed — even small changes can make a big difference. Happy marketing, and good luck with your local SEO!
Explore All
SEO Keyword Research Strategy Articles